3D Industrial Design Experience
I graduated from Auburn University with an BIND (Bachelors of Industrial Design) degree in 2018. Below are some of my past experiences in school that taught me the fundamentals and shaped my expertise as a product designer today.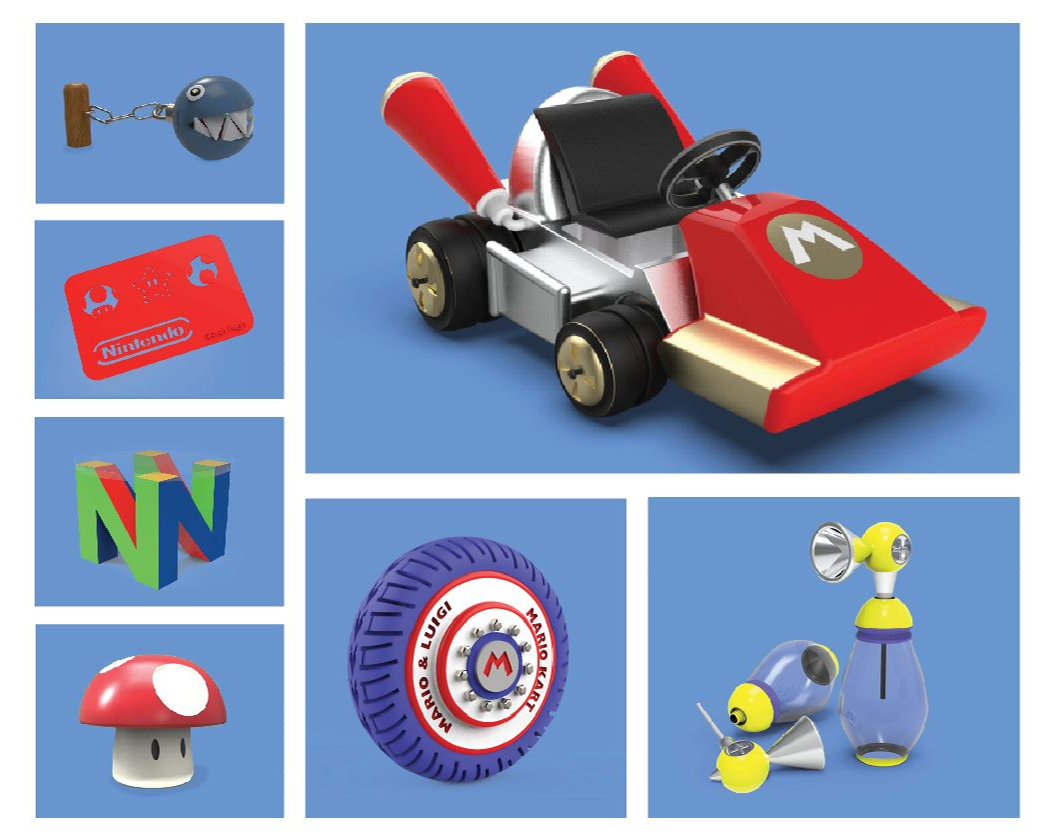 Solidworks + Keyshot Builds
Experience with building and rendering 3D manufacturable objects in both tools. Had some fun with this theming it after the Mario franchise.
Not licensed by Nintendo.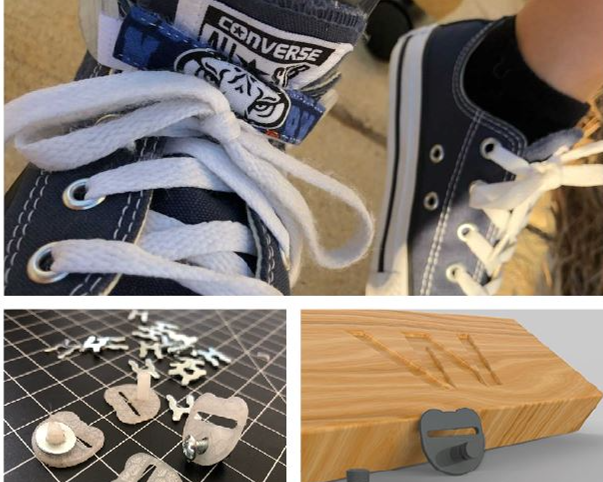 Lace Ace: Prosthetic Kit
Developed an adaptable kit, with varying sizes as a person or child with a prosthetic grows, that would make a simple modification to almost any shoe.
Lace Ace kit was given to a child in need.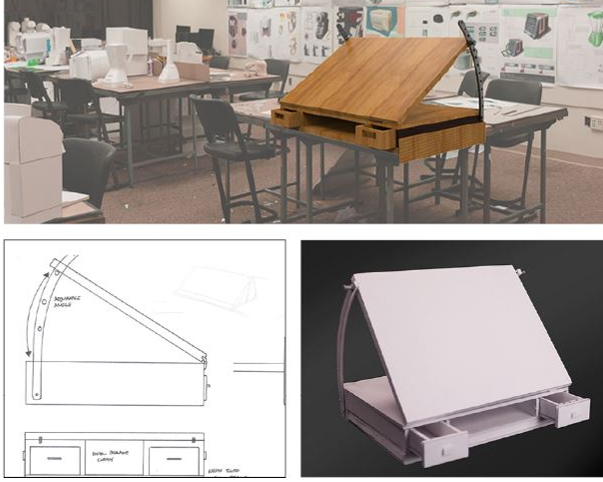 Elit Vicarii Drafting Table Insert
Designing Green Challenge: to design an item intended for democratized manufacturing for a CNC router in a 24-hour sustainable design competition.
Elit Vicari is ergonomic and customizable.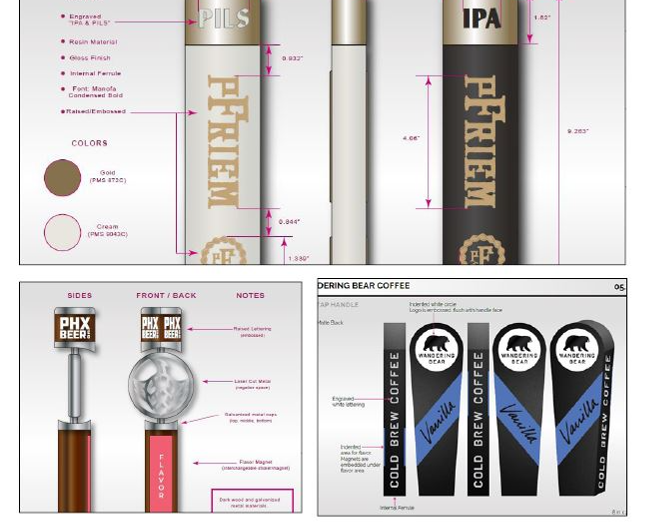 Custom Beer Tap Handles Intern
Generated technical draft drawings and market renderings of Custom Tap Handles,
Retail Displays, Illuminated/Non-illuminated Signage all while considering
efficient manufacturing materials, processes, and costs.
Installed across coffee shops in the USA.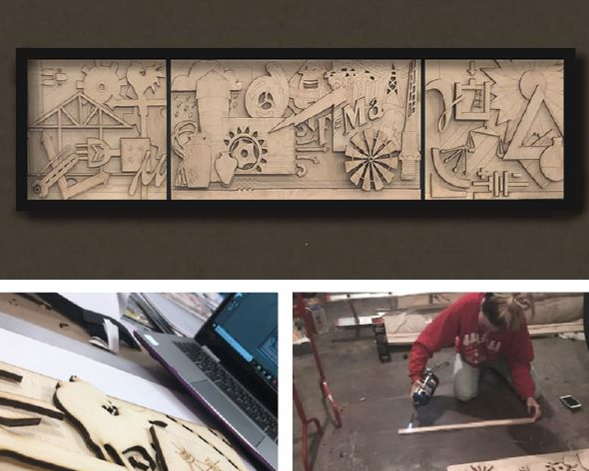 Centennial Celebration Mural
Biosystems Engineering celebrated their 100th Anniversary and wanted a timeless mural to capture the event. Distinguished longevity in fuel, energy sources, drinking water and safe food graduates and courses.
Sam Ginn College of Engineering, Auburn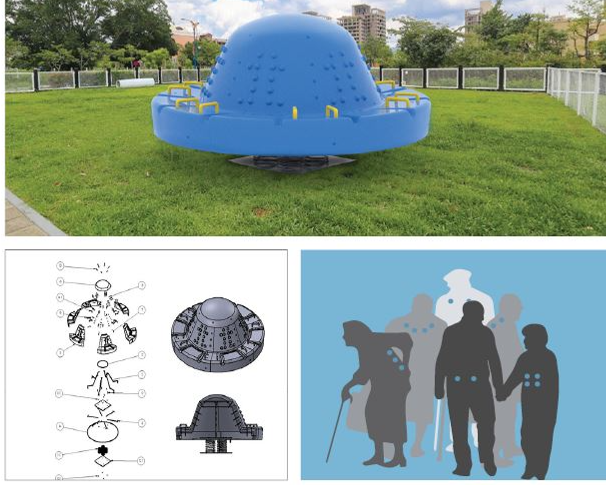 Remedy Play Equipment
Elderly playground equipment that allows for the user to playfully, socially or independently supplemental massage out their aches and pains.
Created via cultural collaboration between Kaohsiung Taiwan and Auburn University students at Shu-Te University.