Branding and Marketing Experience
Developed pitches for clients with completed graphics to draw their focus to marketing and branding strategies. Created a brand experience to instill a lasting impression.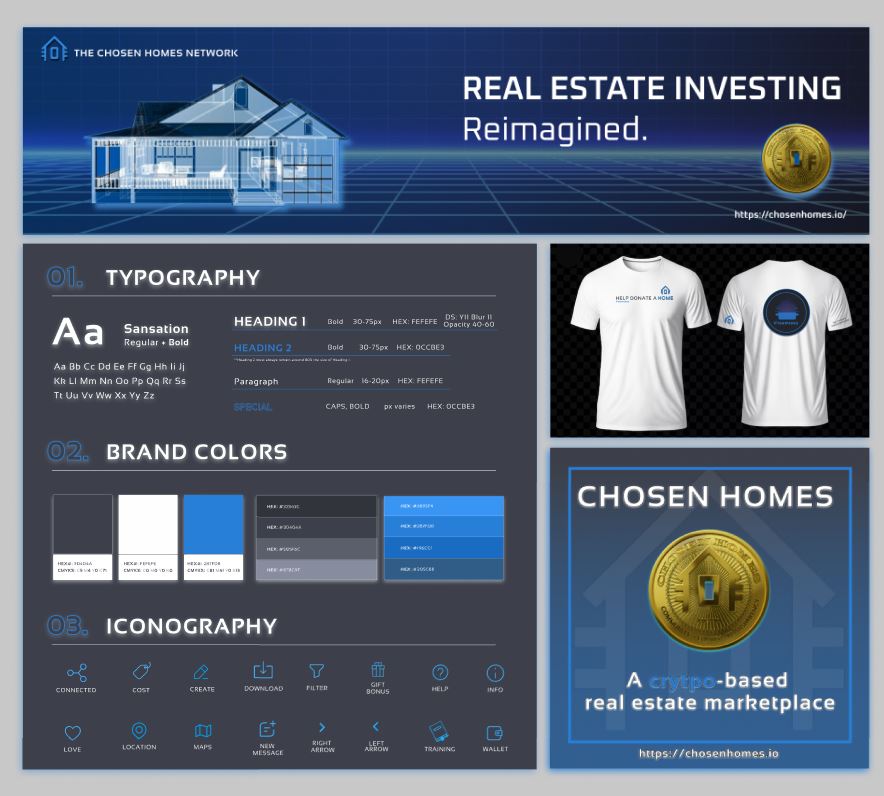 The Chosen Homes Network
Enhanced client's logo, and developed a standard style guide to be implemented across all marketing and branding materials for The Chosen Homes Network.
Website coming soon!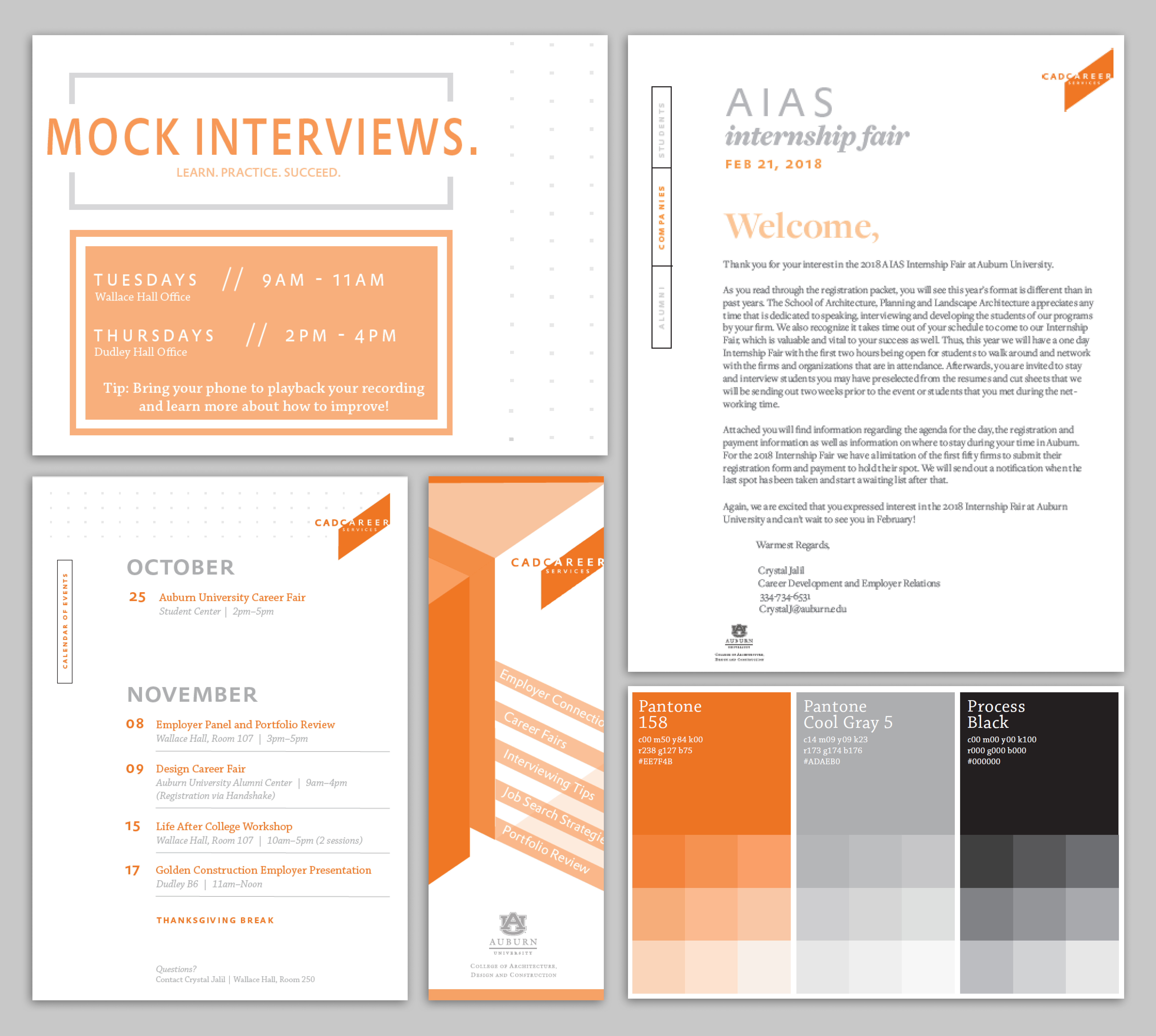 CADC Career Services
Assisted in the development and integration of the Career Services branding strategy into the college's internal and external communications networks via creative marketing and communications.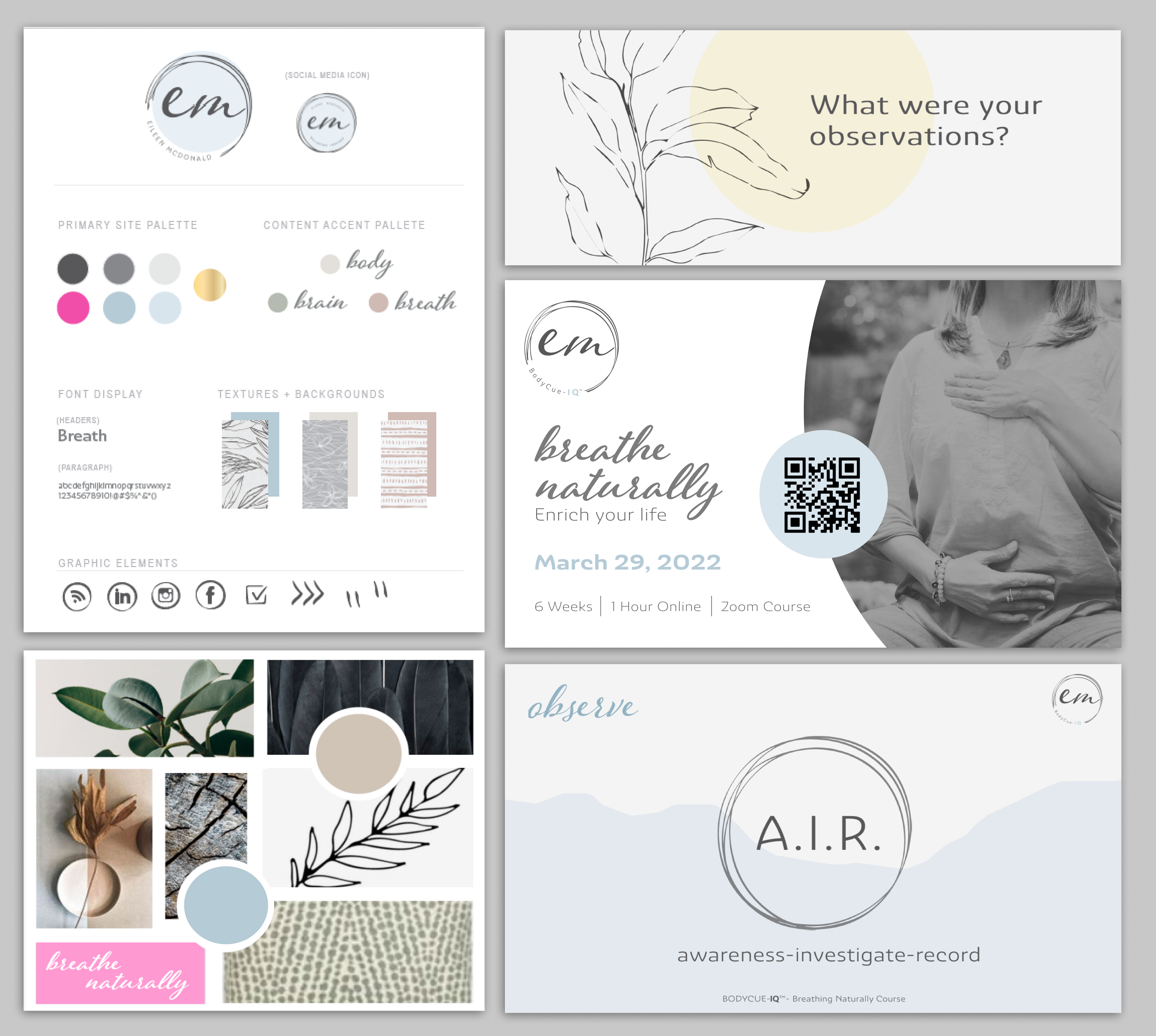 Well-Being Inspired
Client was looking for a brand identity to utilize as they grew their business. Key personality requests included calm, natural, elegant and light.
Website coming soon!

Bedrock Logistics Typography
Bedrock Logistics needed a logo revision as well as a typography built for their marketing materials and website.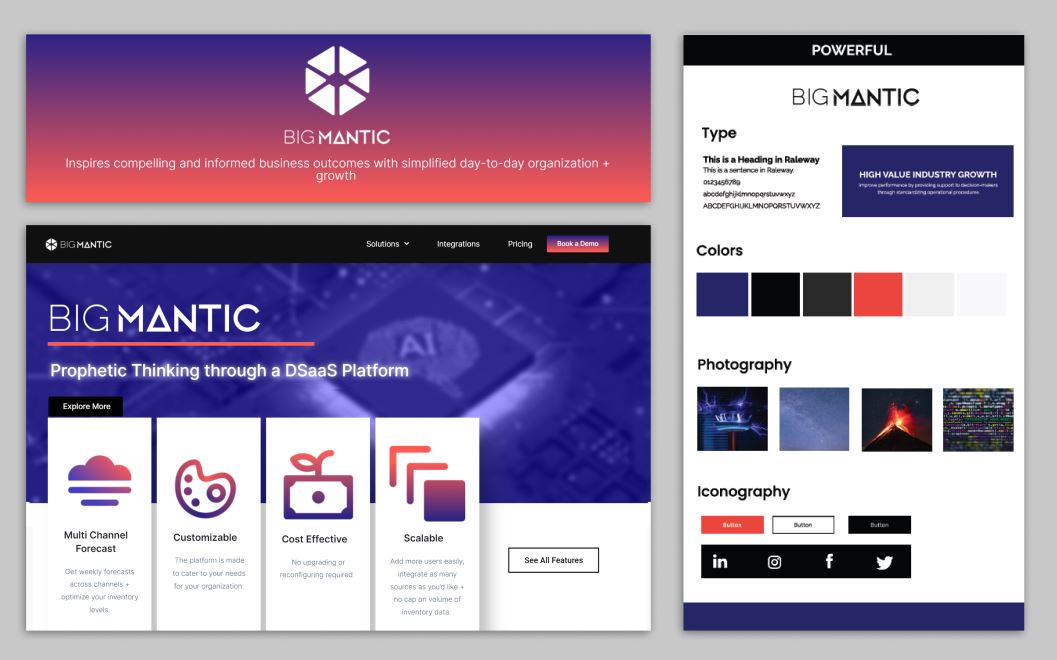 Aretove
Big Mantic is the world's most powerful AI for eCommerce/retail analytics and prediction. Client is looking for a rebrand and website revisions.
Website coming soon!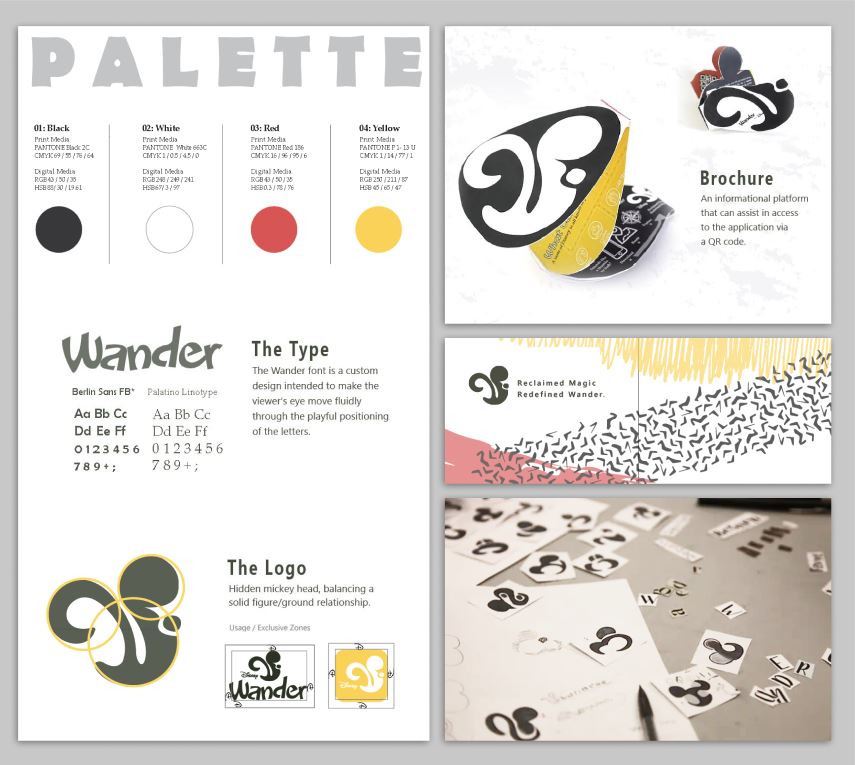 Wander Case Study
Wander is a Sub-Brand design strategy and visual identity system inspired by it's Parent Brand's strategies and guidelines.
Not licensed by Disney.