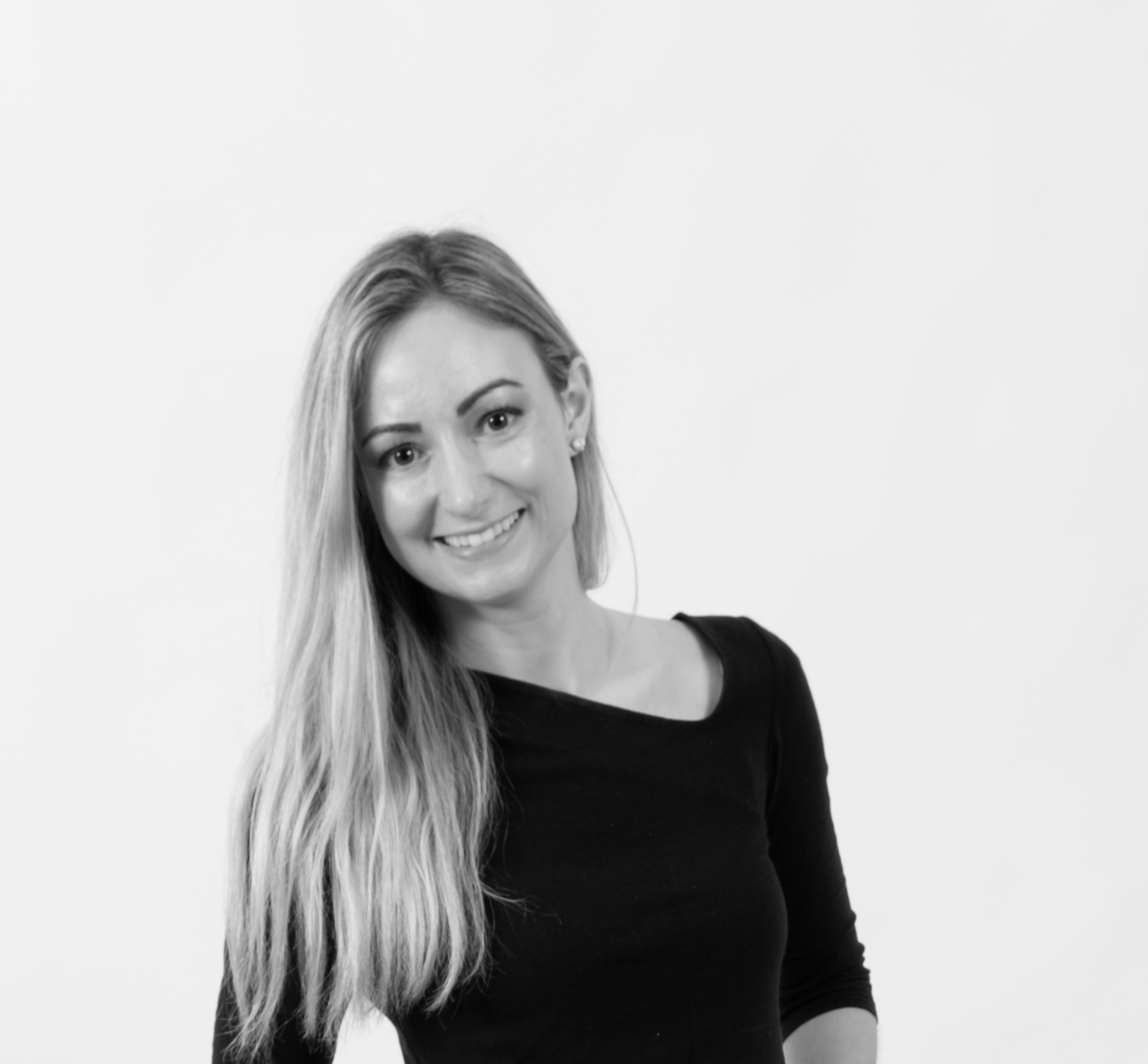 Hi there, I'm Sarah
I am a versatile designer located in Dallas, Texas.
Two Words: WAR EAGLE

Fun Fact: Lived in Germany for 3 years

Spare Time: Travel, Foodie, Videogames, Tennis Foster Kittens, Rollerblading + more

Meyer's Briggs: I/ENFJ depending on the day

Current TV series: Schitt's Creek
User-centered design has always been a passion of mine. I find great satisfaction in designing with the end user in mind; be it through a product or experience. Design is a creative and problem solving outlet for me because it requires investigation into different perspectives, and development of complex strategies to reach innovative and unique solutions. Seeing a client's satisfaction with the end result as well as a product come to fruition is what drives my passion in this field.
I'm eager to learn and grow as a designer, because that is how we create the best version of ourselves; through an iterative process.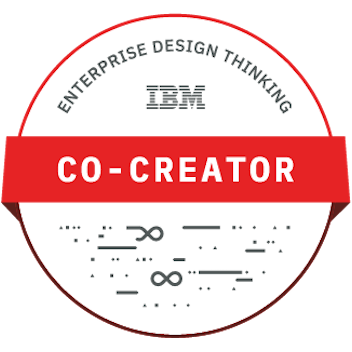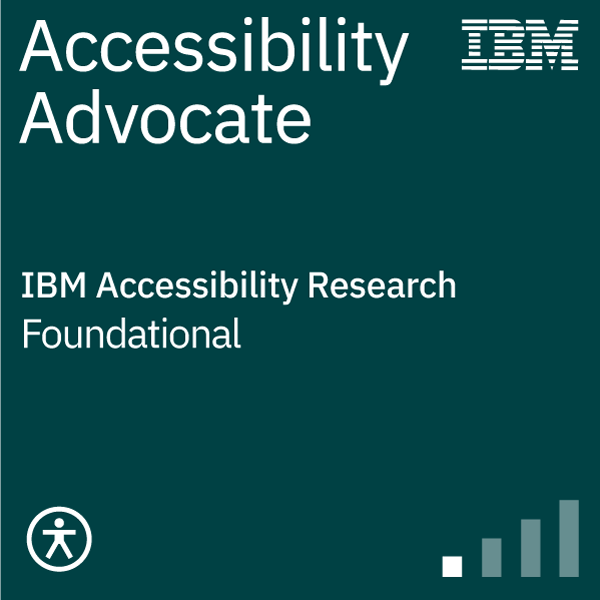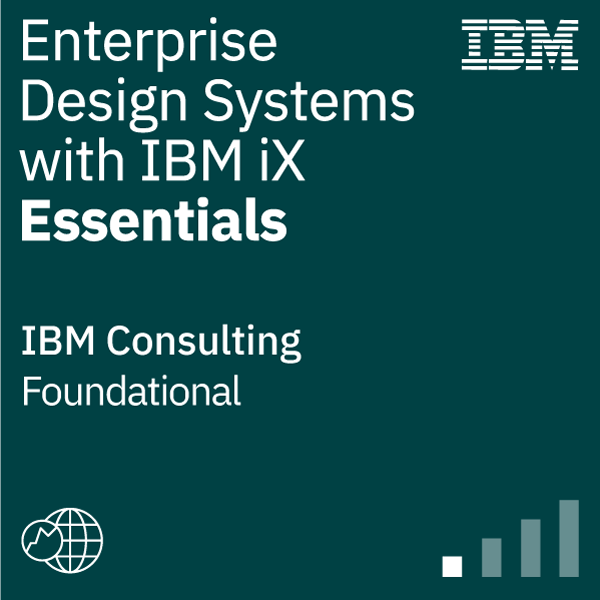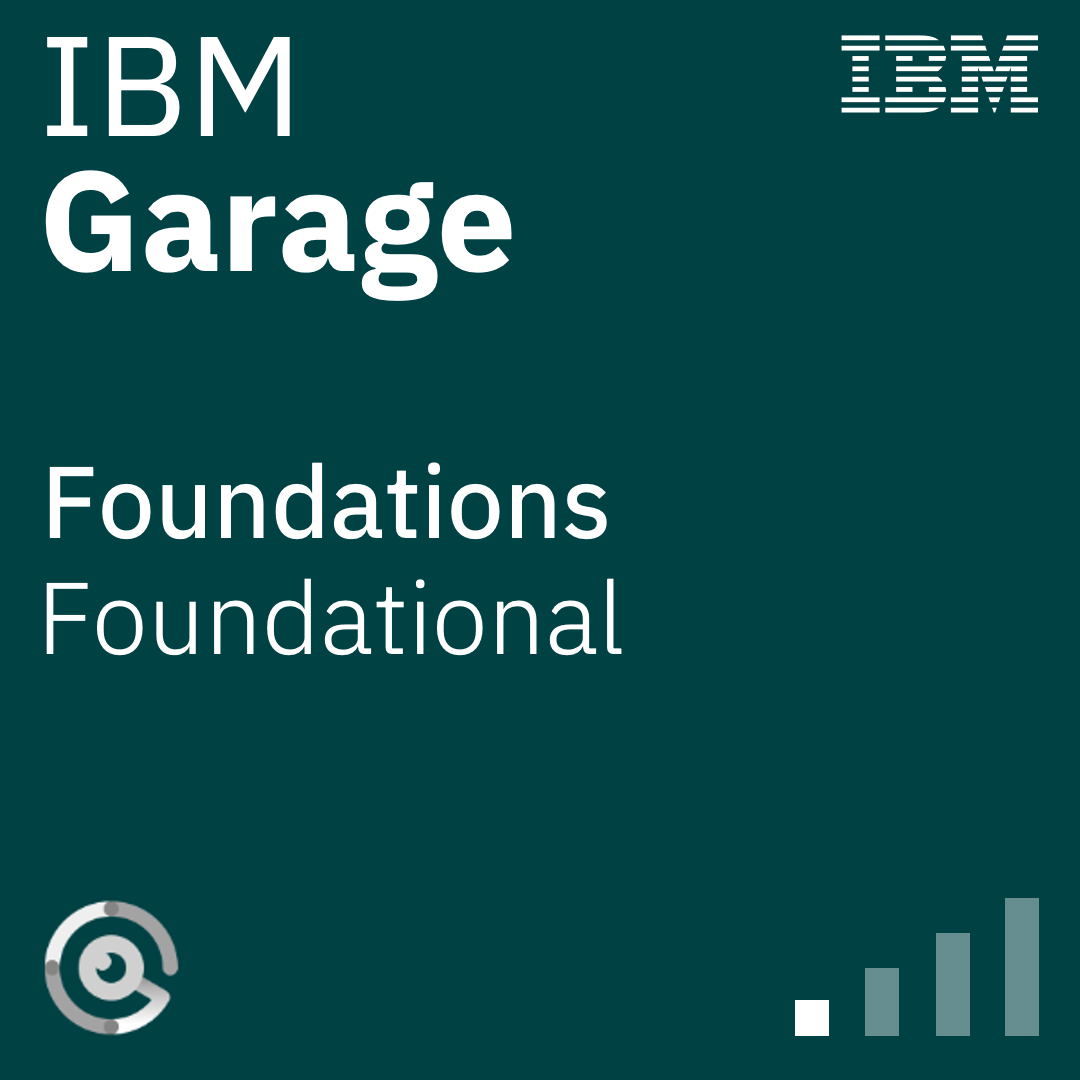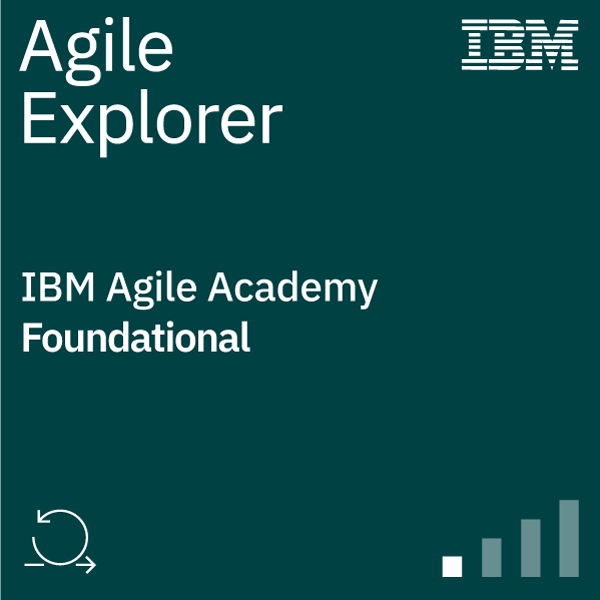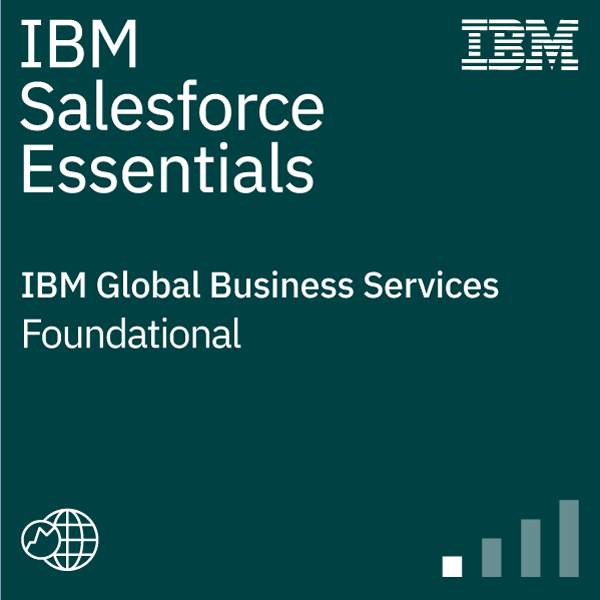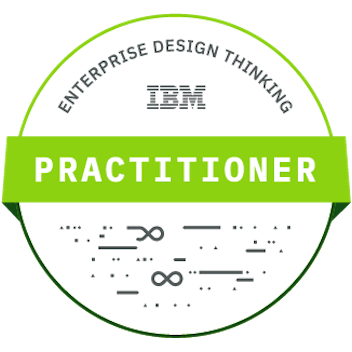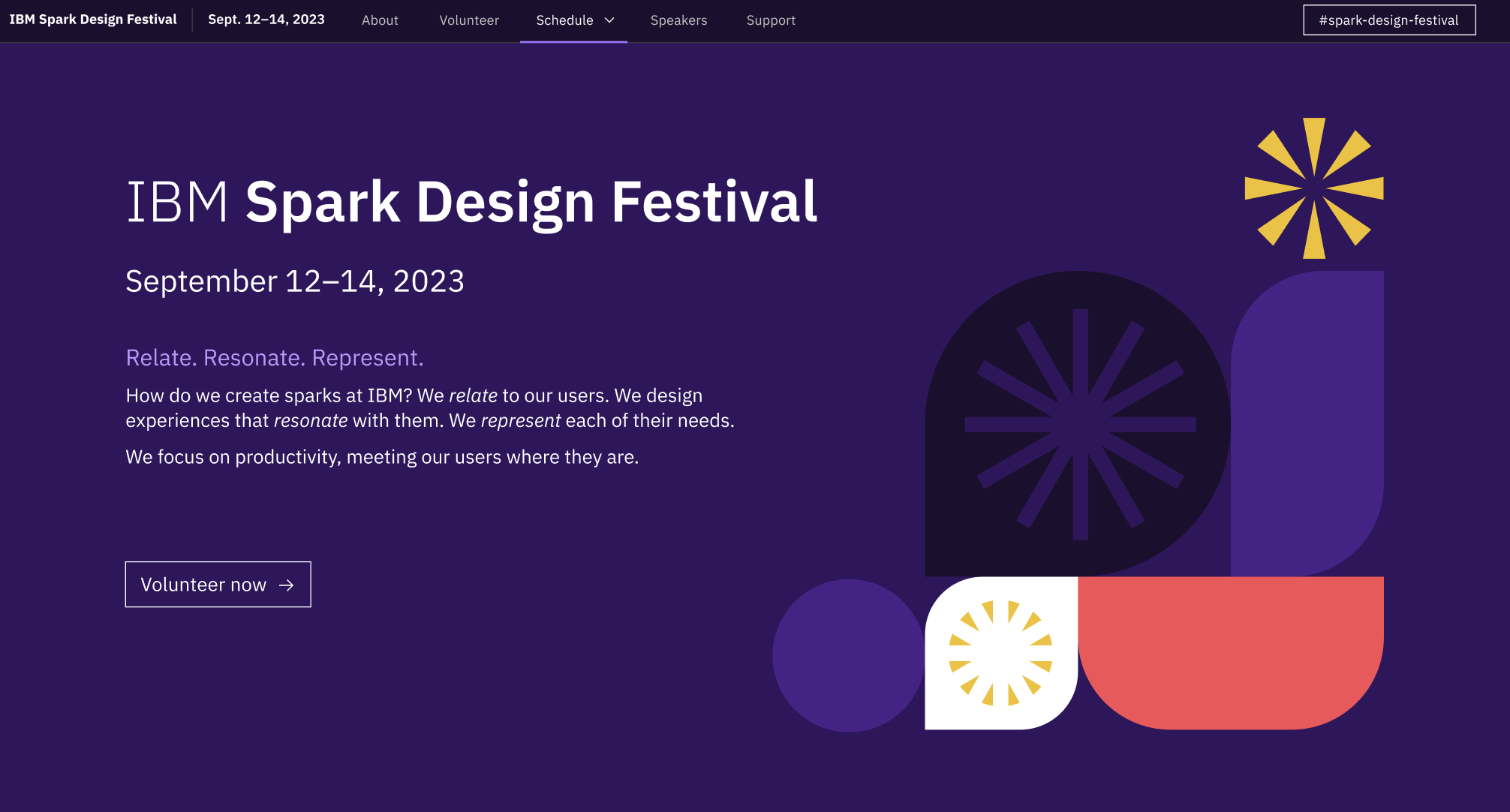 IBM: Spark Design Festival Leader
IBM Spark Design Festival will brings together designers from across IBM and its many design (and design-related) disciplines for an experience of community, creativity, and connections. Together, we create sparks with ideas and collaboration, and we celebrate design at IBM.
IBM: UX Collective
Made by and for the designers of iX. We're the go-to resource for commonly used design deliverables, industry, and iX standards, and support for our design community.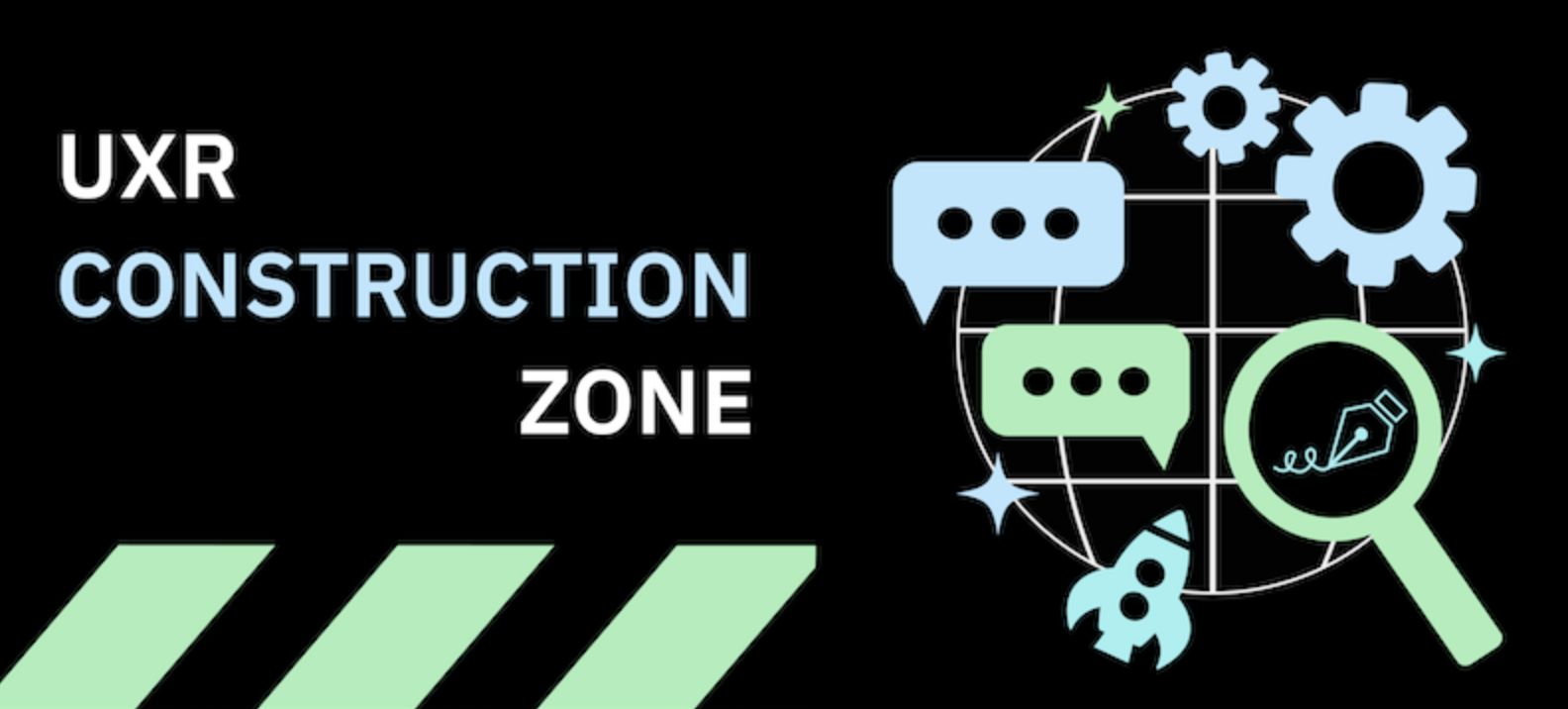 IBM: UXR Guild Establishment Team
Developing a framework that can be used by researchers for conducting competitive research at IBM Consulting.