SoLuna

Medical Device with Integrated UX UI system that keeps
patients, doctors, and pharmacists updated throughout
medication prescription processes.
Time
5 months (March - July)
Role
UX / UI + Physical Product Dispenser design
Industry
Medical
Tools
Figma, Miro, Invision, Adobe Create Cloud
Objective
Client wanted an IOS application to go along with their manufactured dispenser solution. While their dispenser is focused on Oral Thin Film Strip medication delivery, they wanted to create an app that encompasses all of the medications housed in the dispensers they design and manufacture to create a totally implemented solution for their customers.
Solution
SoLuna is a mobile app that offers personalized pharmaceutical assistance for patients, their doctors, and pharmacists. Patients and their families can organize their medications, keep track of dosages, and easily contact their doctors and pharmacists through syncing technology. On the flipside, SoLuna helps doctors prescribe medications remotely and keeps them updated on their patient's status. Pharmacists also benefit from the app via due date refill reminders and client profile access.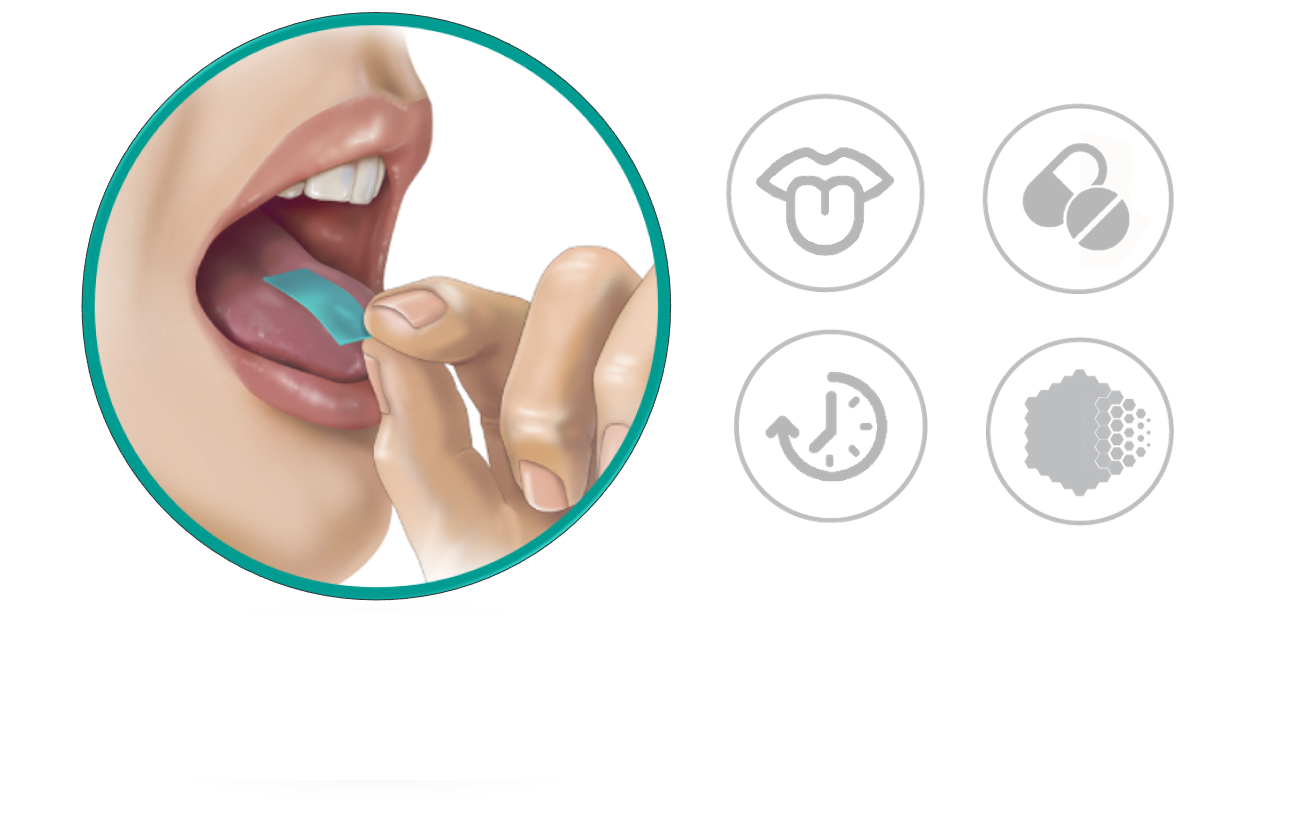 Oral Thin Film Technology
A new innovative technology that is starting to permeate throughout the medical field is the Oral Thin film strip filled with prescription medications. It's an alternative delivery system to your typical pills and liquids.
It was important to understand this medication delivery system as well as the users who might need this kind of medication along with typical medicine pills, injections, etc.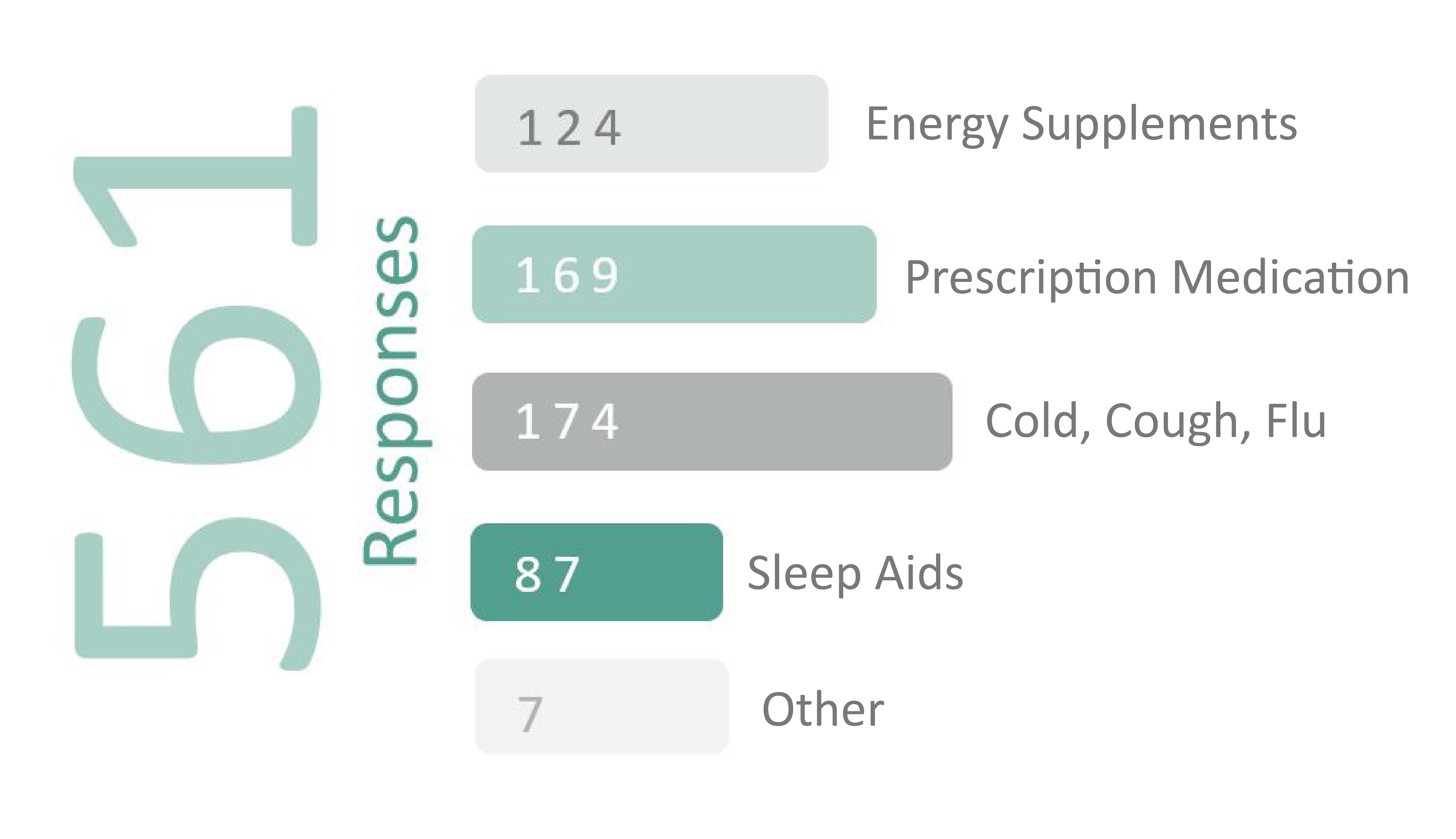 User Survey Takeaway 1
A survey was sent out to a wide variety of demographics to get a better understanding of the types of medications they use and the habits they have in remembering to take their medications.
Because the survey was anonymous, we had a great deal of responses. One of the key takeaways from this was how many different kinds of medications people are taking.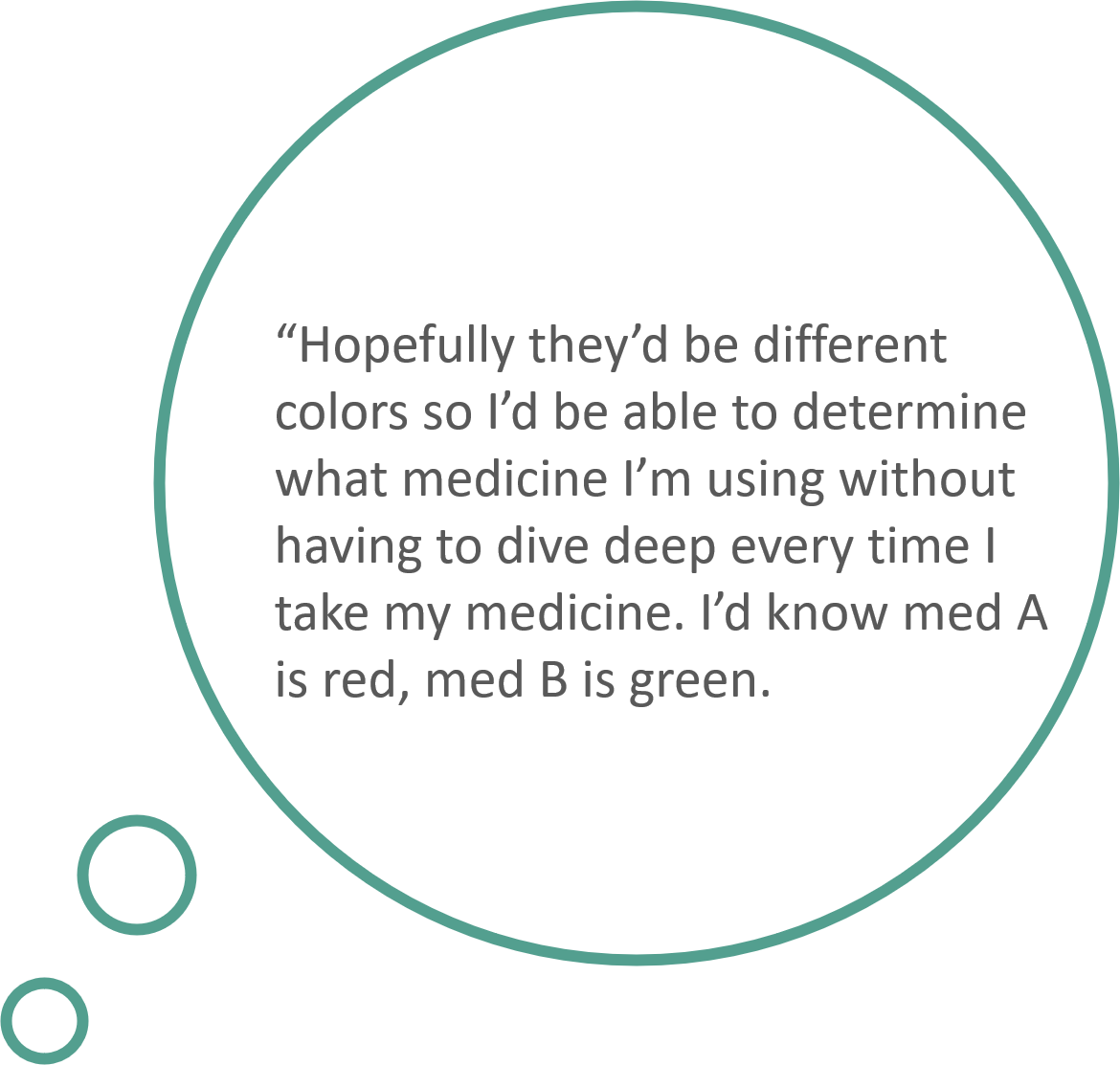 User Survey Takeaway 2
An anonymous quote also proved to be a gold nugget. Color psychology based on medications has always been in practice in pill coloring, so it is imperative to take this information and utilize it in the IOS design.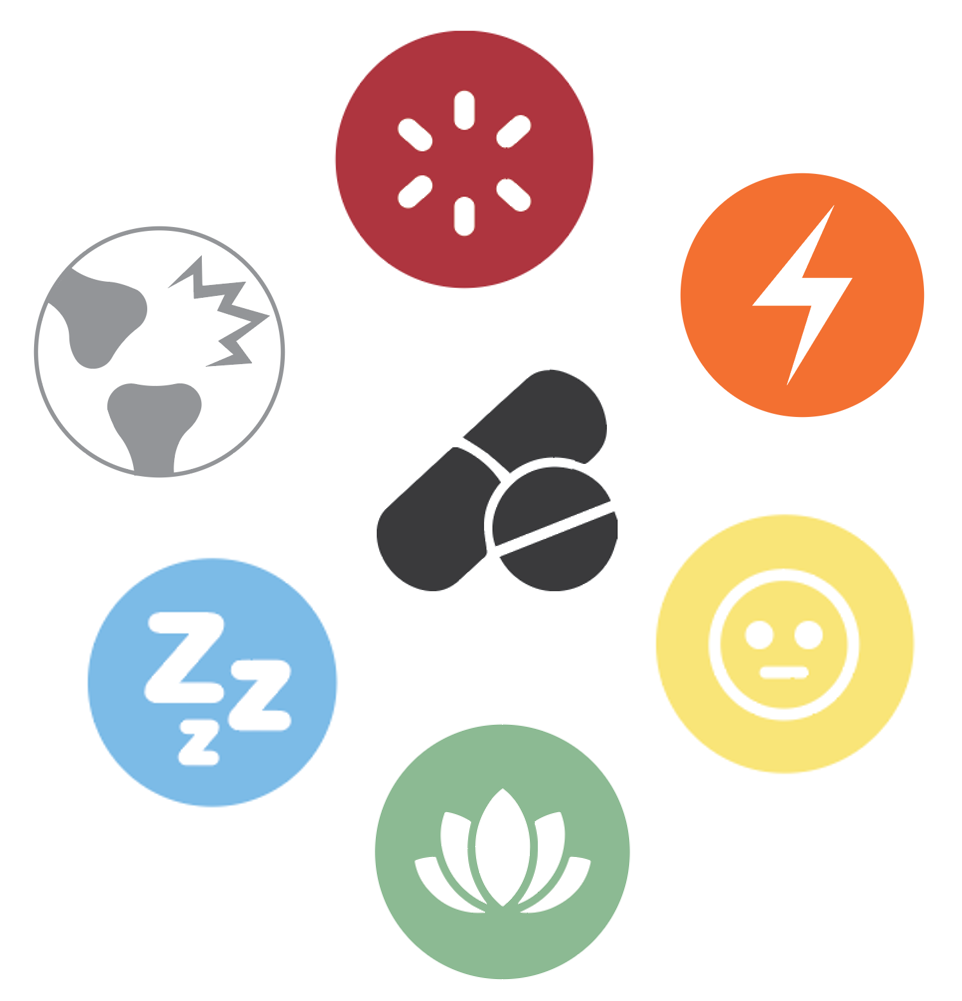 Color Psychology
There are a large array of emotional responses that are associated with colors especially in the medical field. This research is deep, and very interesting and has psychological benefits if used properly. To skim just the surface of this theory, I want to talk about the various pill/medical colors most of us have probably seen and what they are communicating to us-whether we know it or not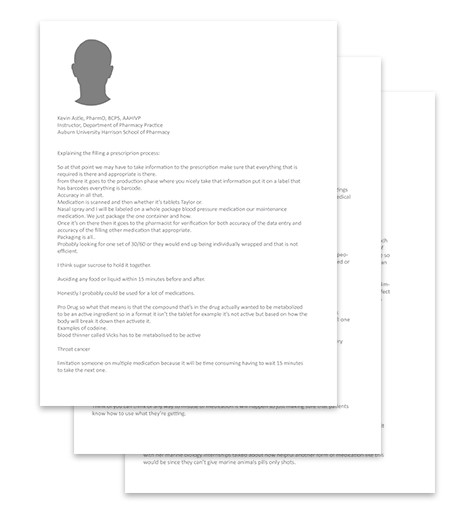 Interviews
Interviews were conducted to get a better understanding on how to make the app dynamic between three types of users: Patient, Doctor, and Pharmacist. Each of these users has different requirements.
Patient: Medicine reminders, dosage amounts, notes to doctor, etc.
Doctor / Medical Scribe: Prescribing medications accurately, checking on patient status, etc.
Pharmacist: Patient Data, Refill due dates, medicine types + amounts etc.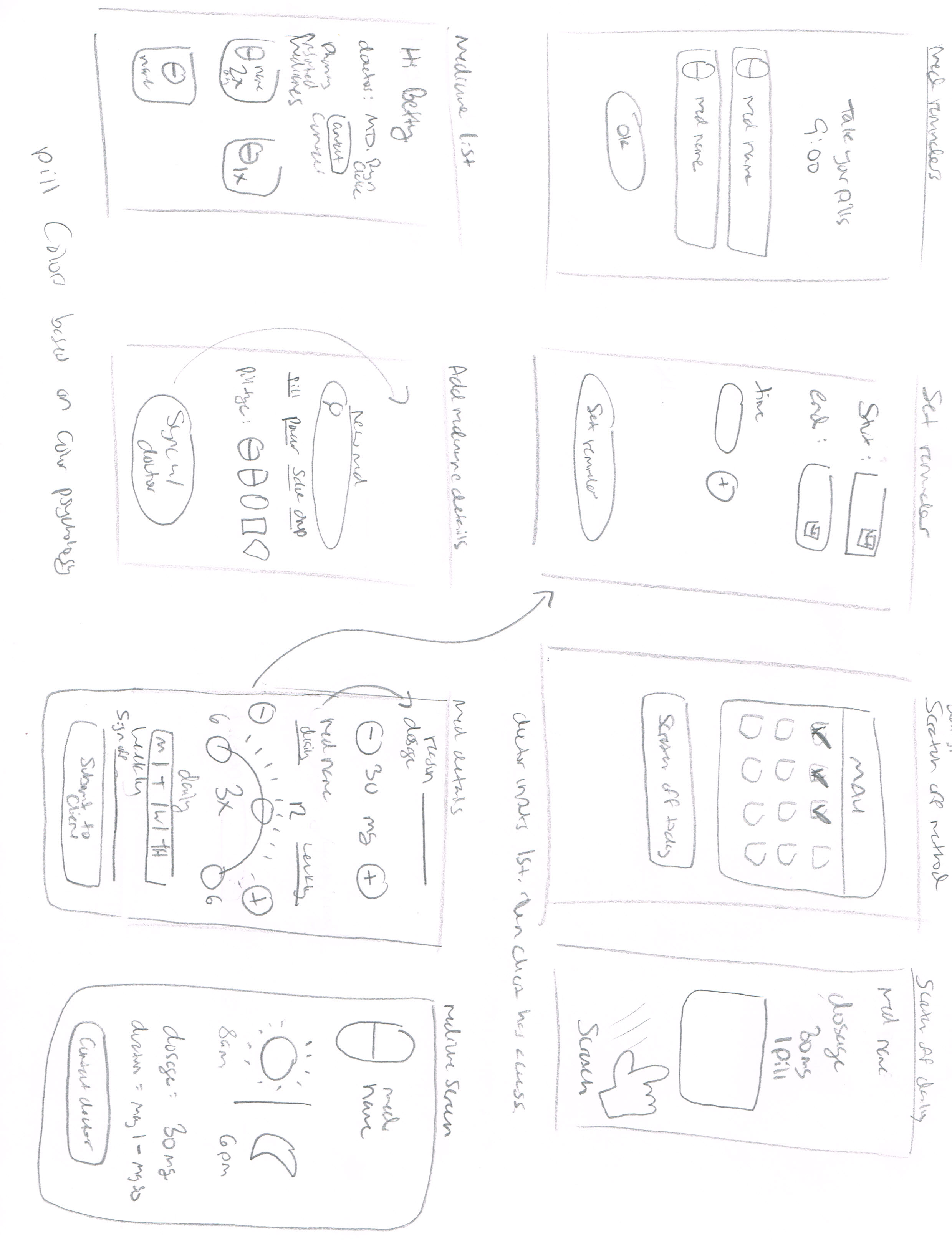 Brainstorming
After synthesizing the research, I started primary ideation. For the first round of the ideation, I quickly sketched out some solutions that could solve the HMW statements. These visuals helped me begin to understand how this product was going to address, and potentially resolve, the user's problems.
Site Mapping
A sitemap was crucial for my ideation, to ensure that each action a user could potentially take. The site map helped me visualize what screens were needed and where they would best fit to create an intuitive experience.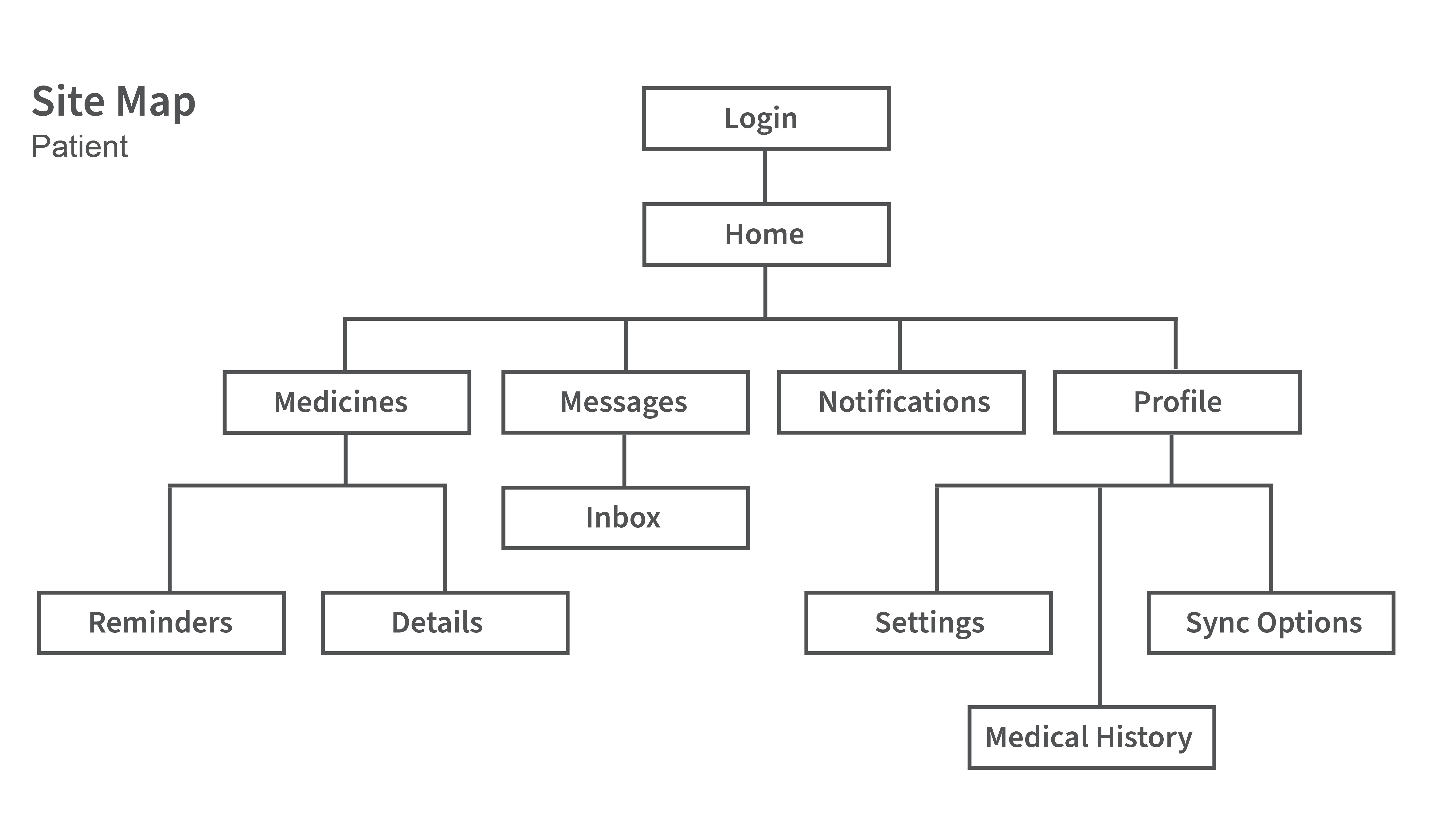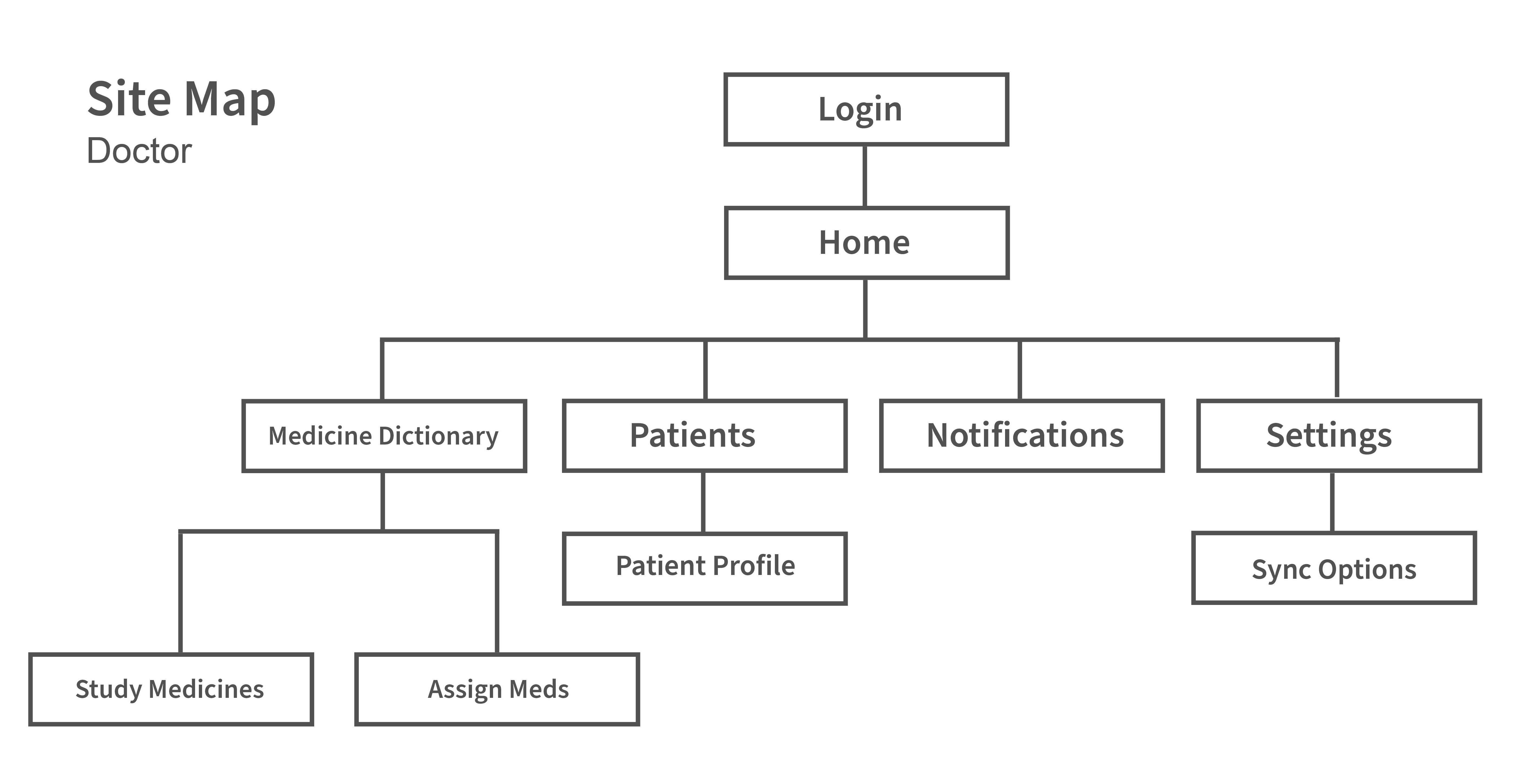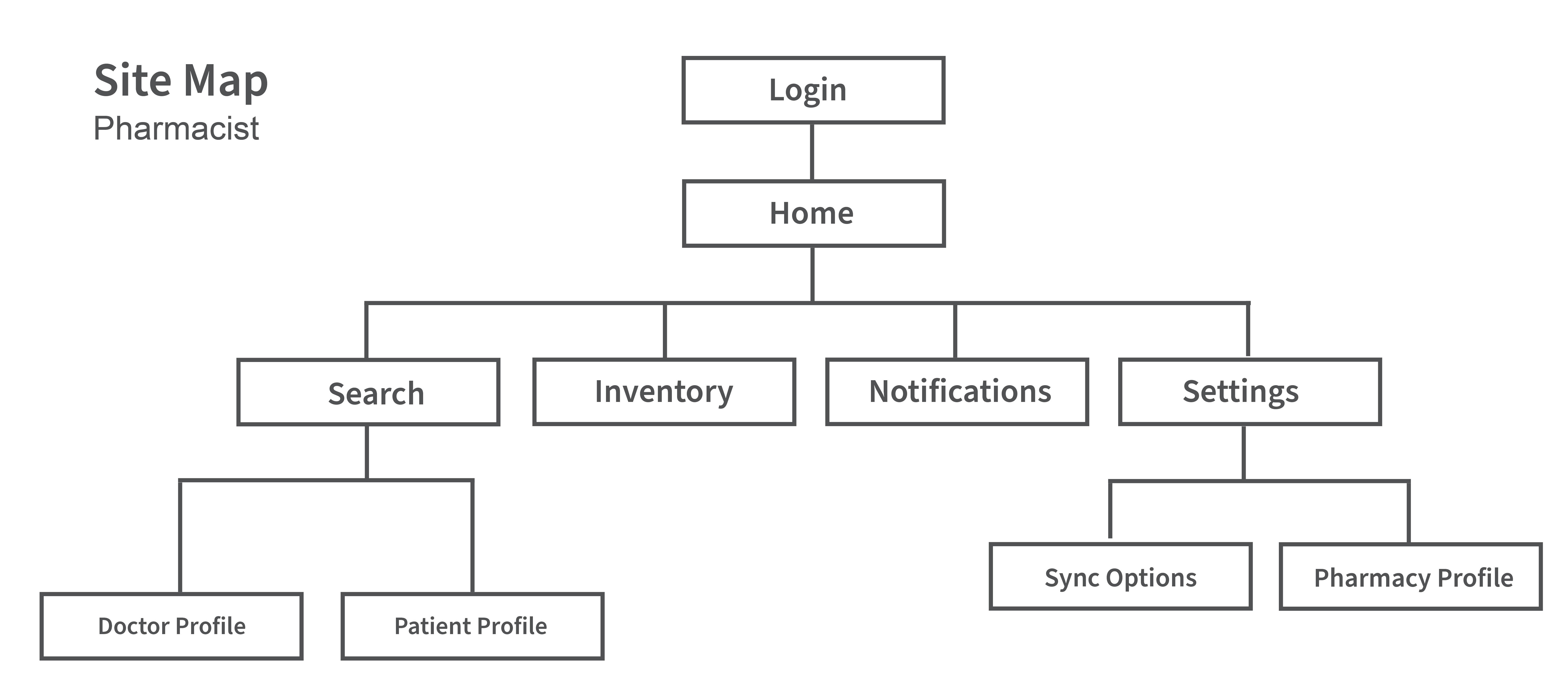 User Flows
After considering ways a user could navigate through my app, I pinpointed seven Happy Paths that were necessary for the user to complete a task.
Patient: Medication Reminders, Confirming taking of Medicine, Adding a family member, Status update
Pharmacist: Access Patient Data, + Refill dates
Doctor: Input Patient Prescription Information, Sync Data with Client + Pharmacist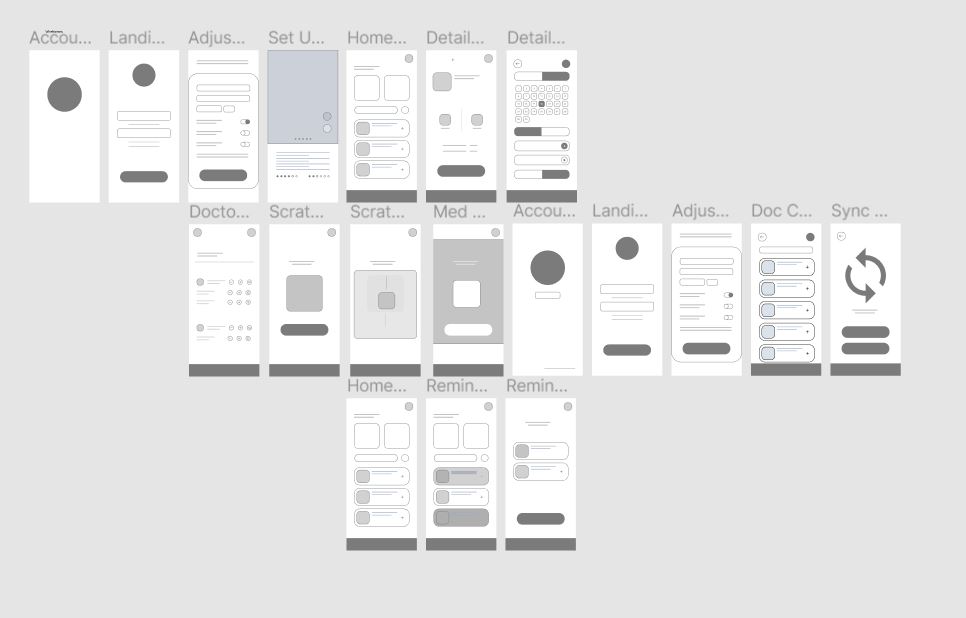 Low Fidelity Wireframing
After iterating on these sketches, I began refining the ideas into low fidelity wireframes in Figma. Doing the wireframes helped to refine the scale and spacing in reference to the screen size, which helped prioritize what information goes where.
Style Guide
Putting together the style guide was easy after defining what Sustain was all about!
As a bonus, I also took some time to create a logogram for Sustain to further enhance the overall experience of the app and to practice my graphic design skills.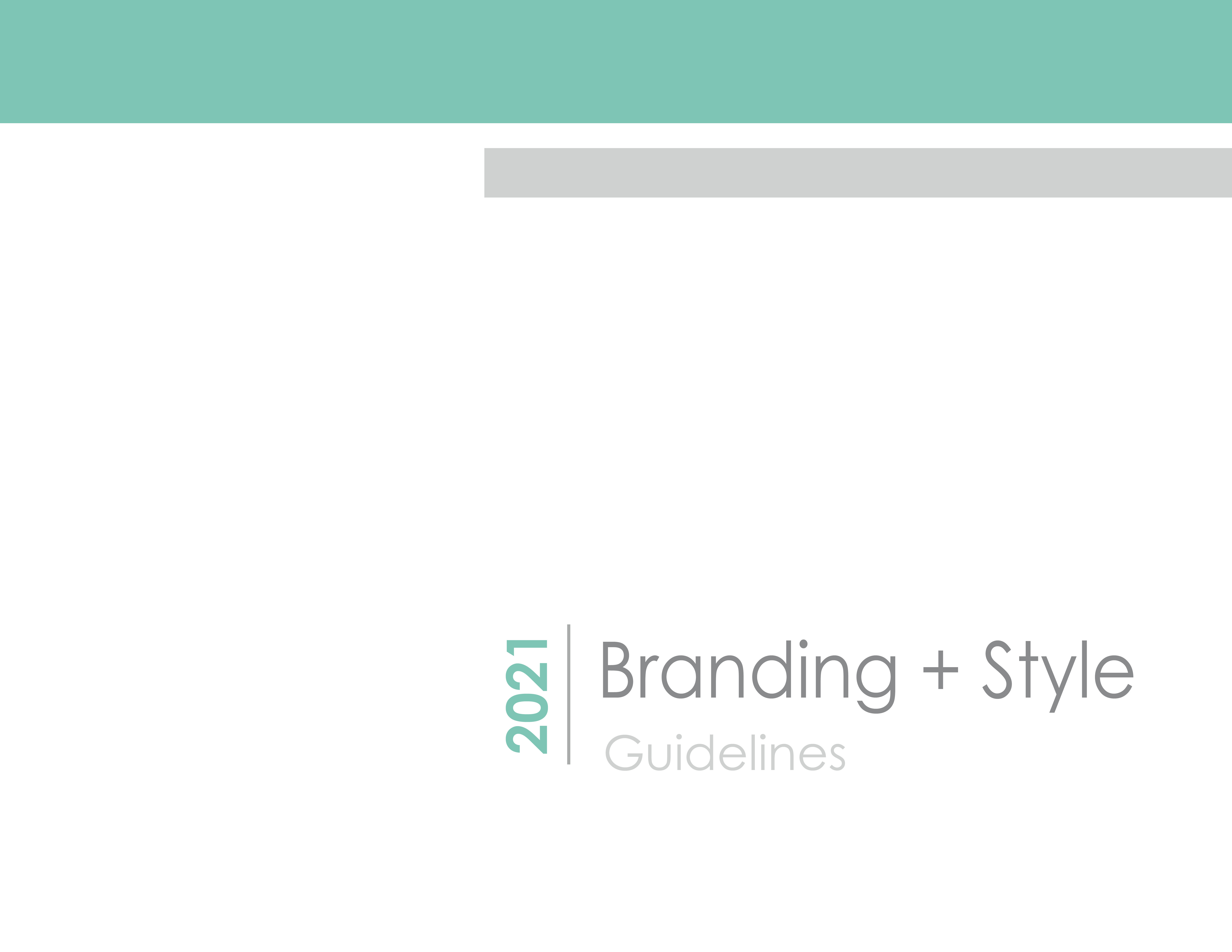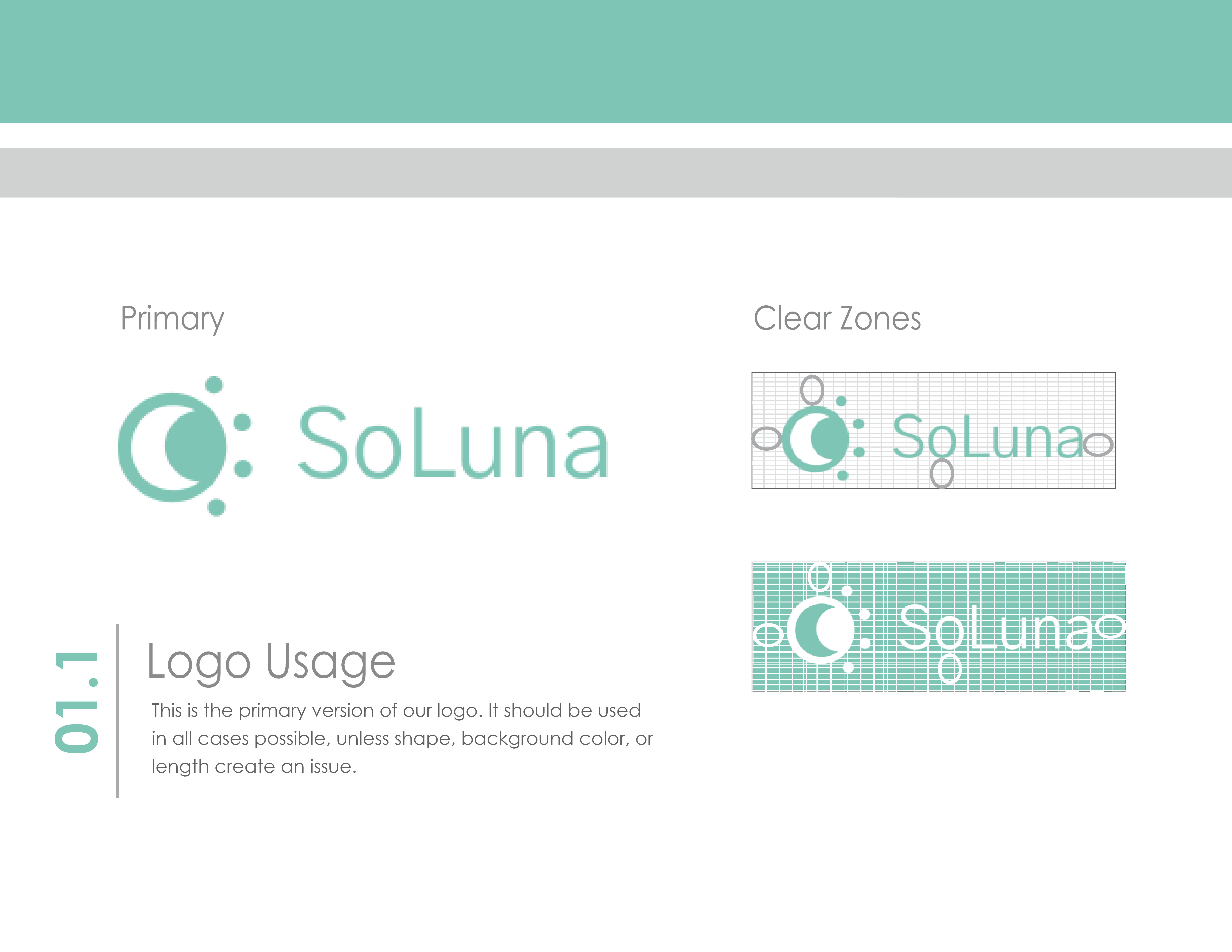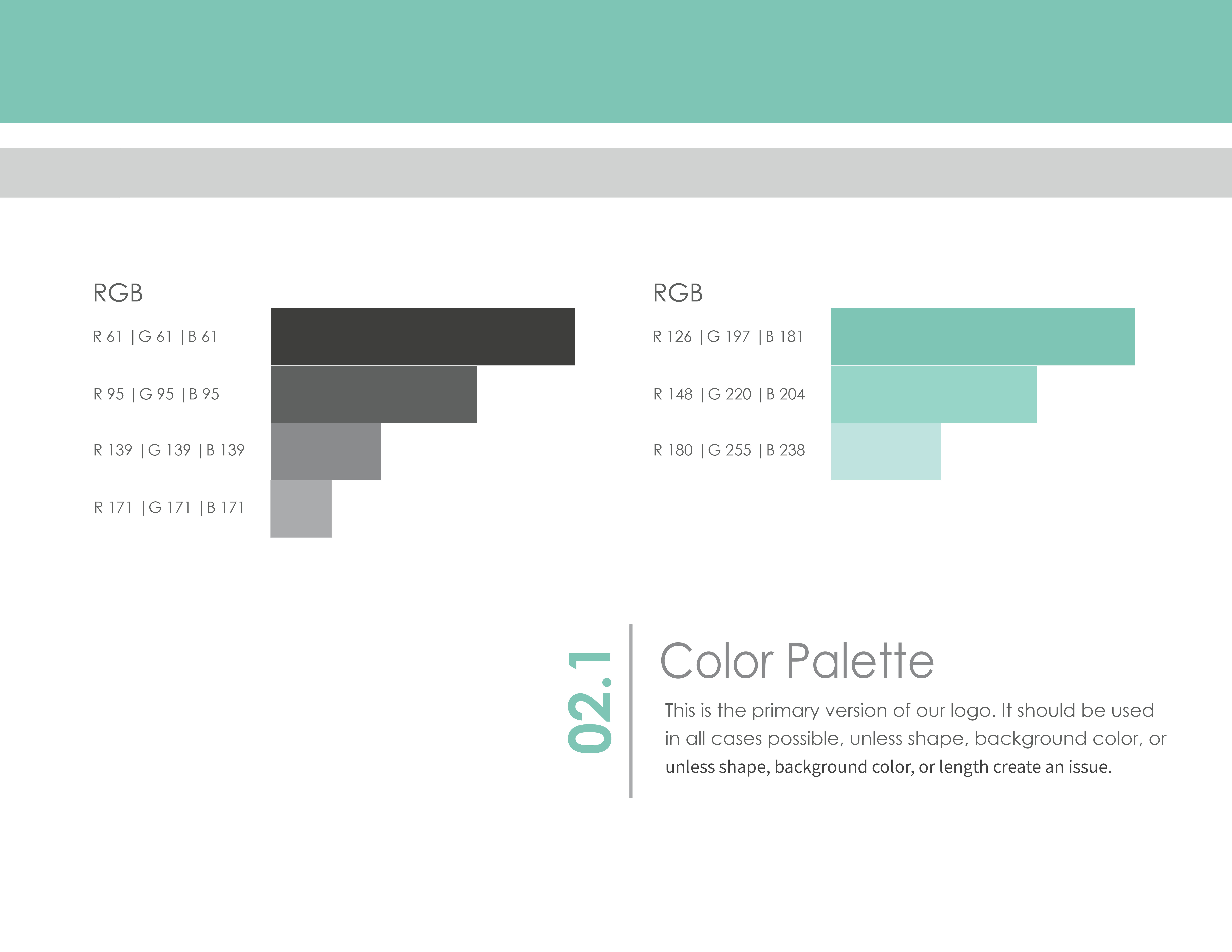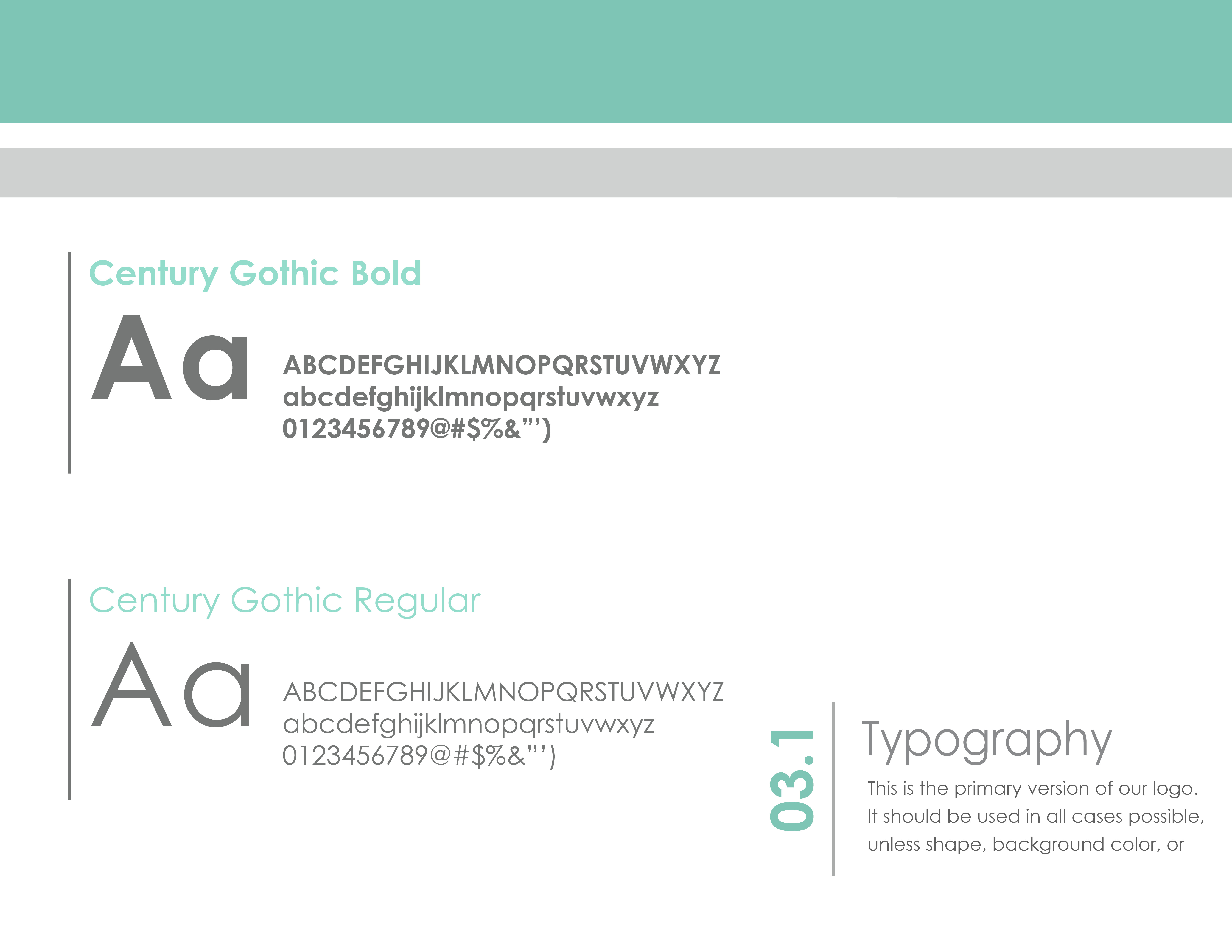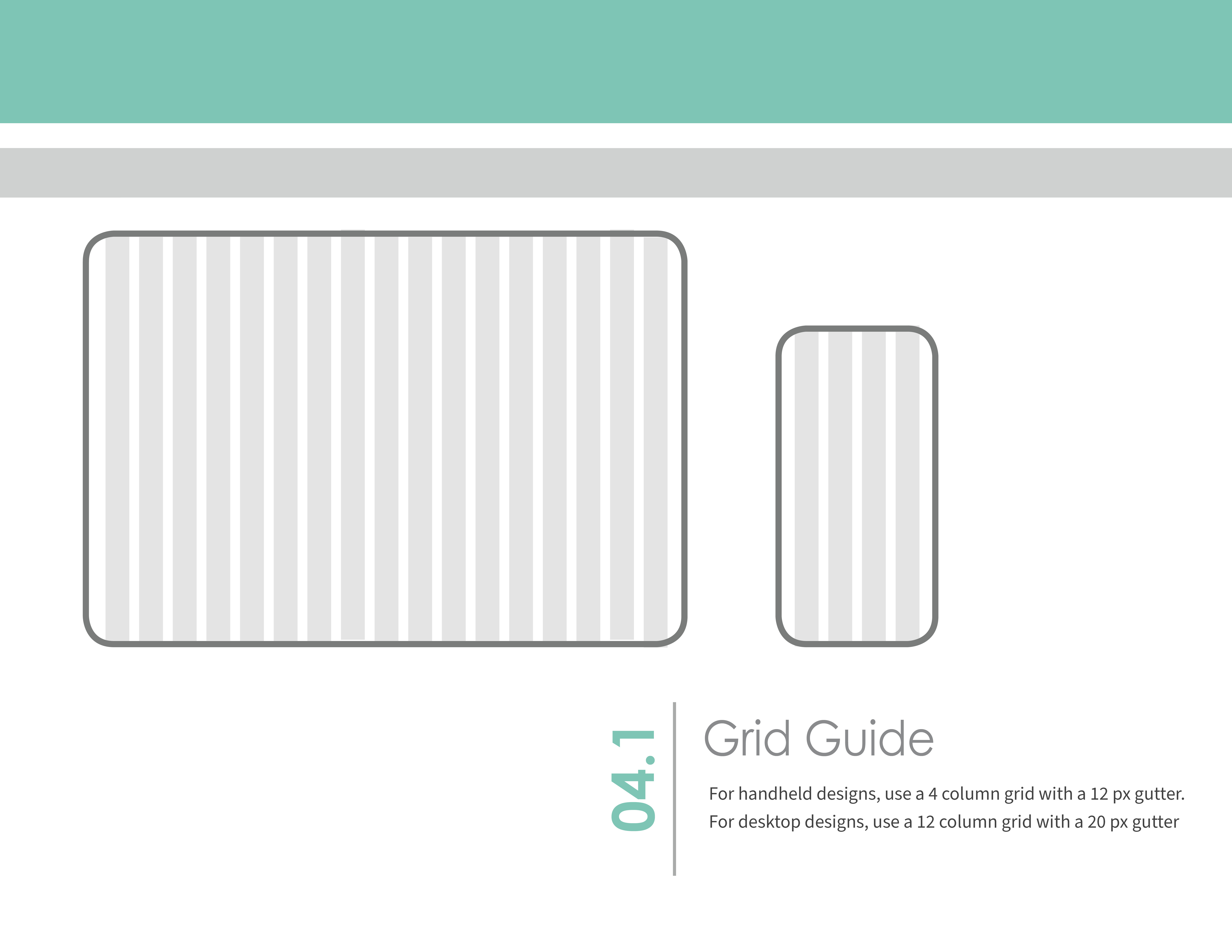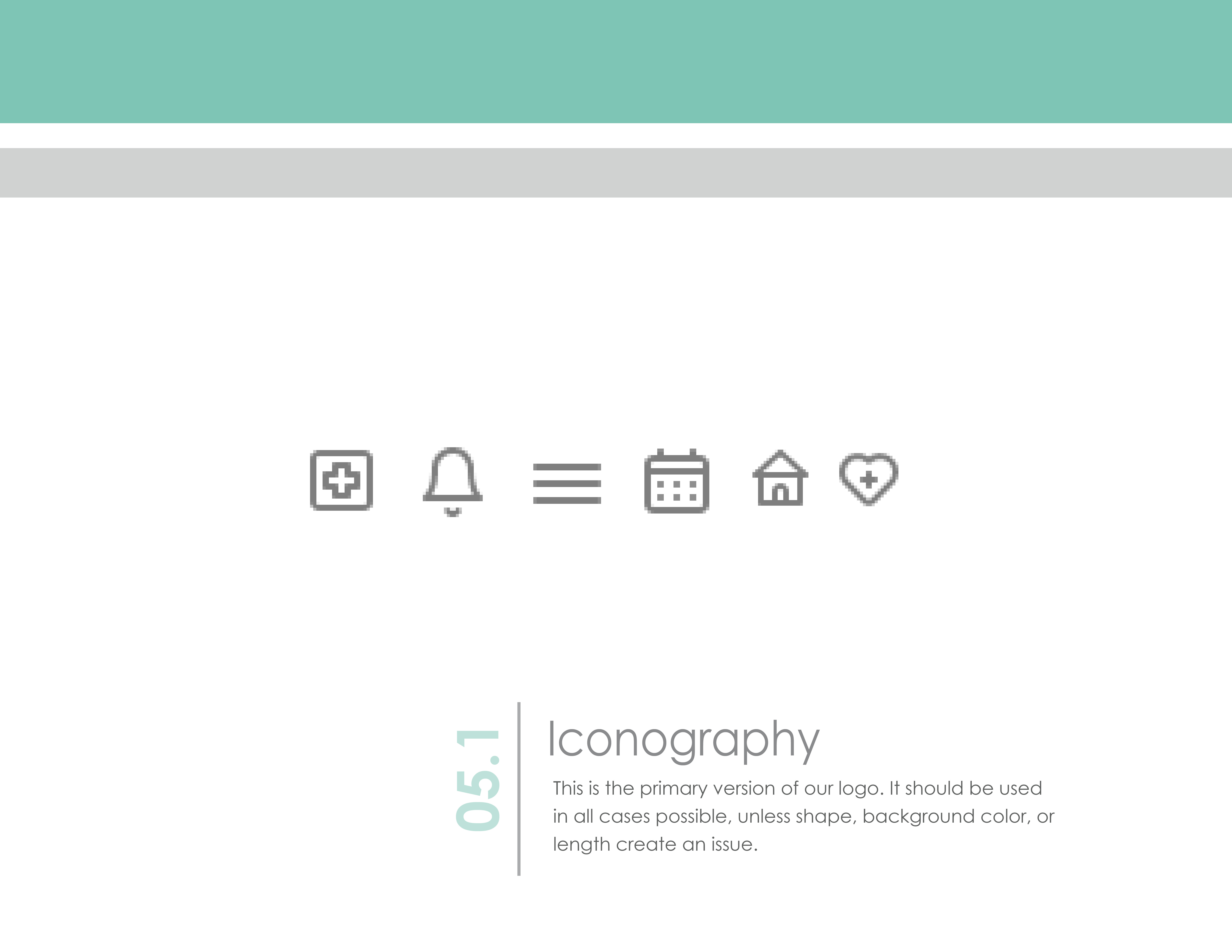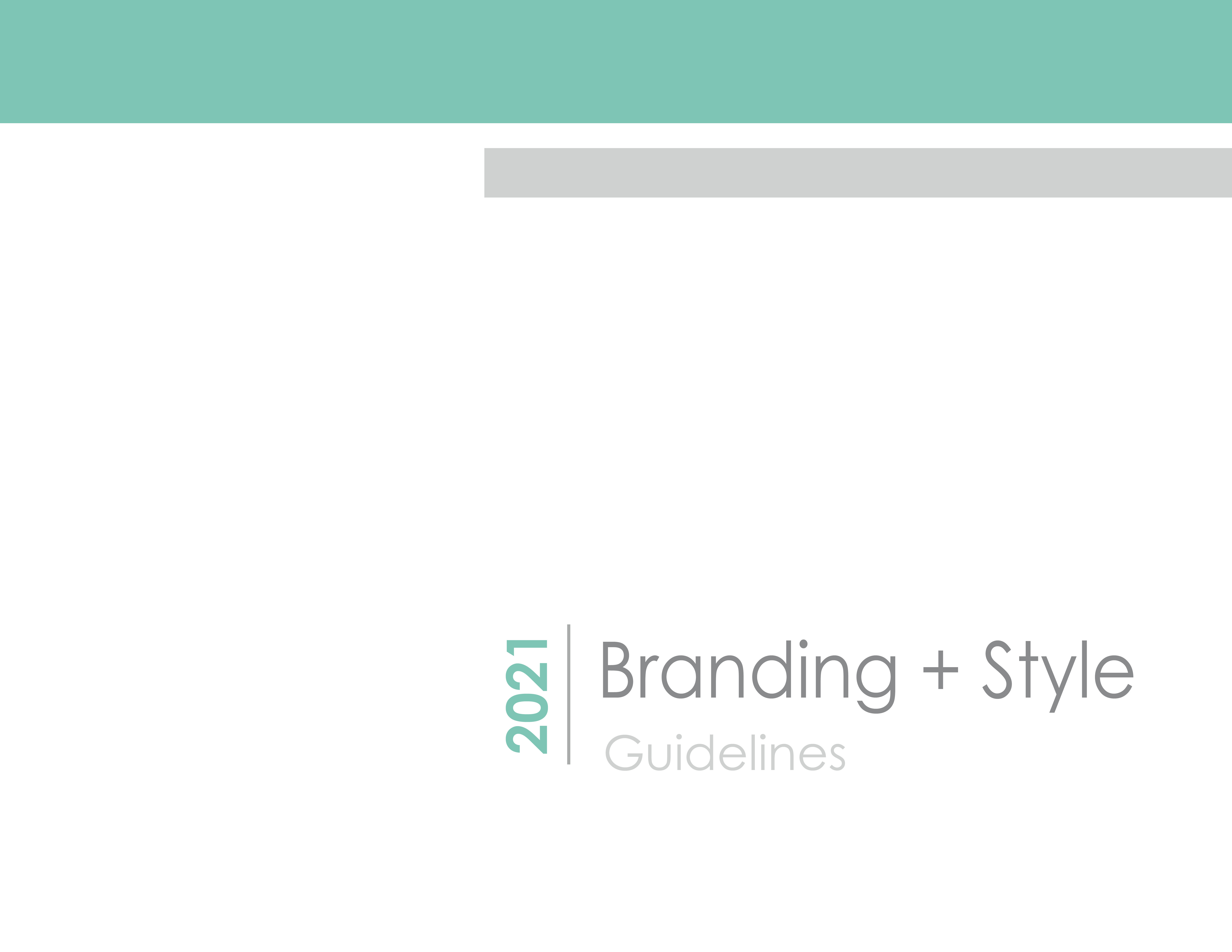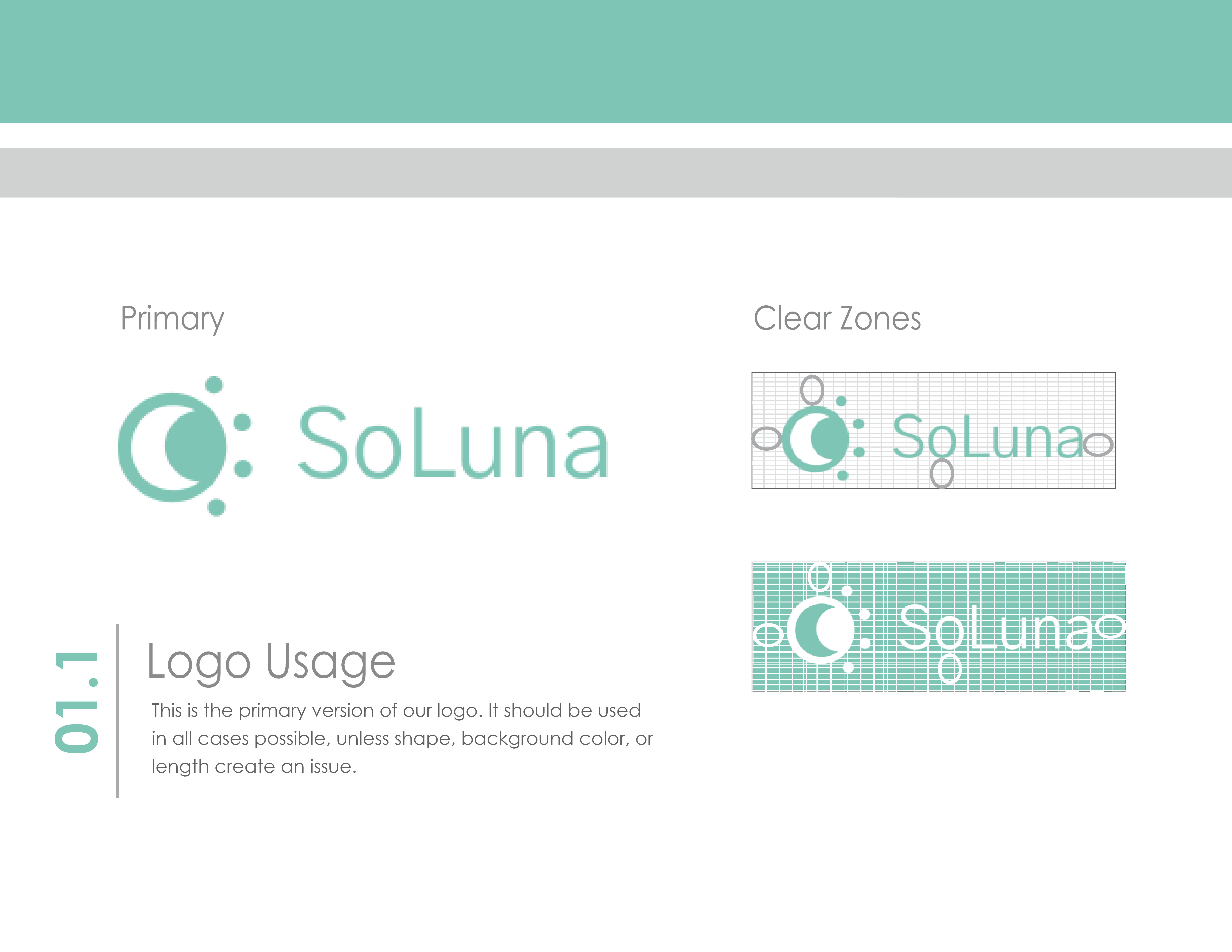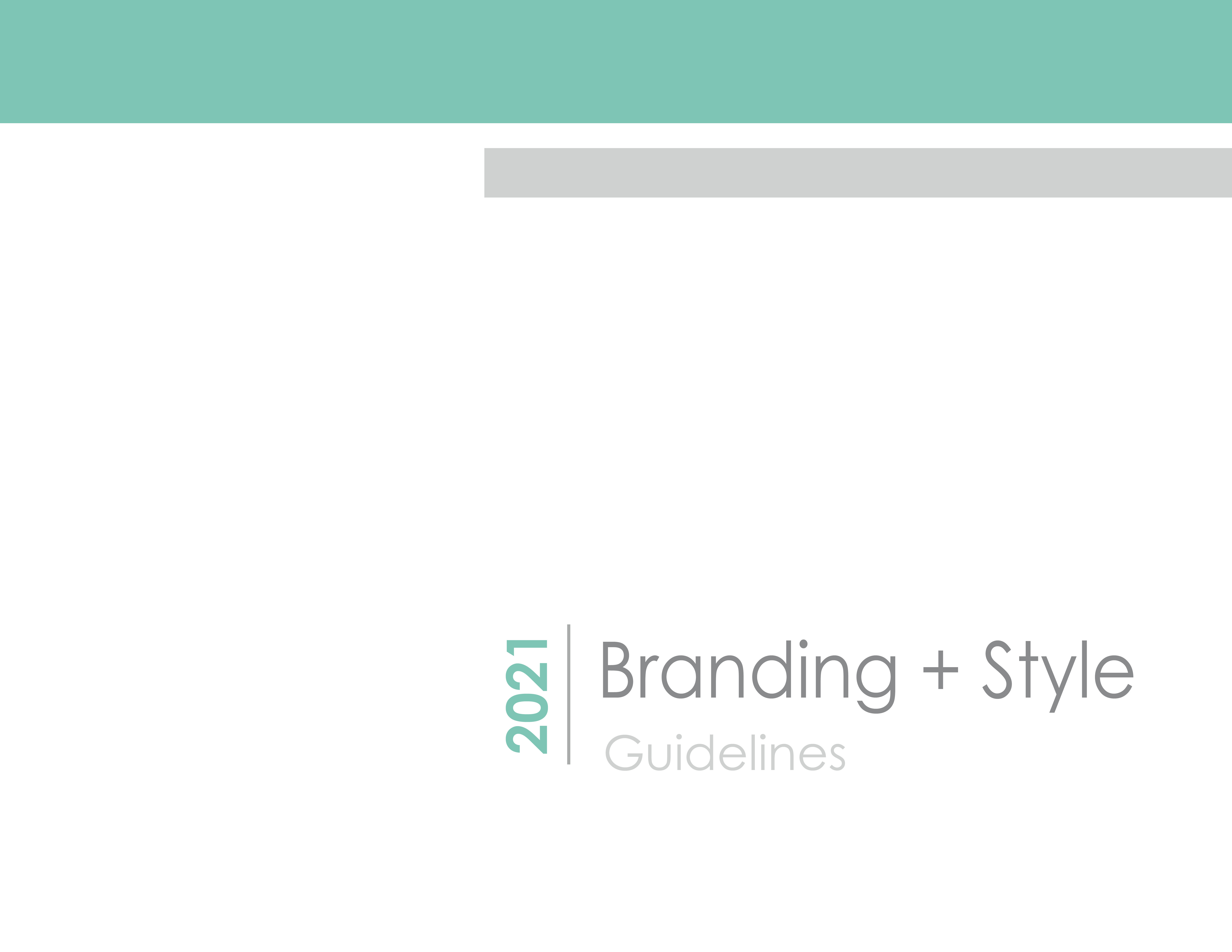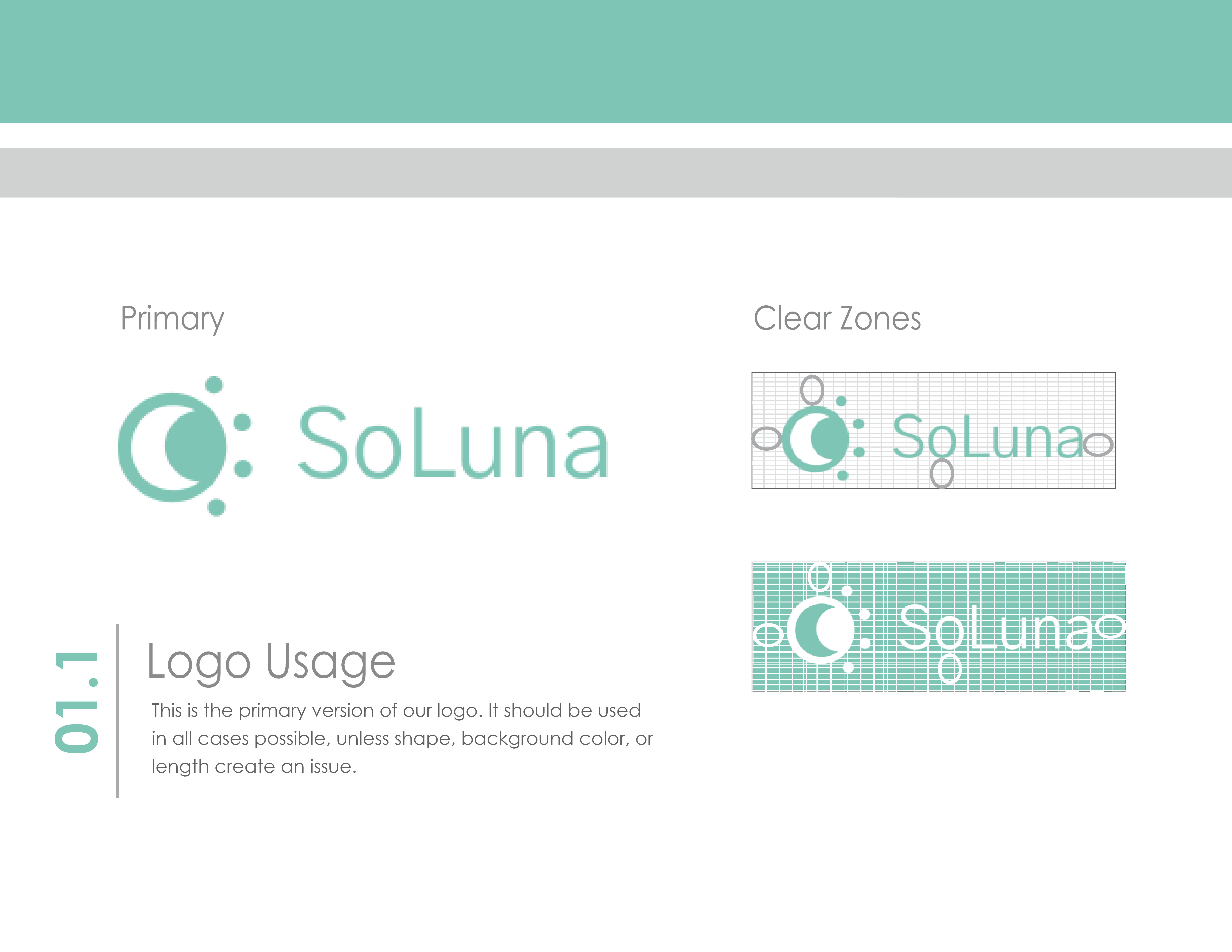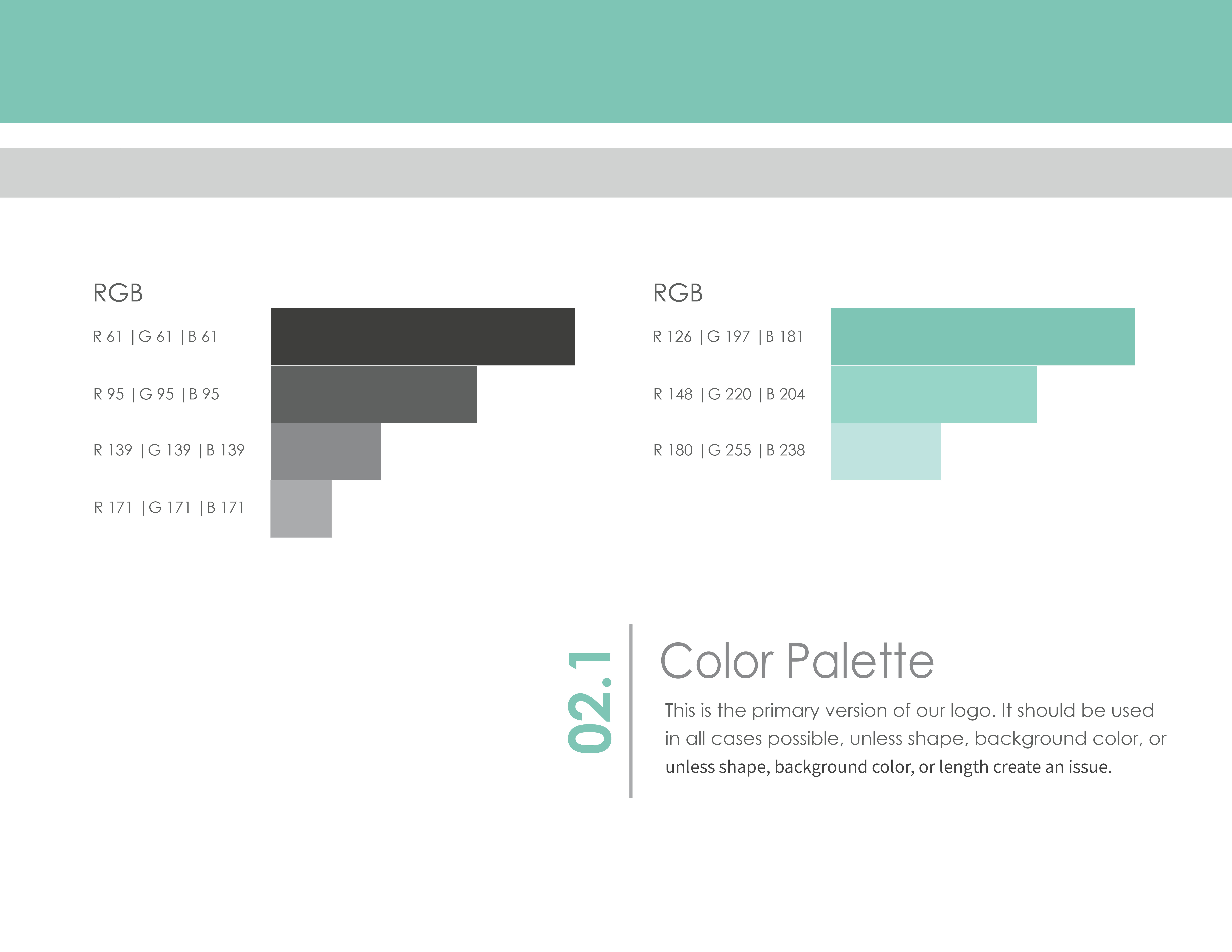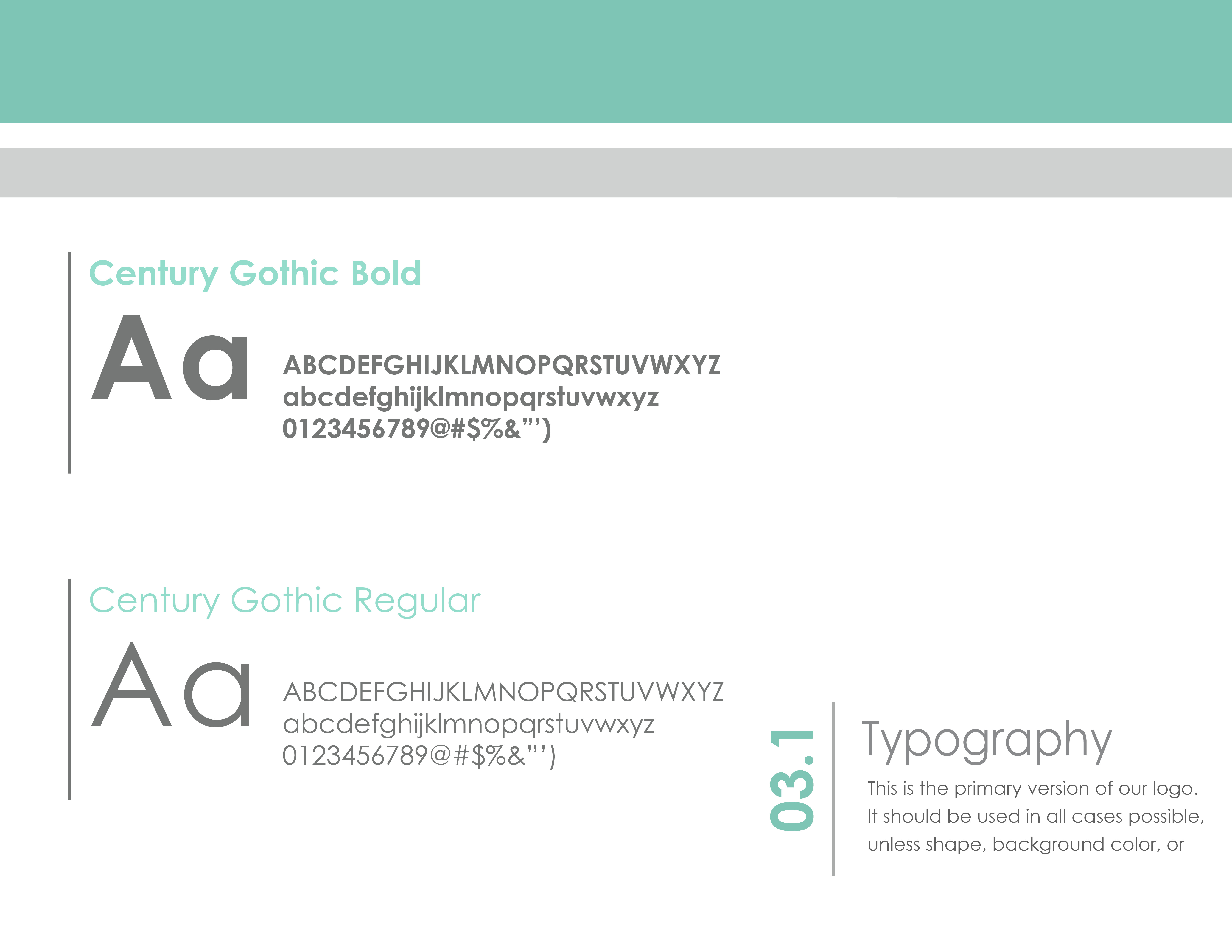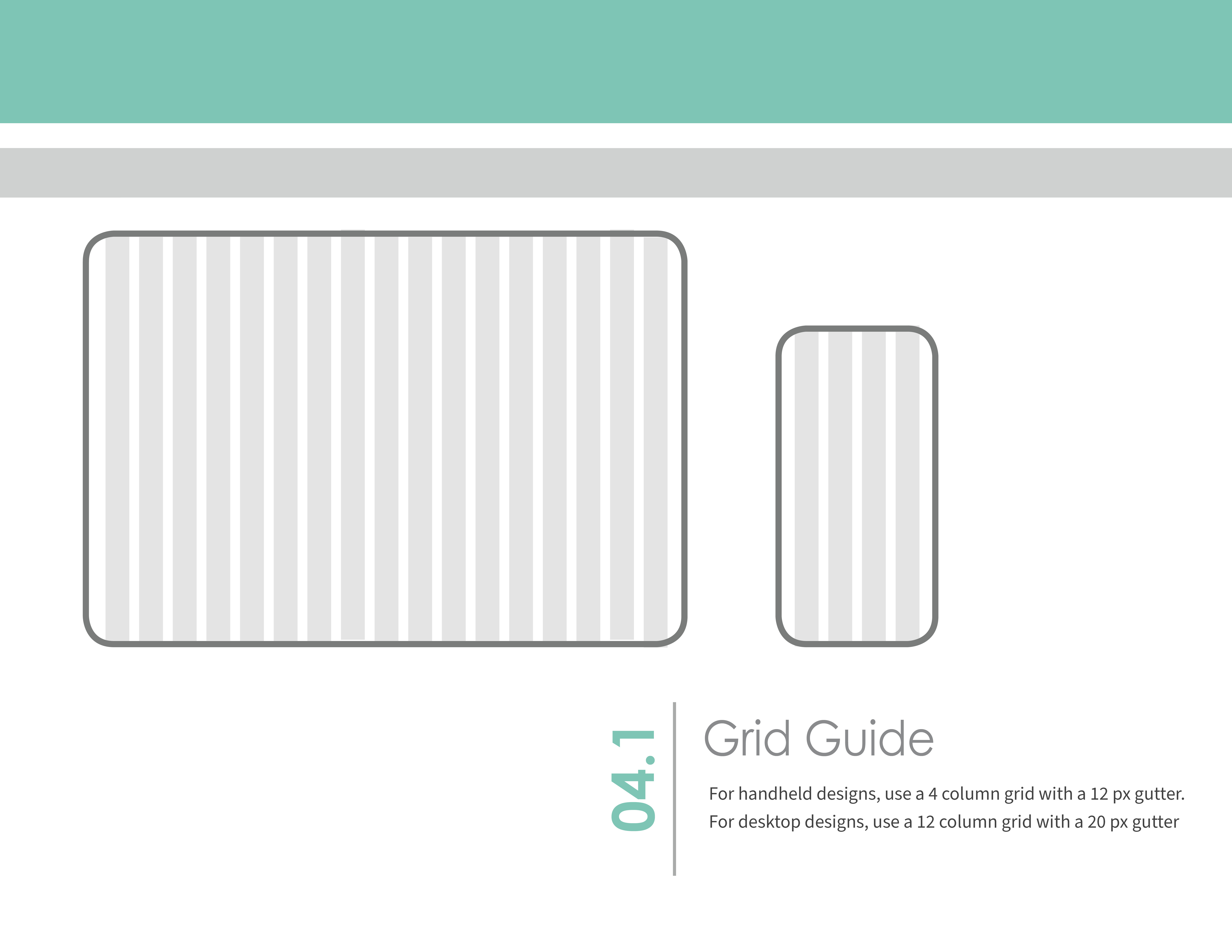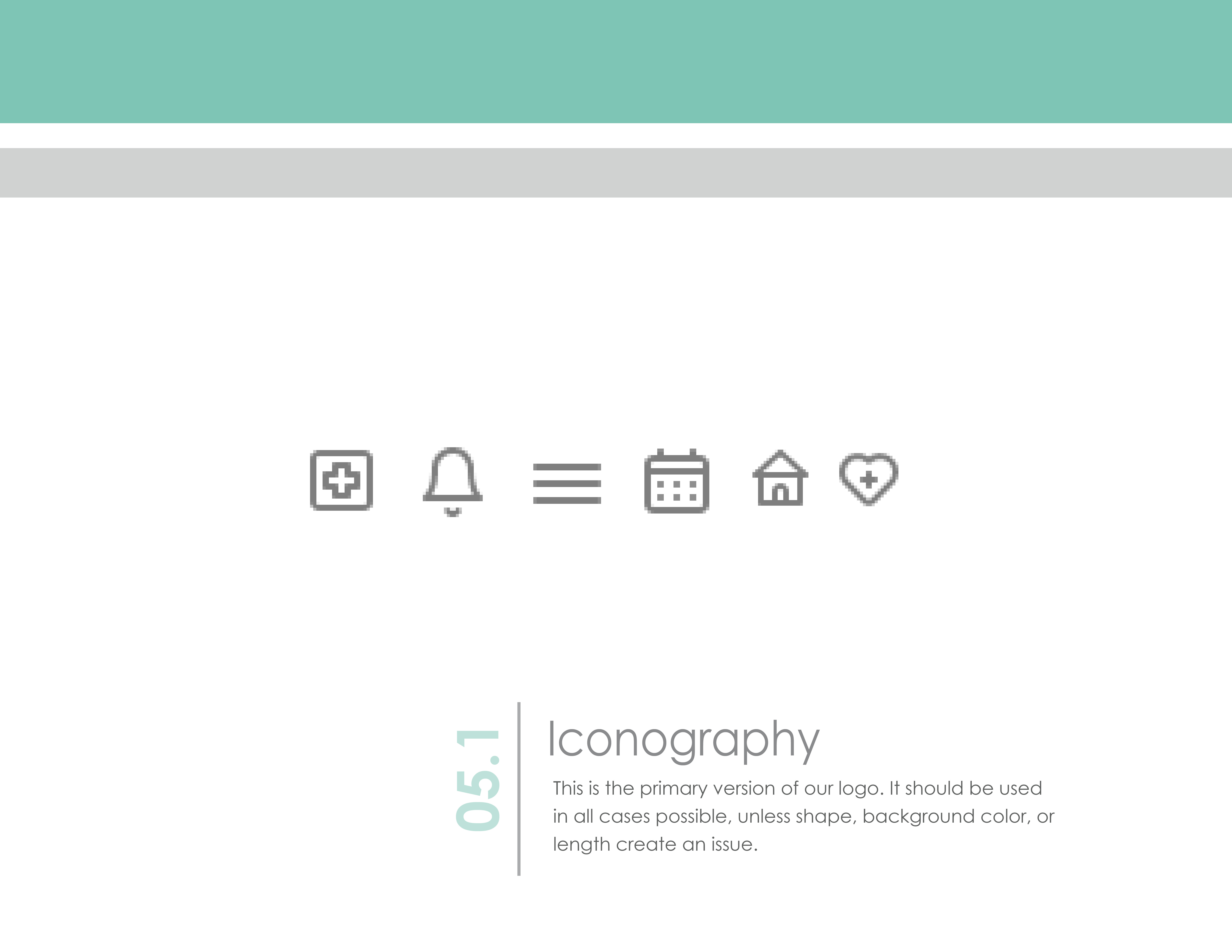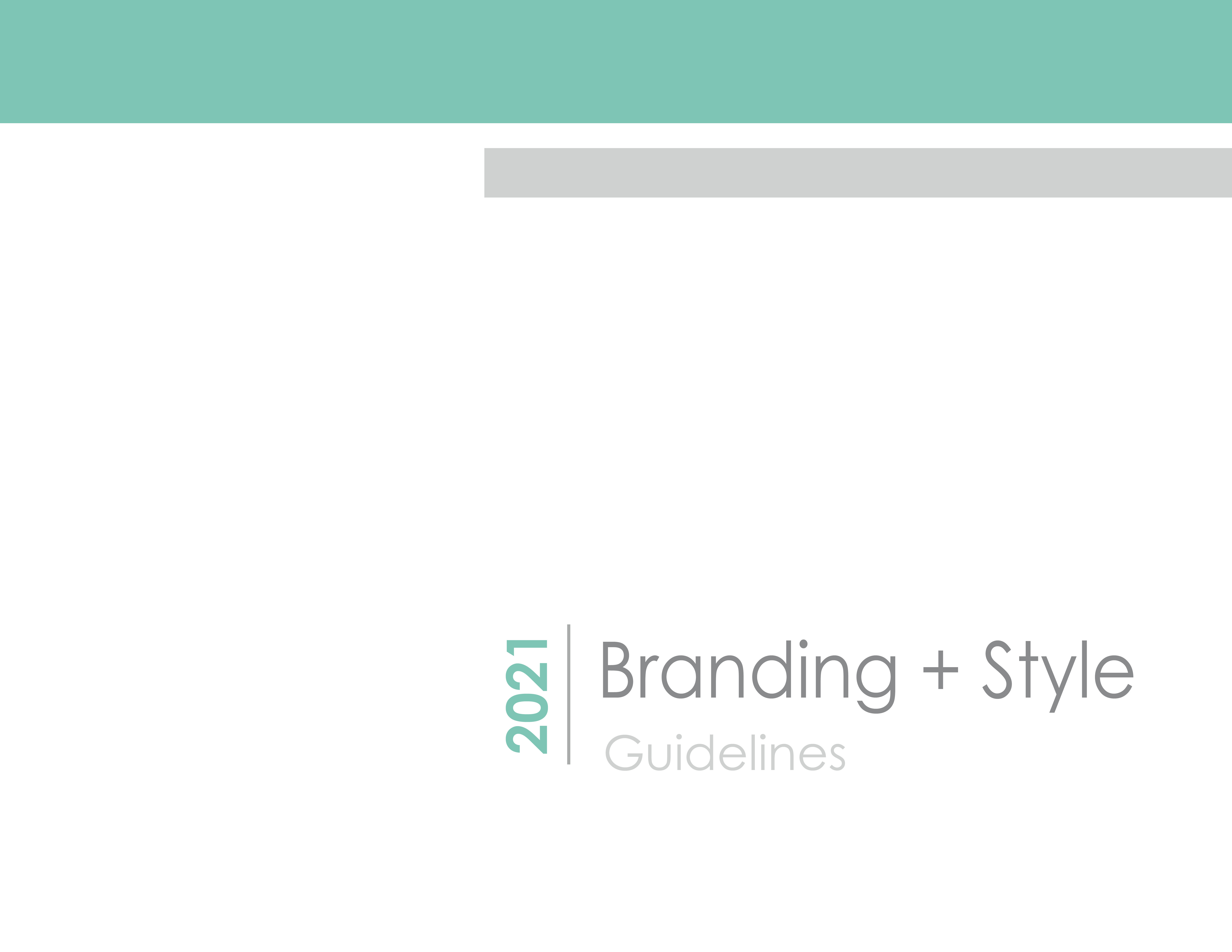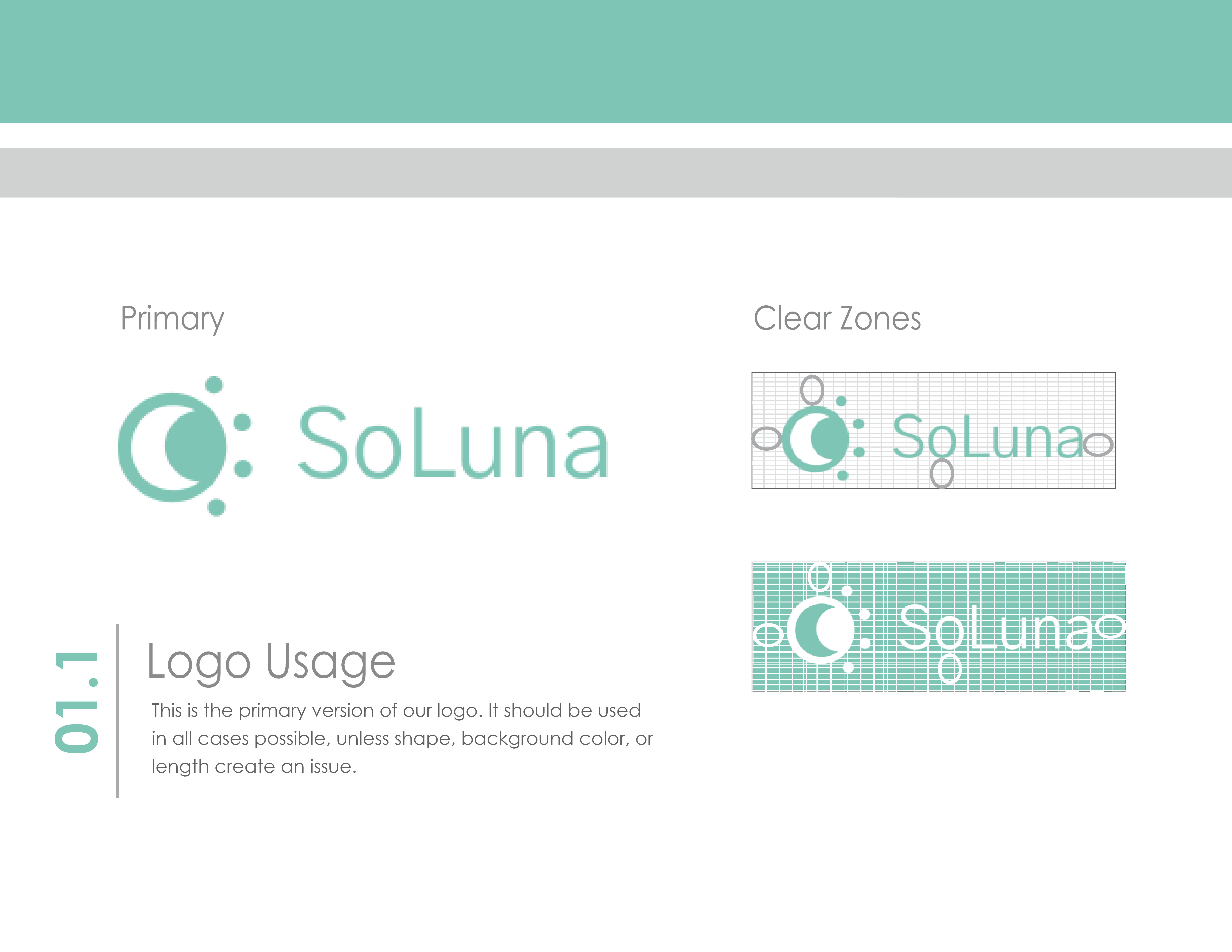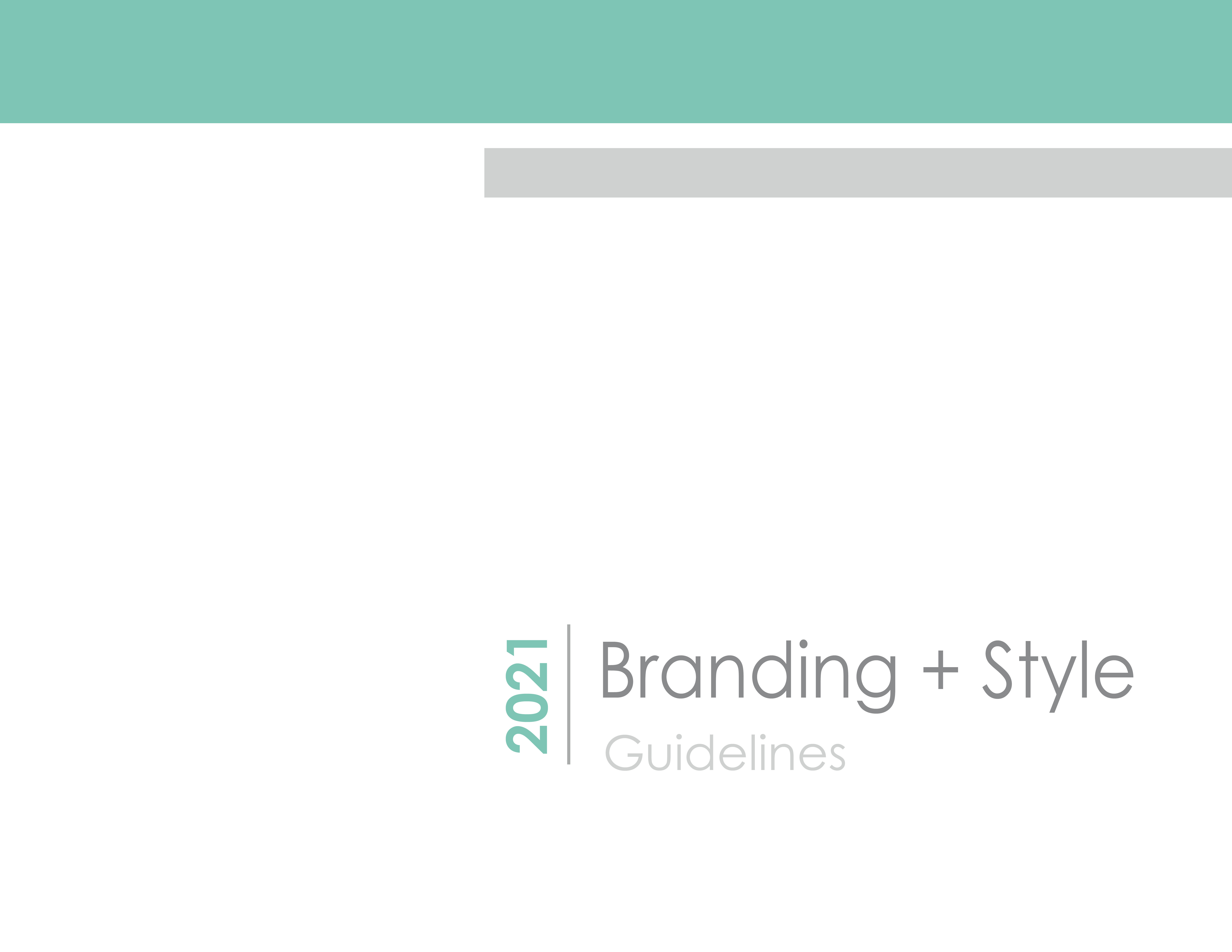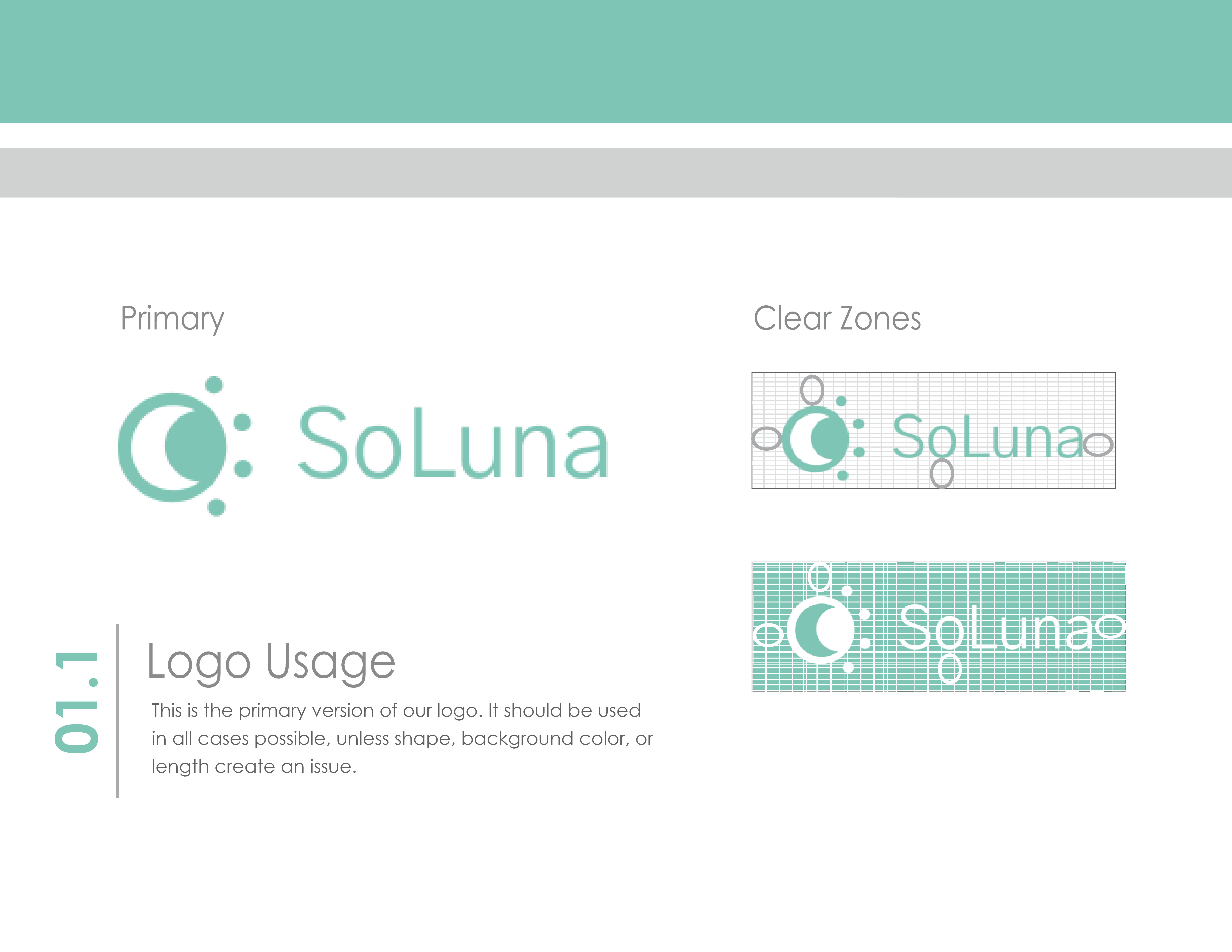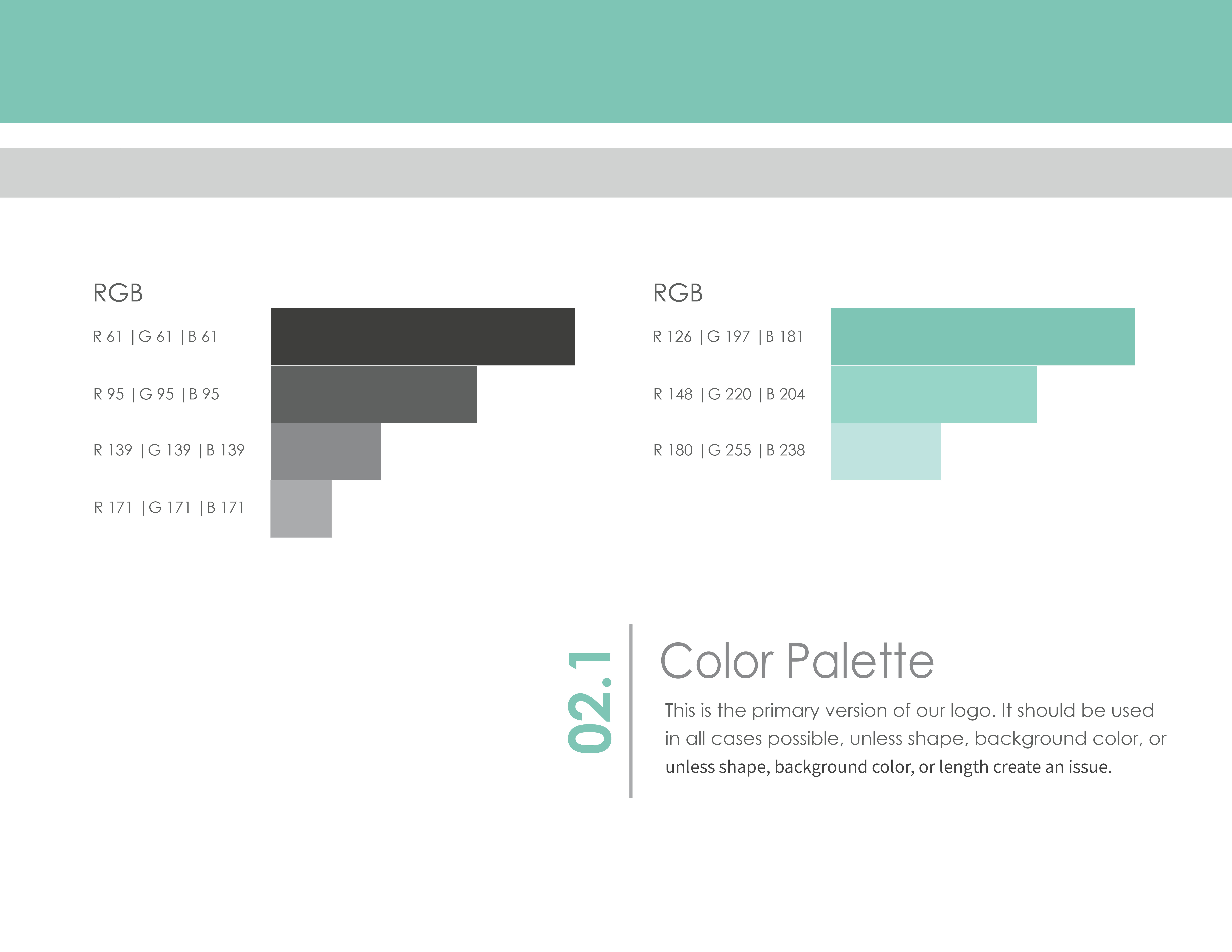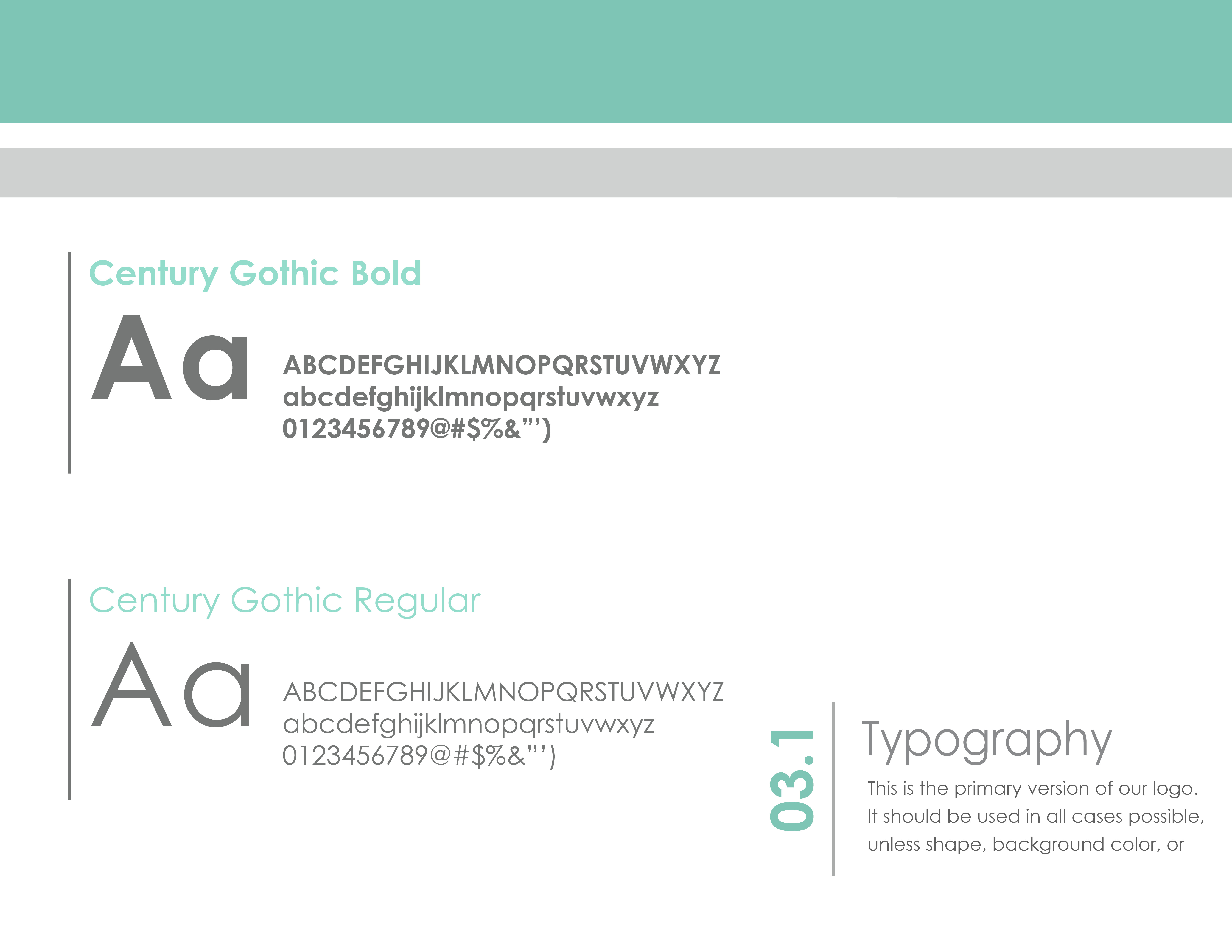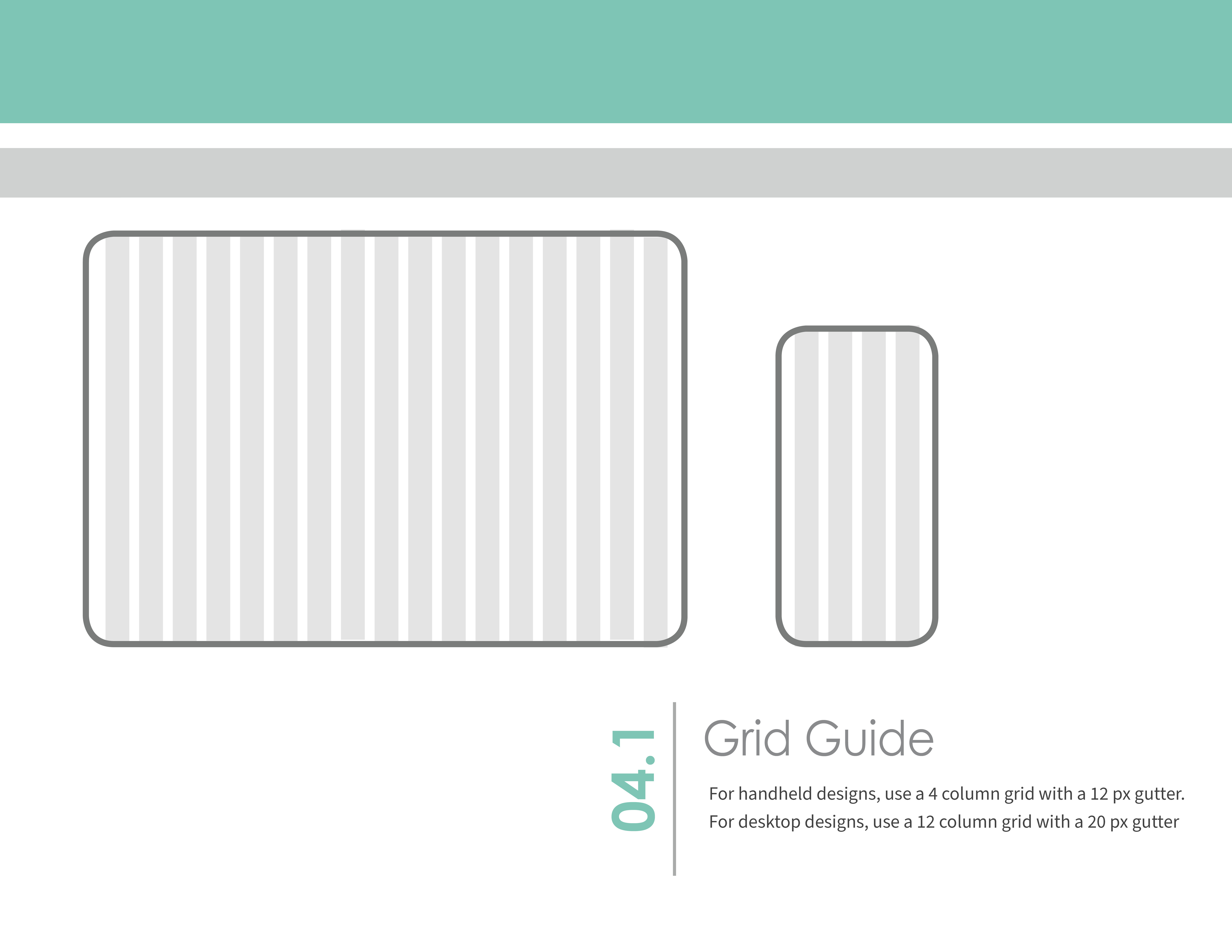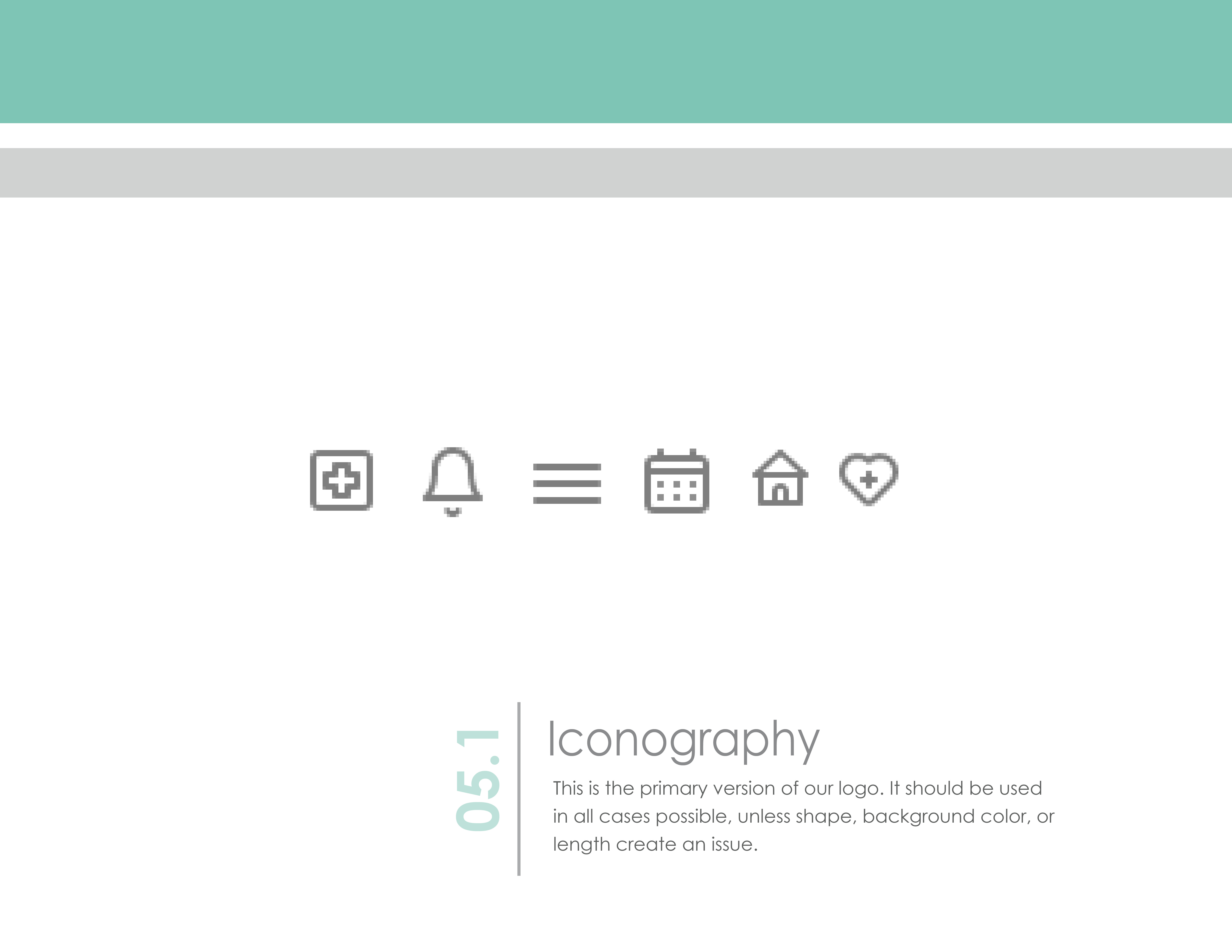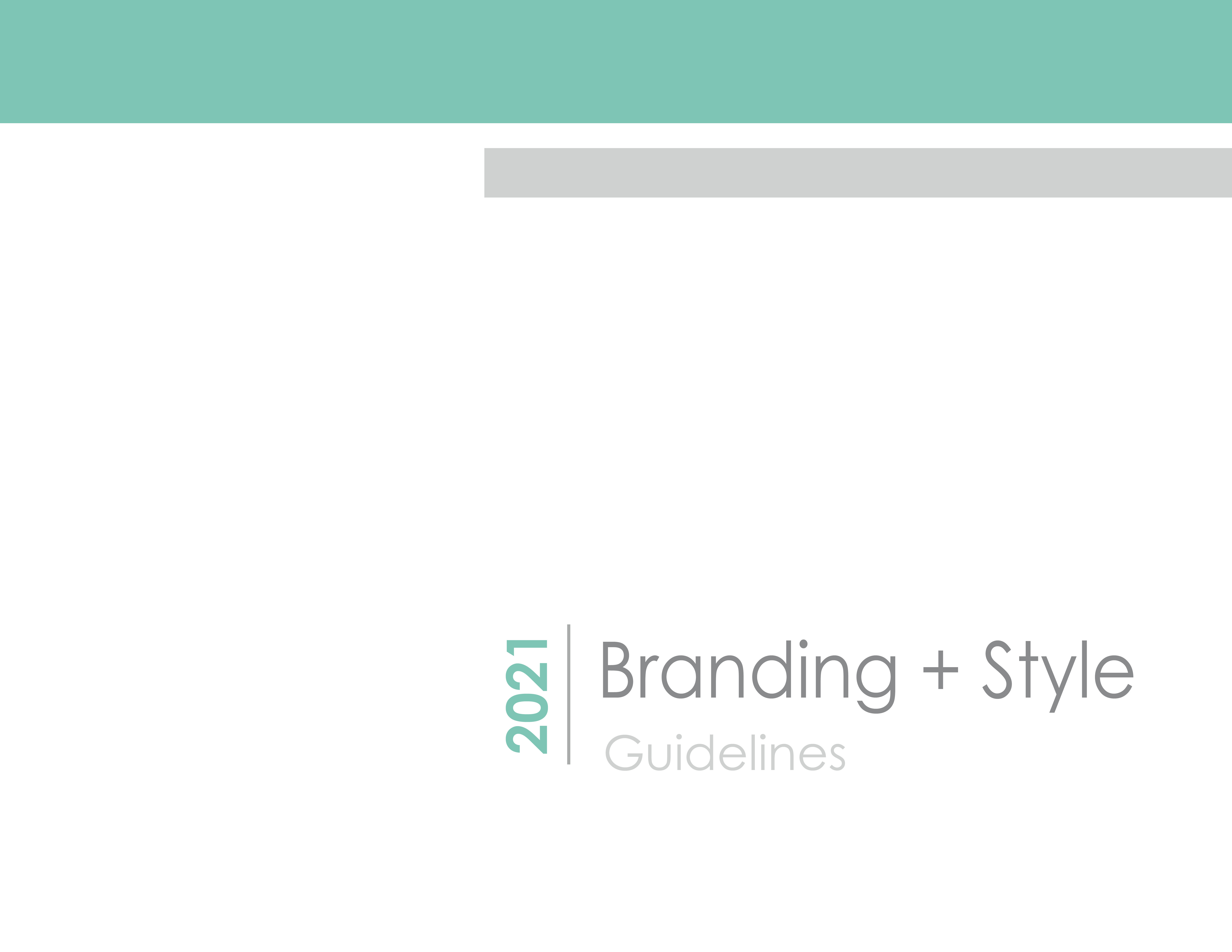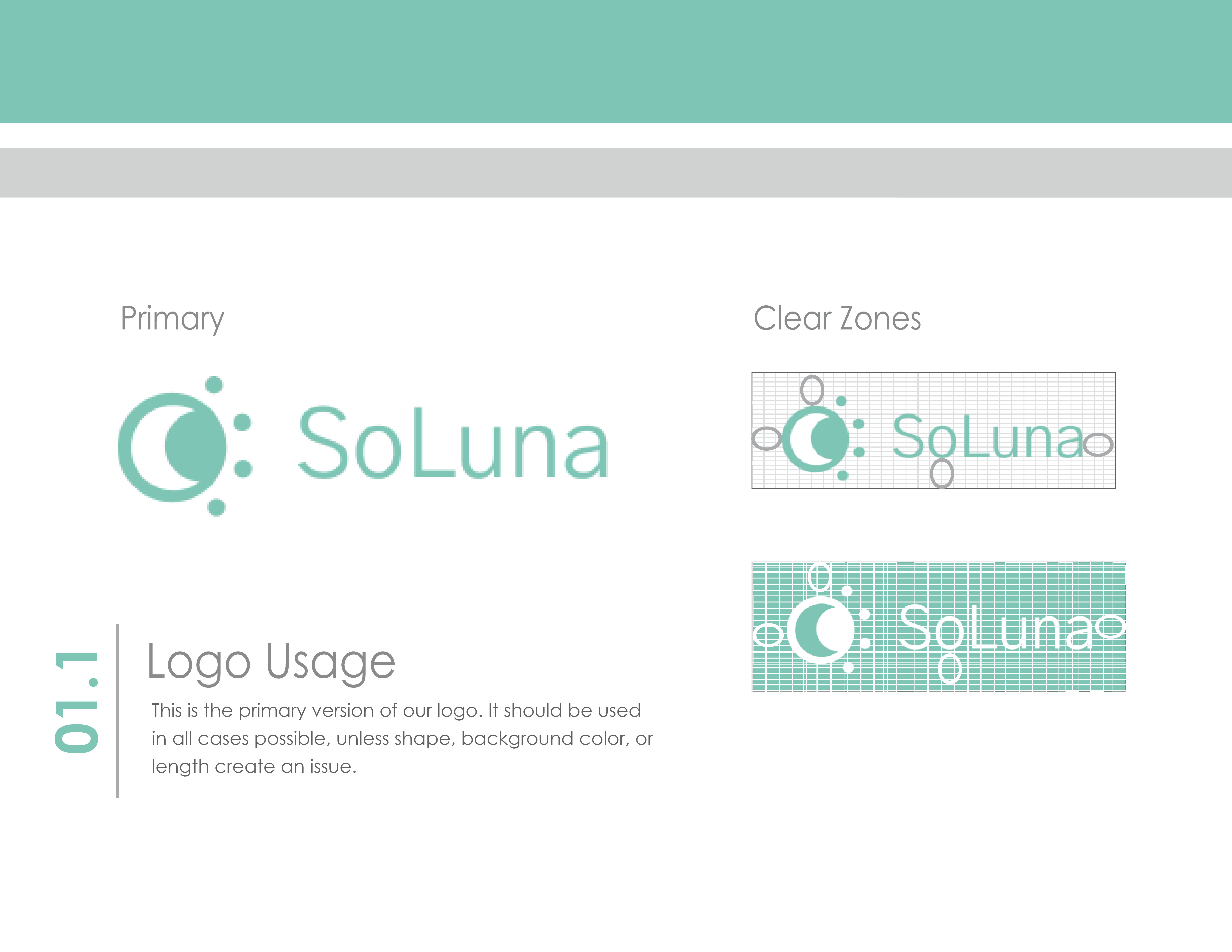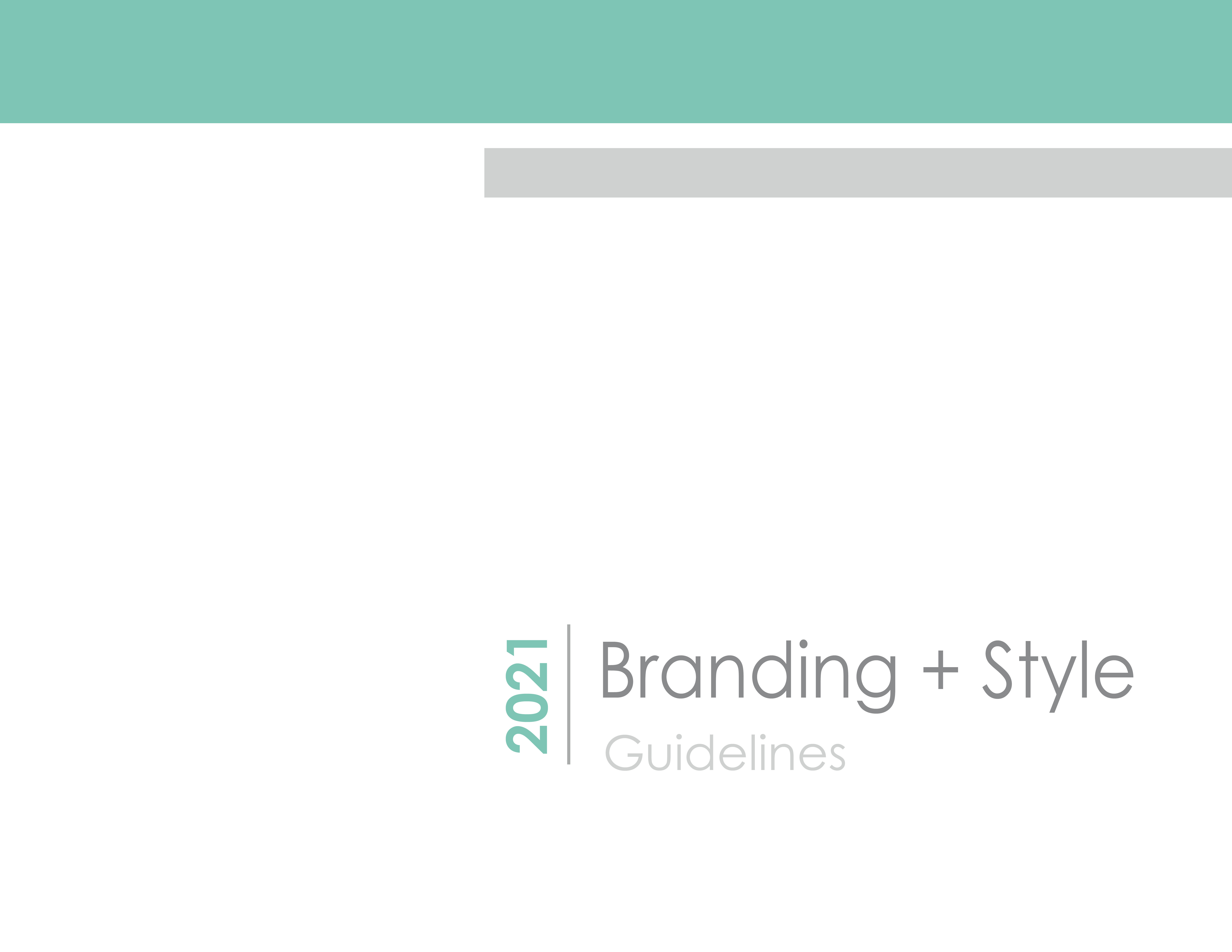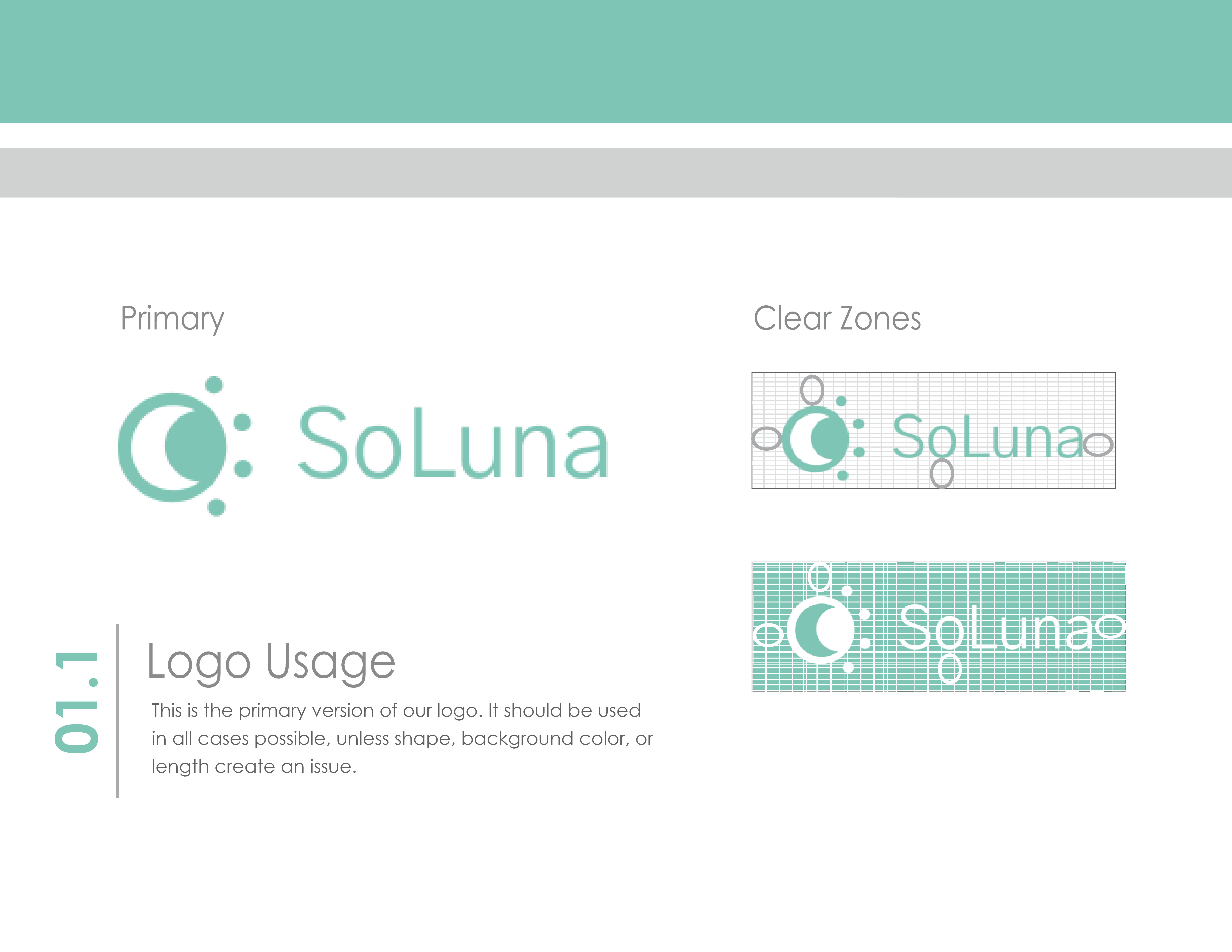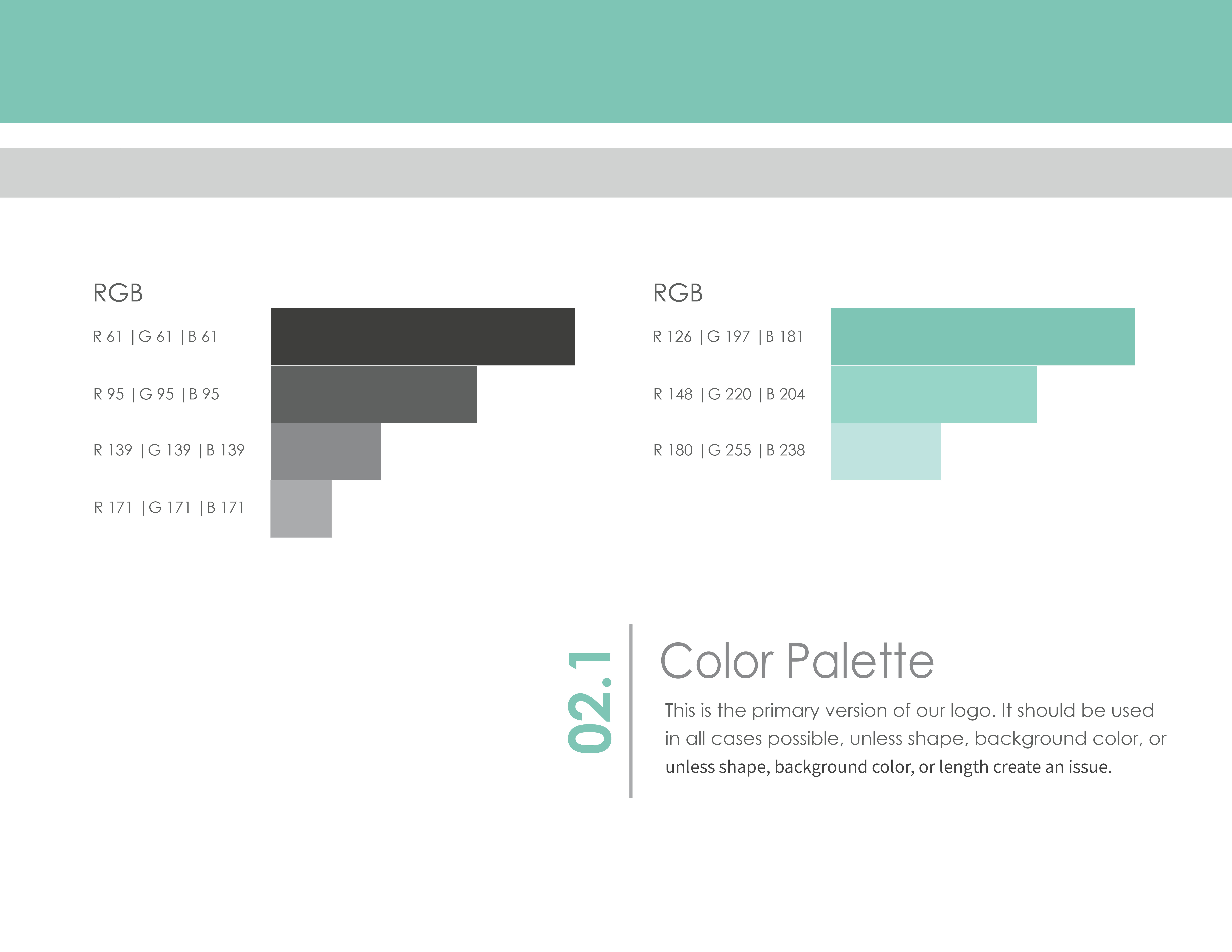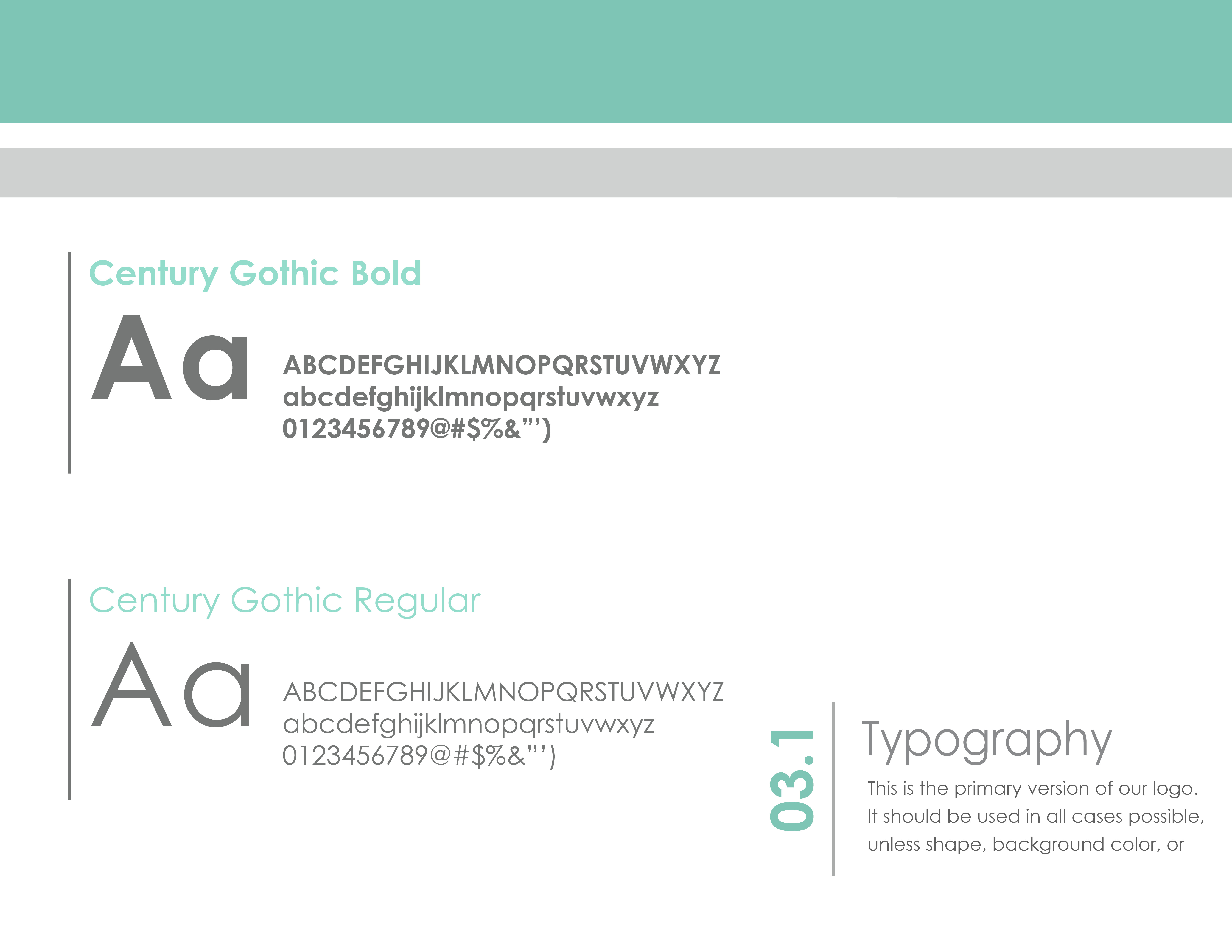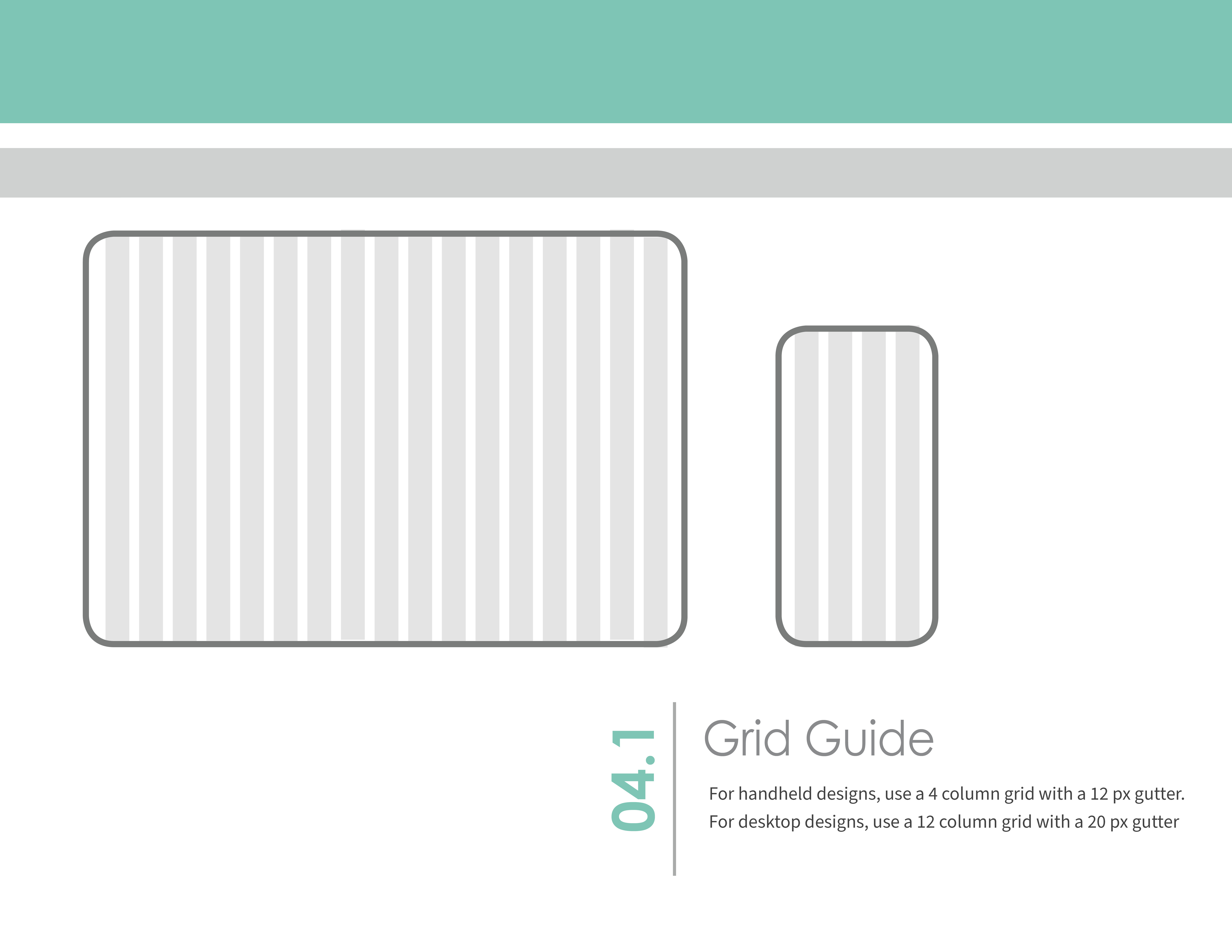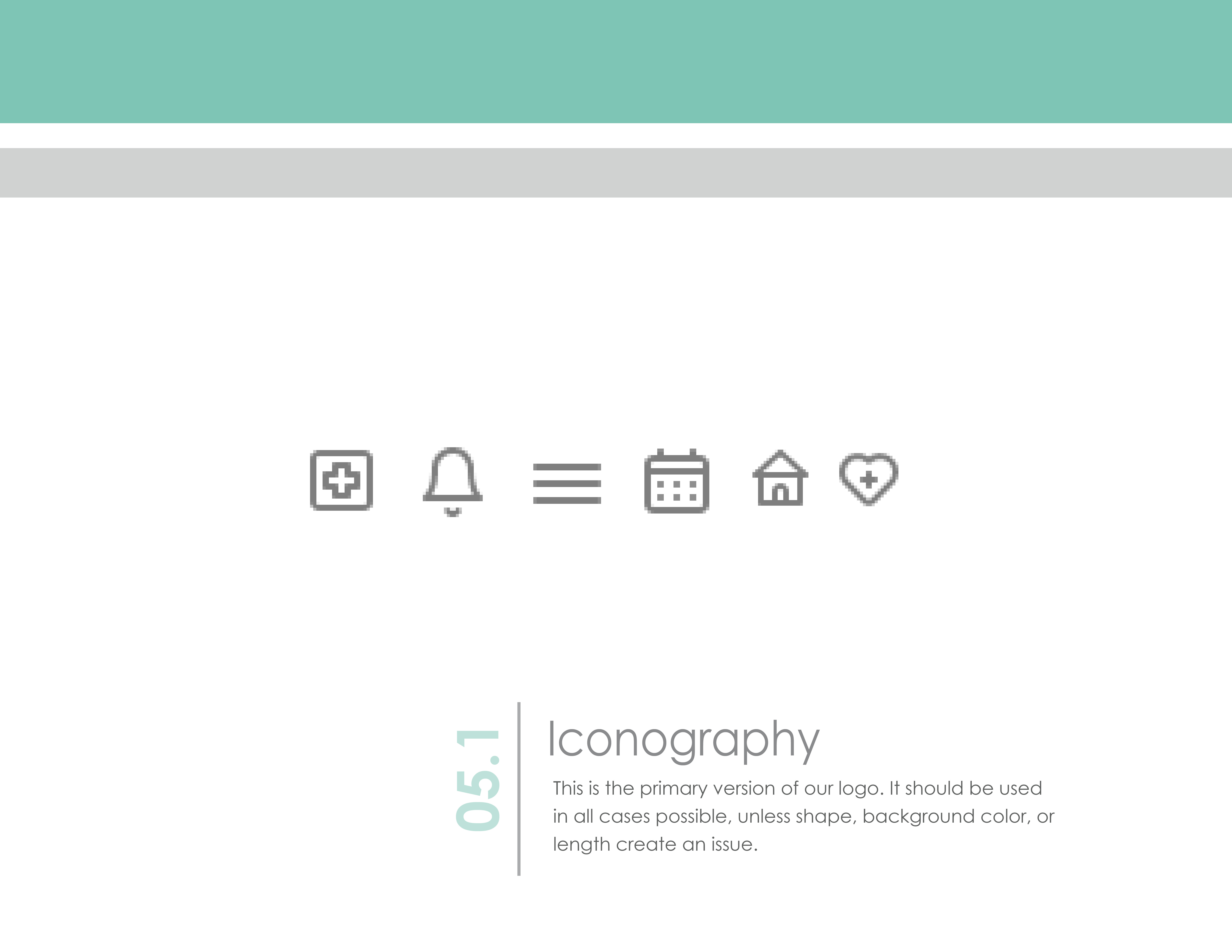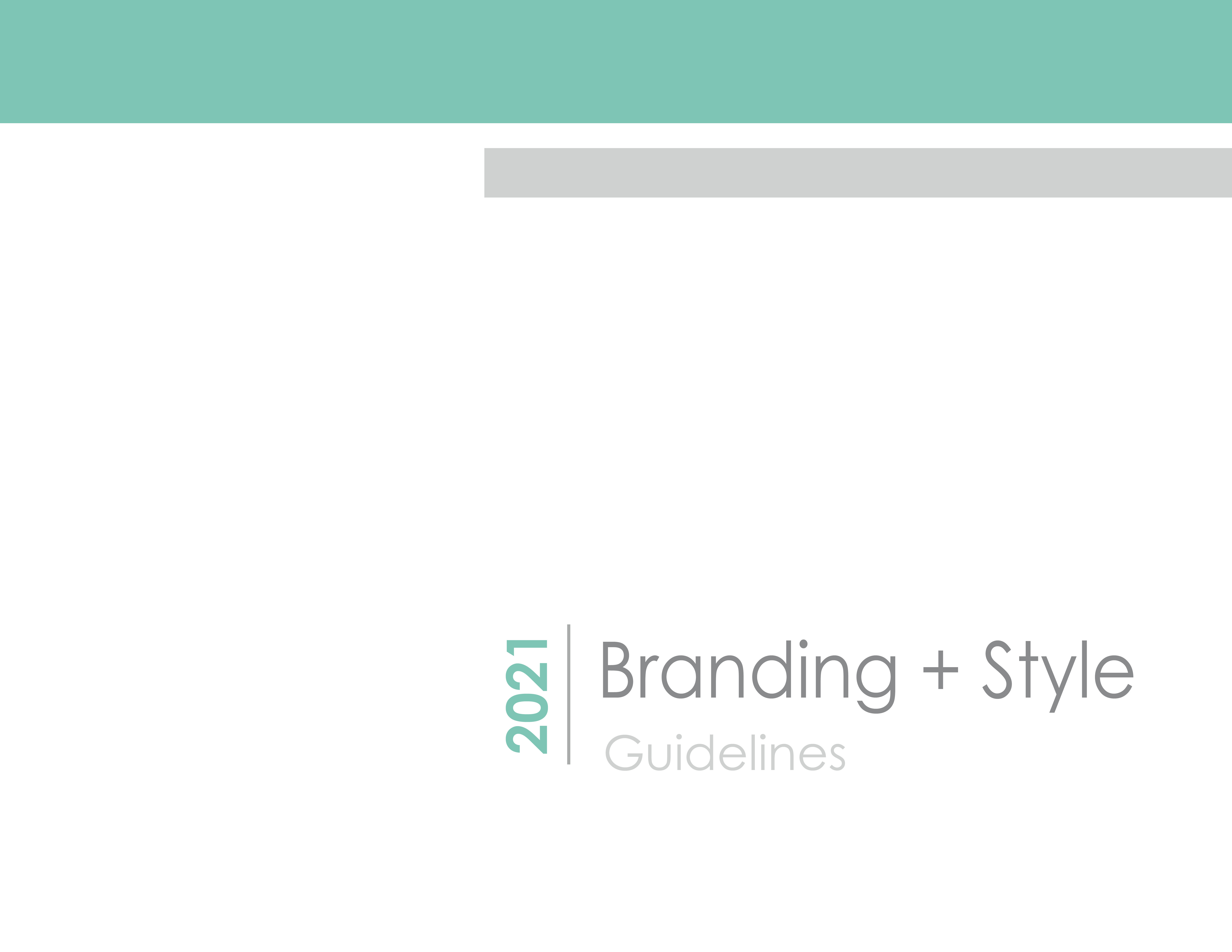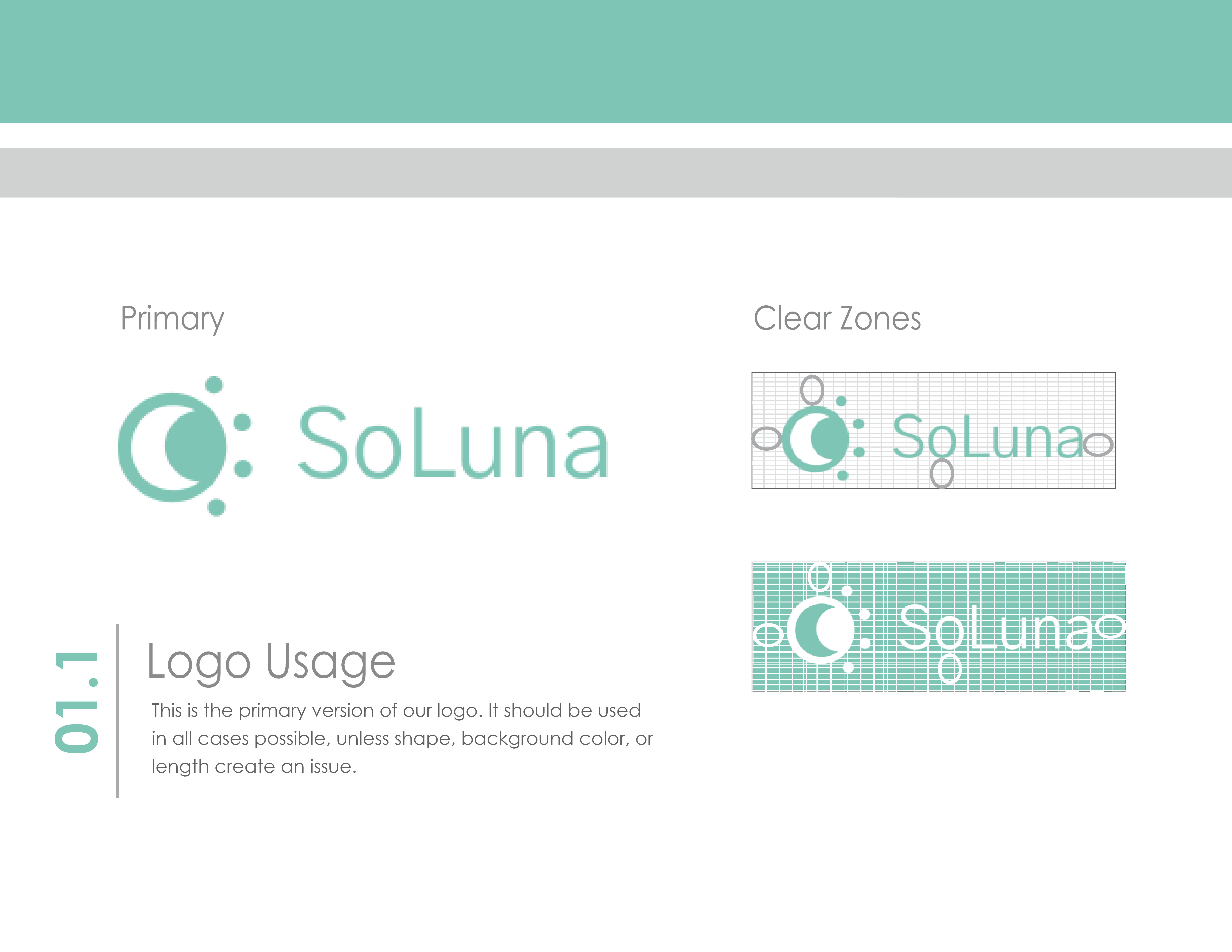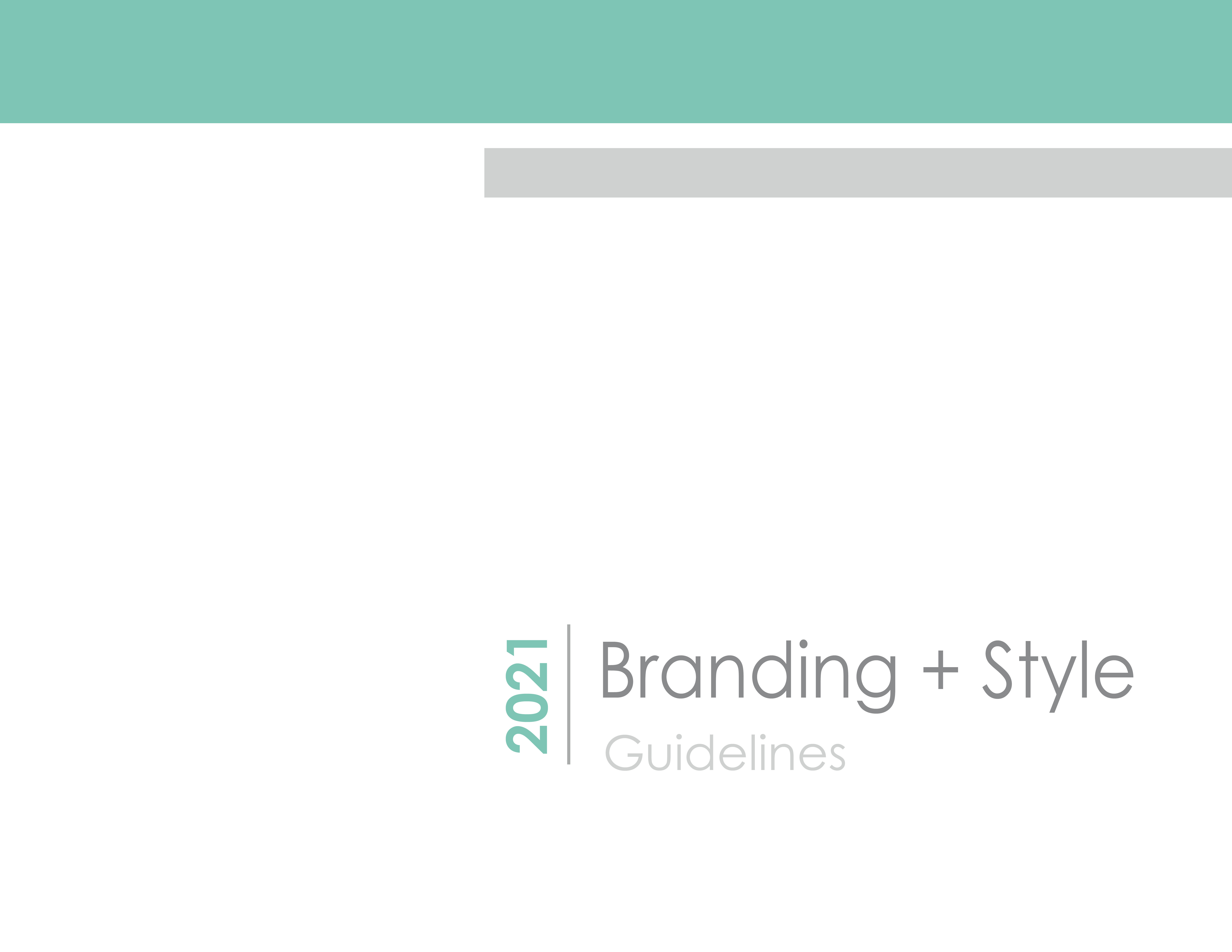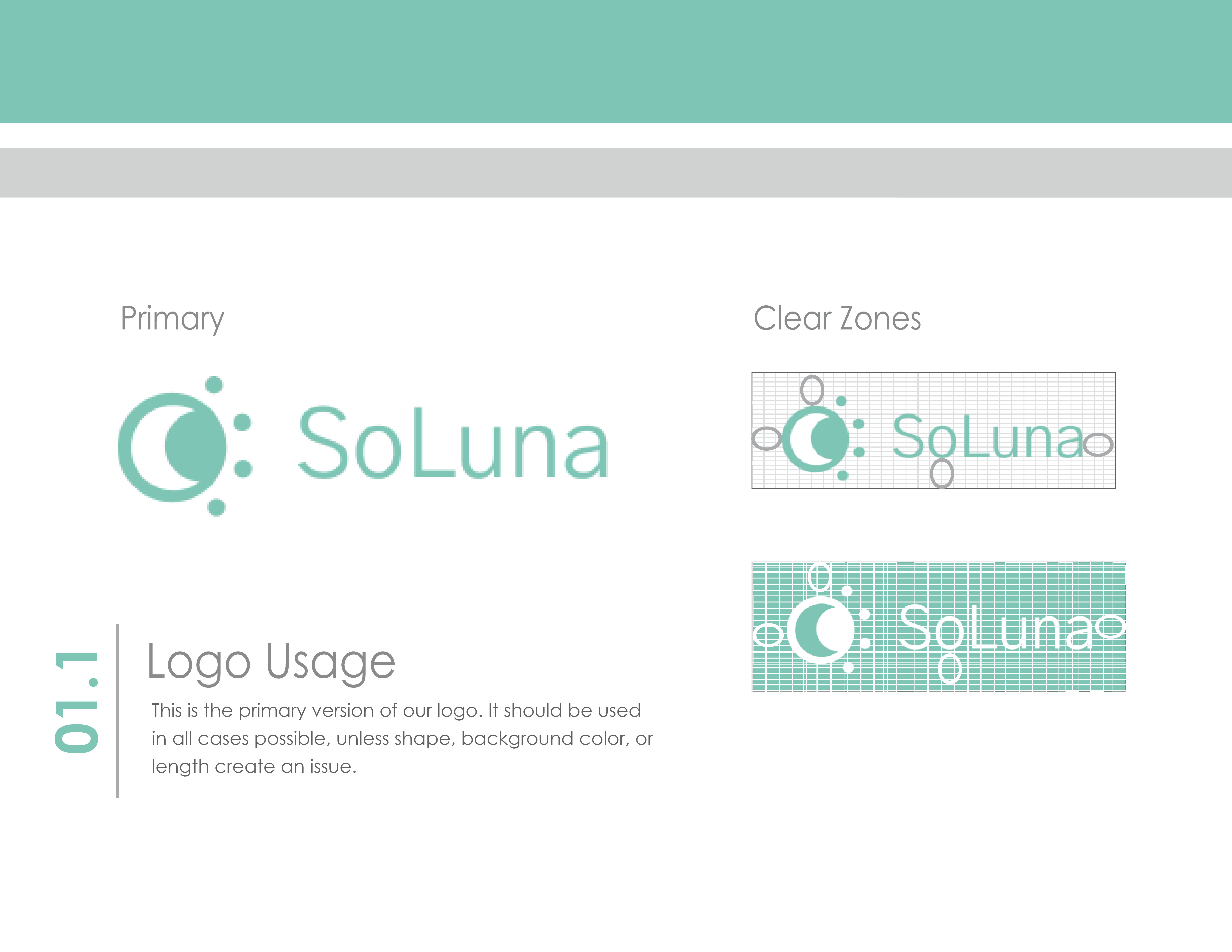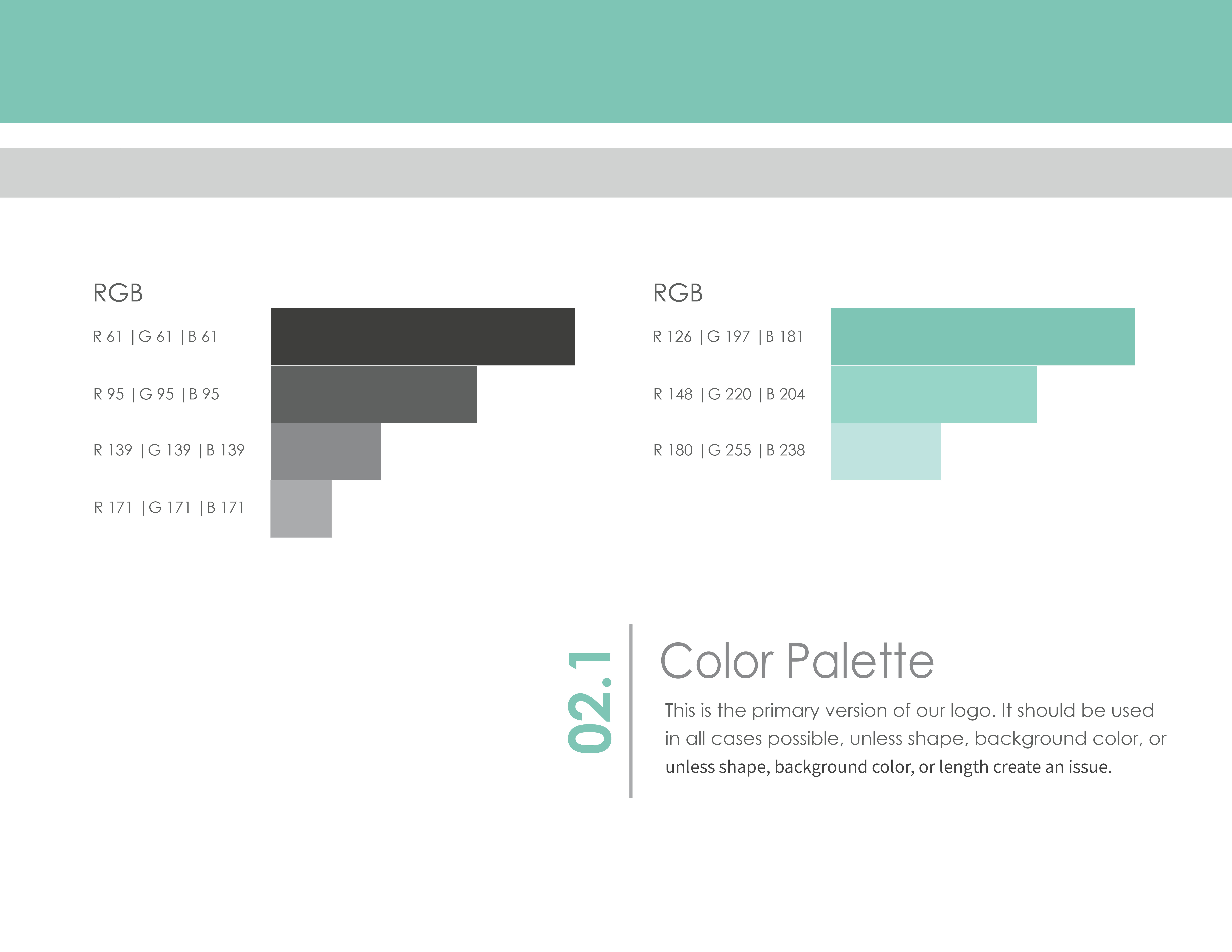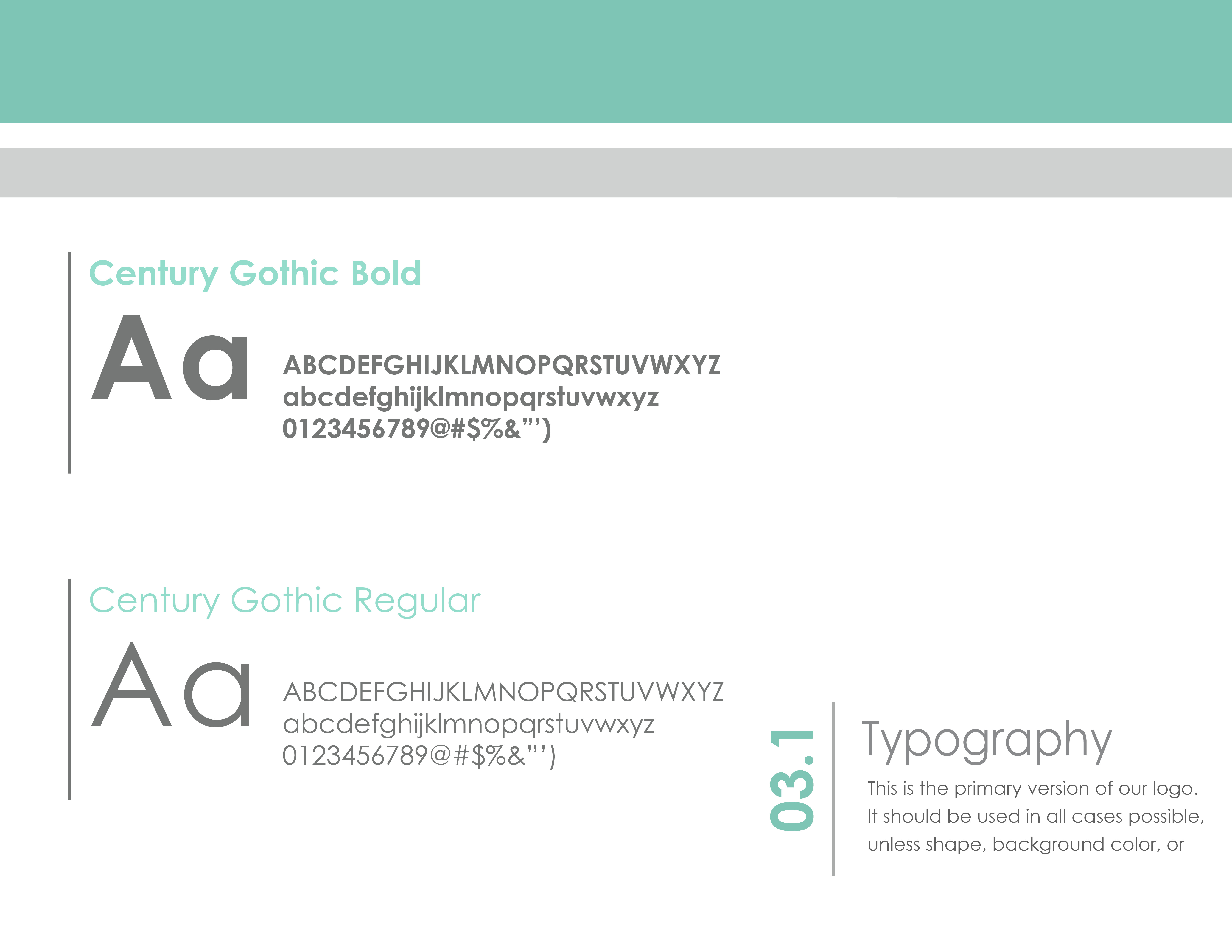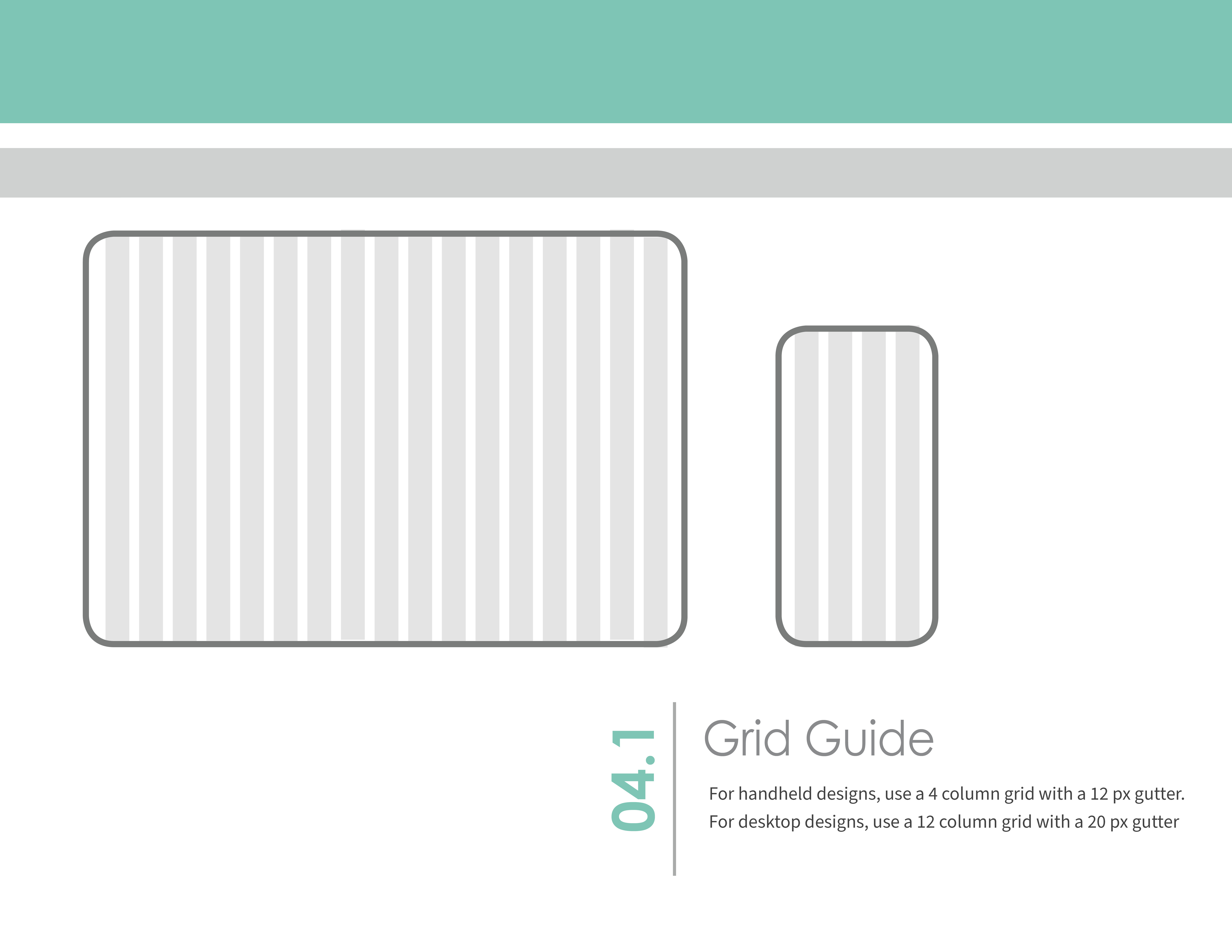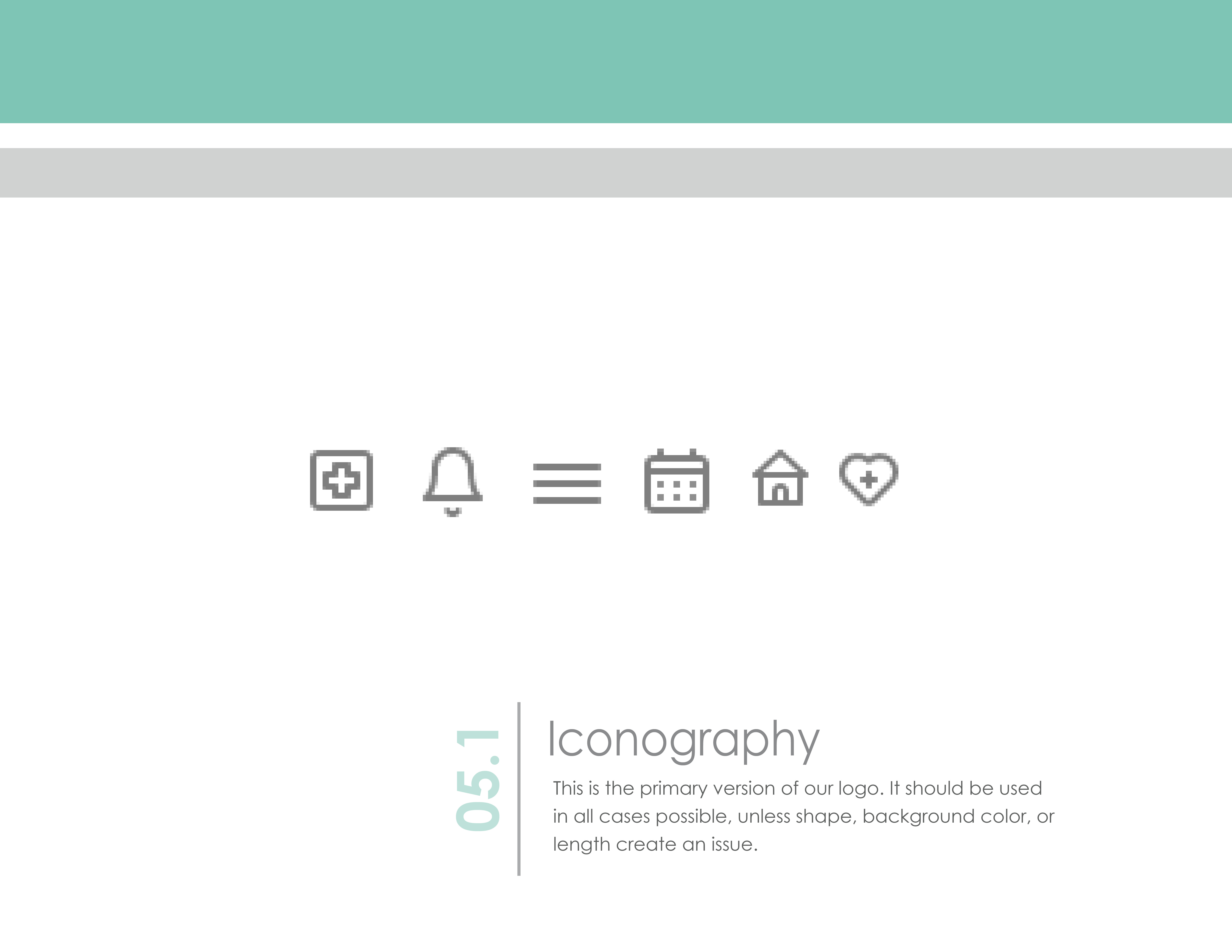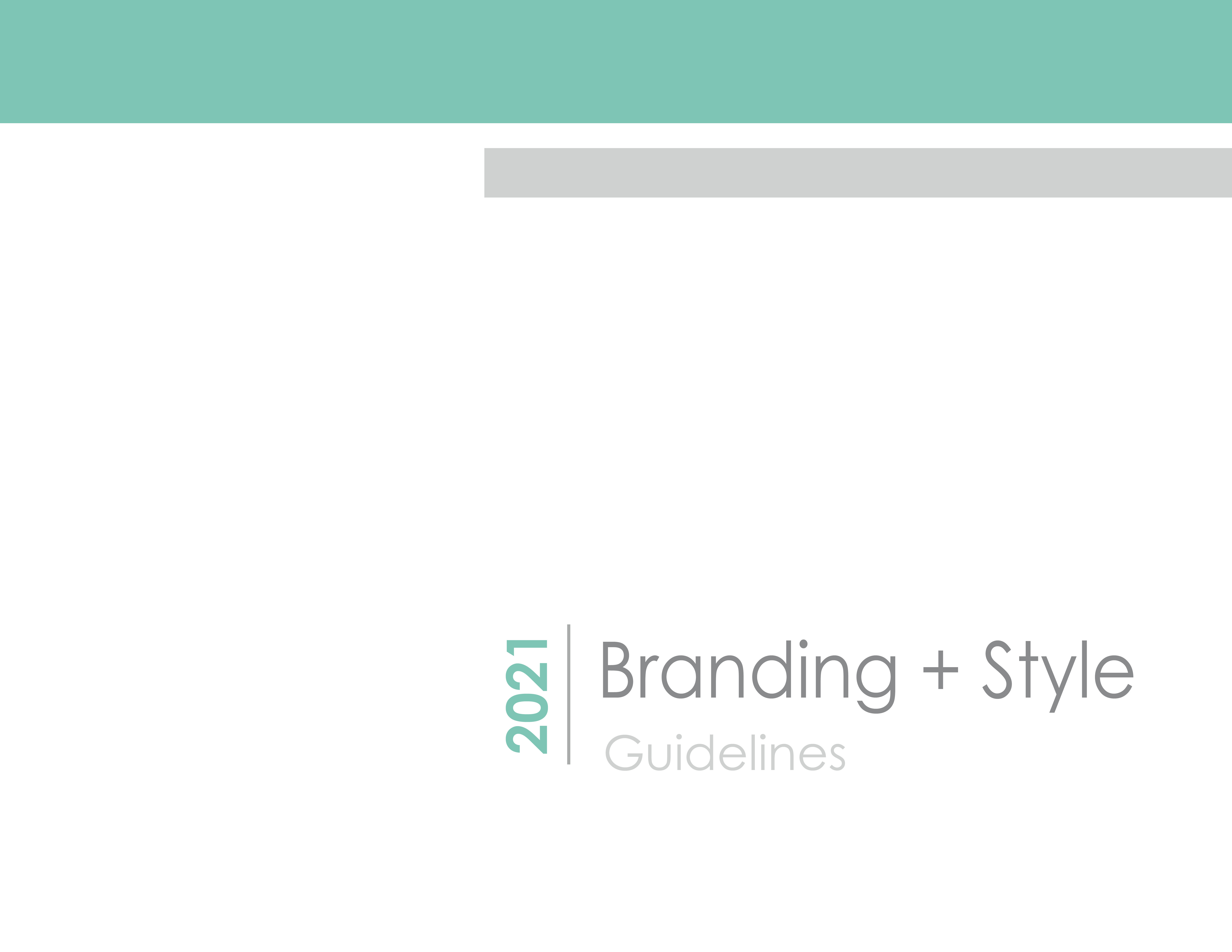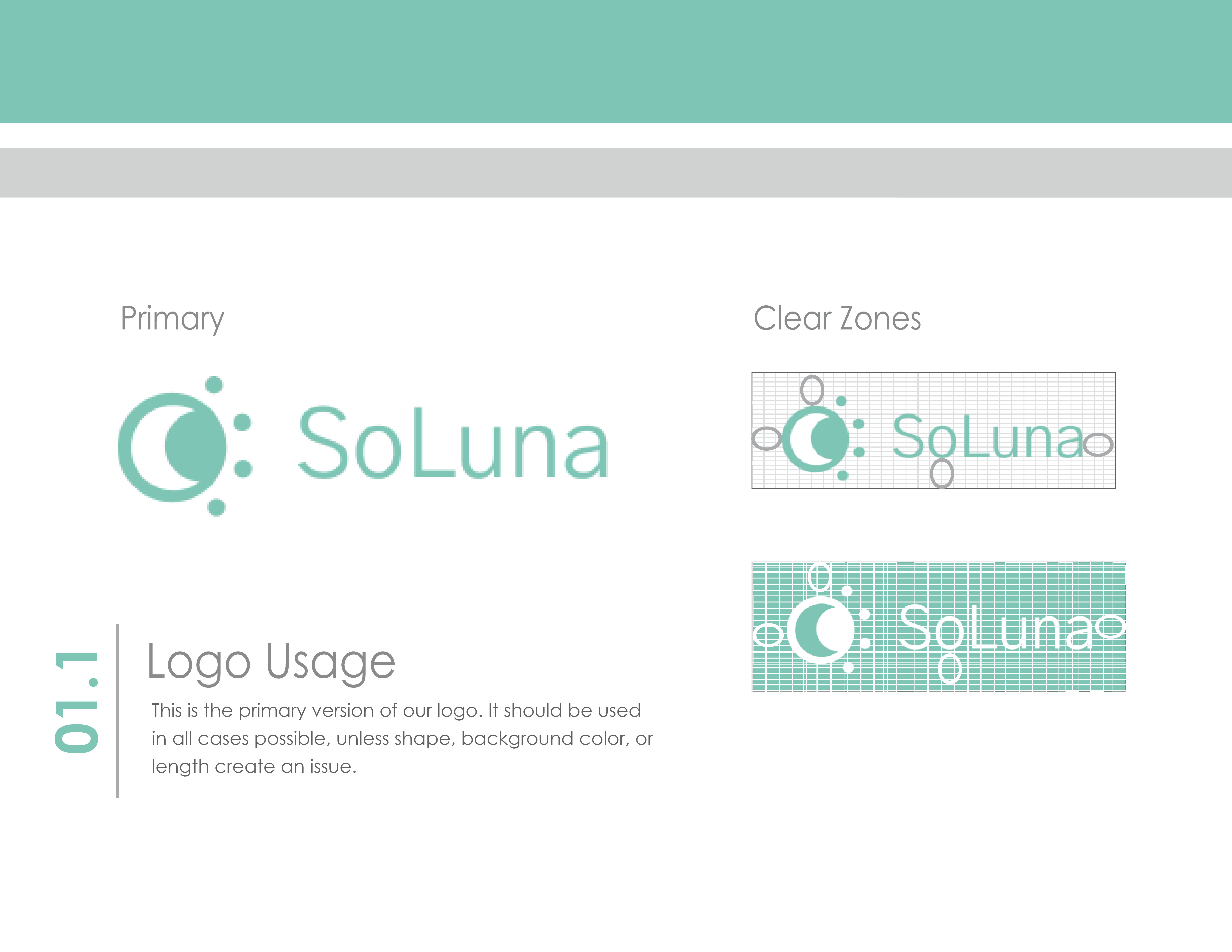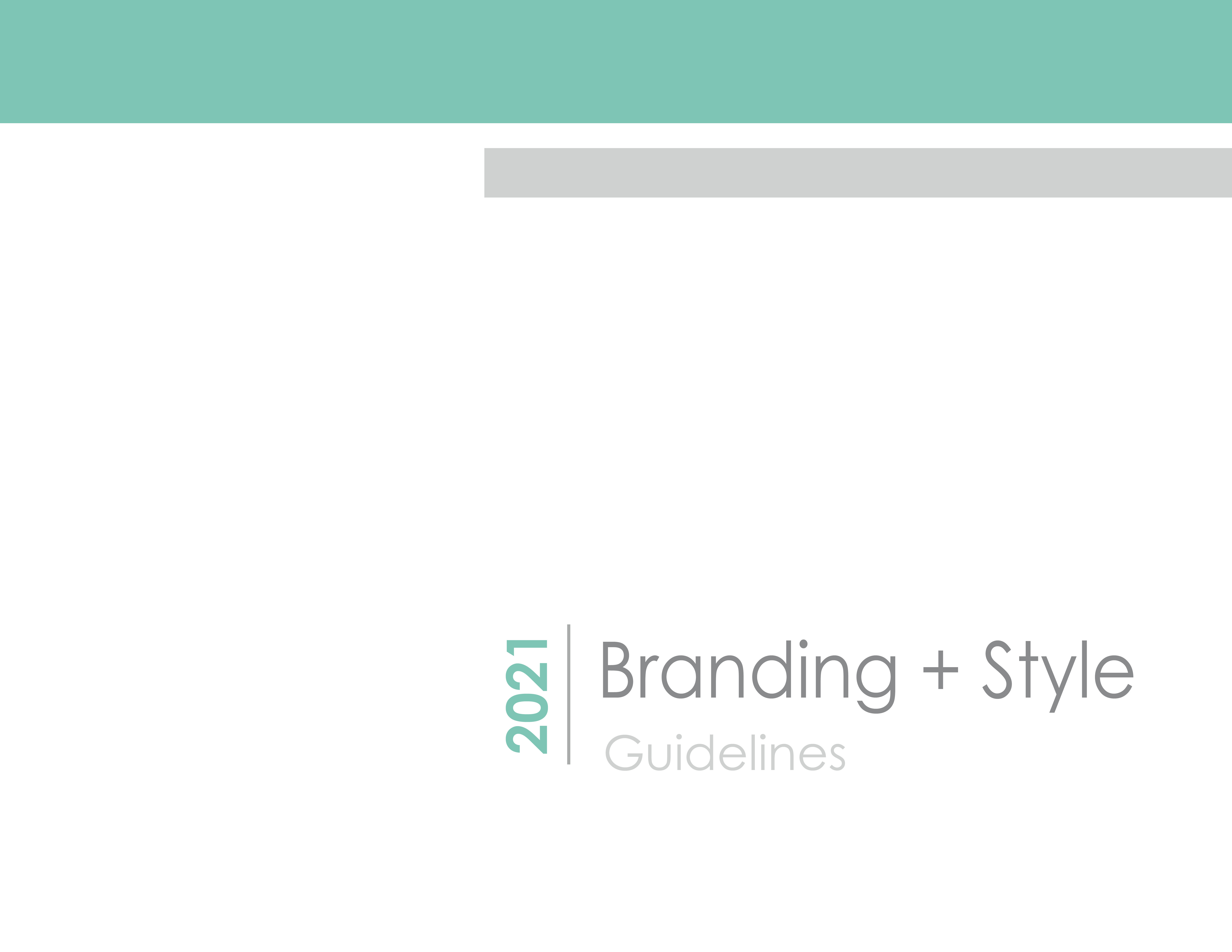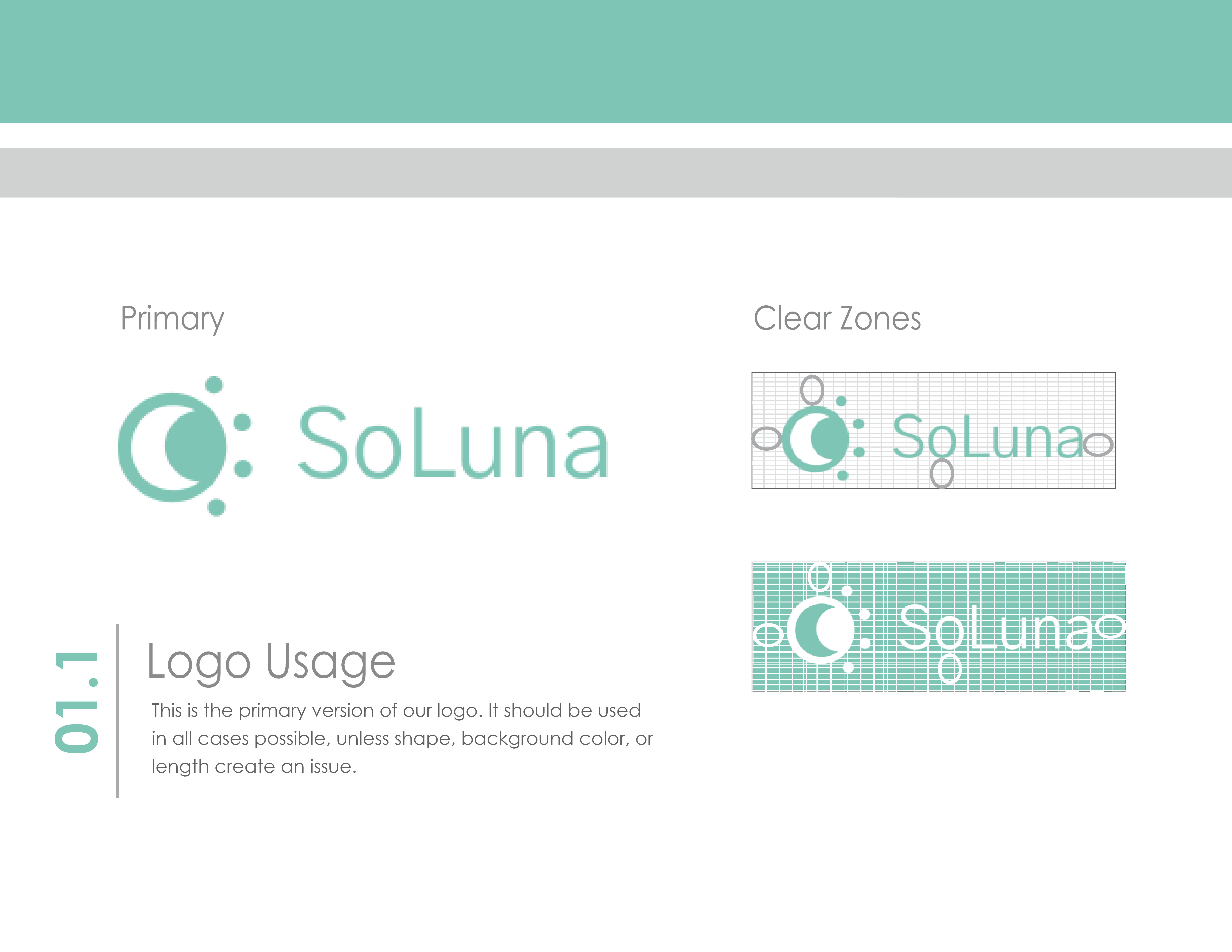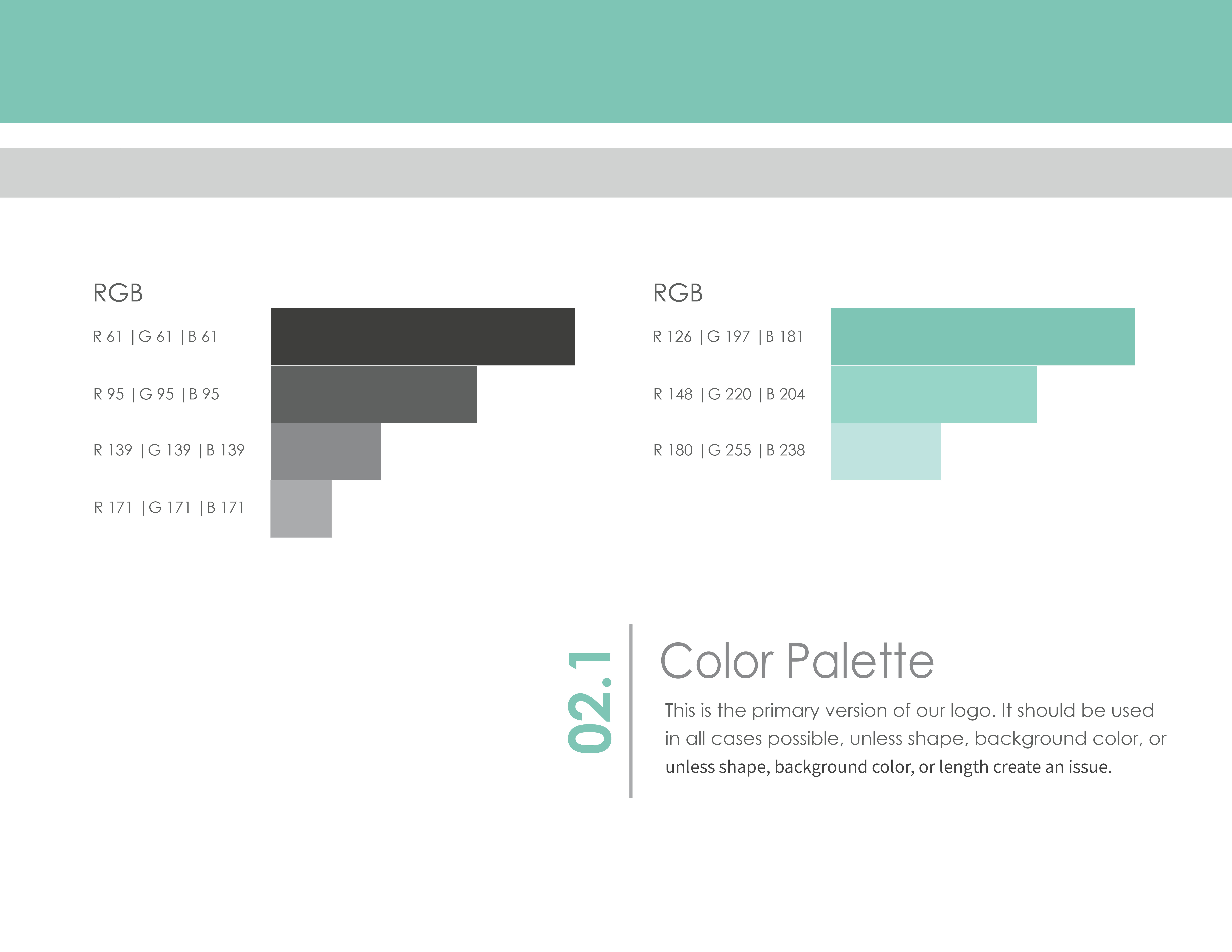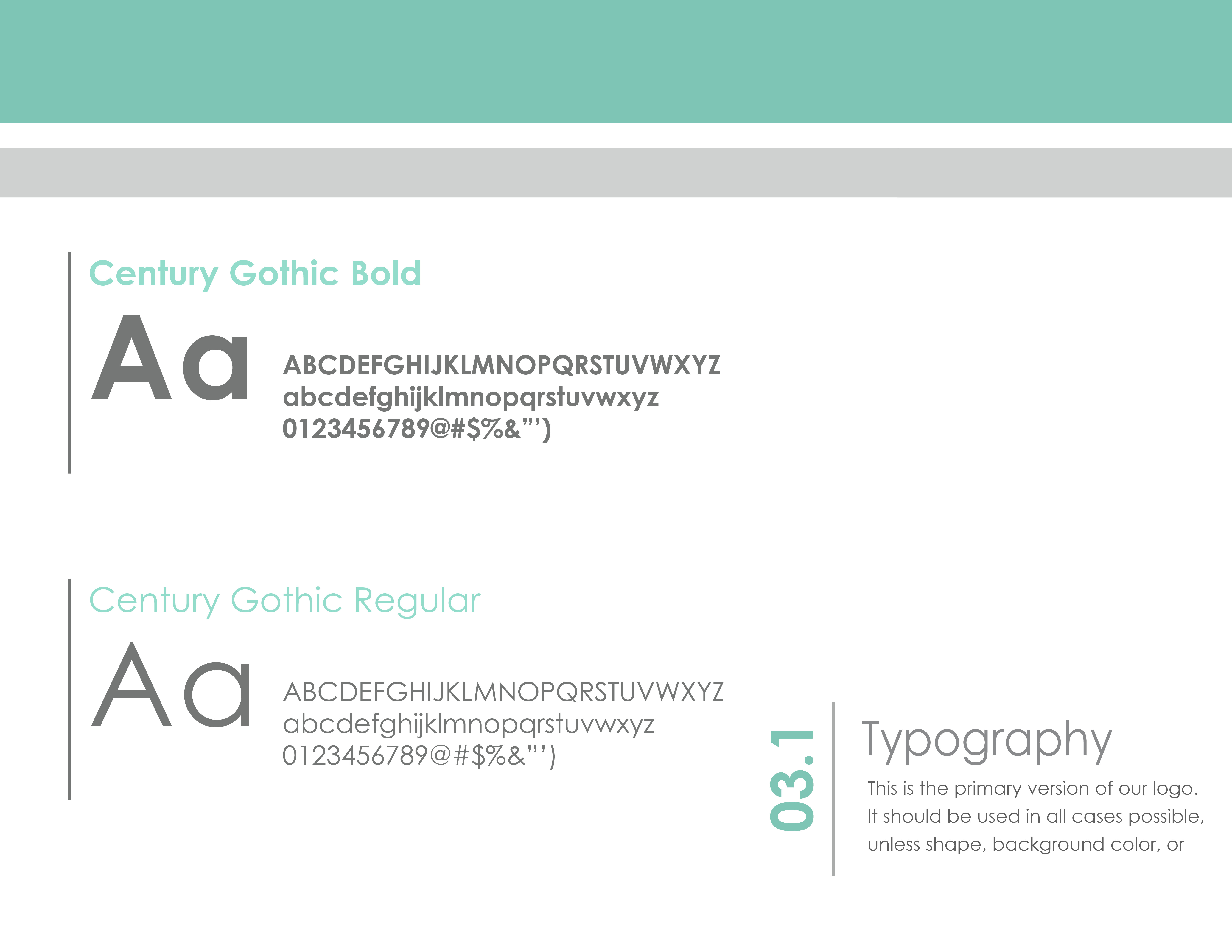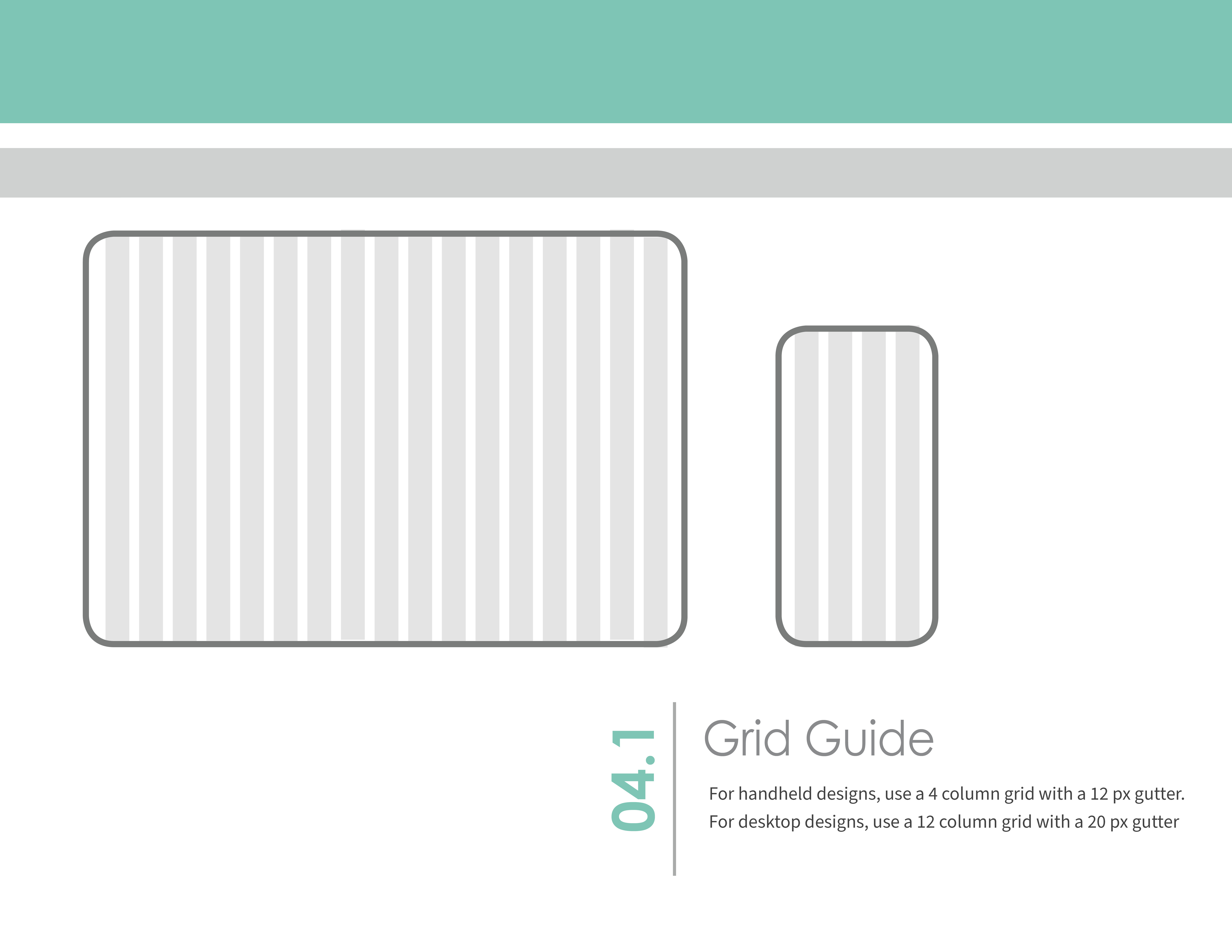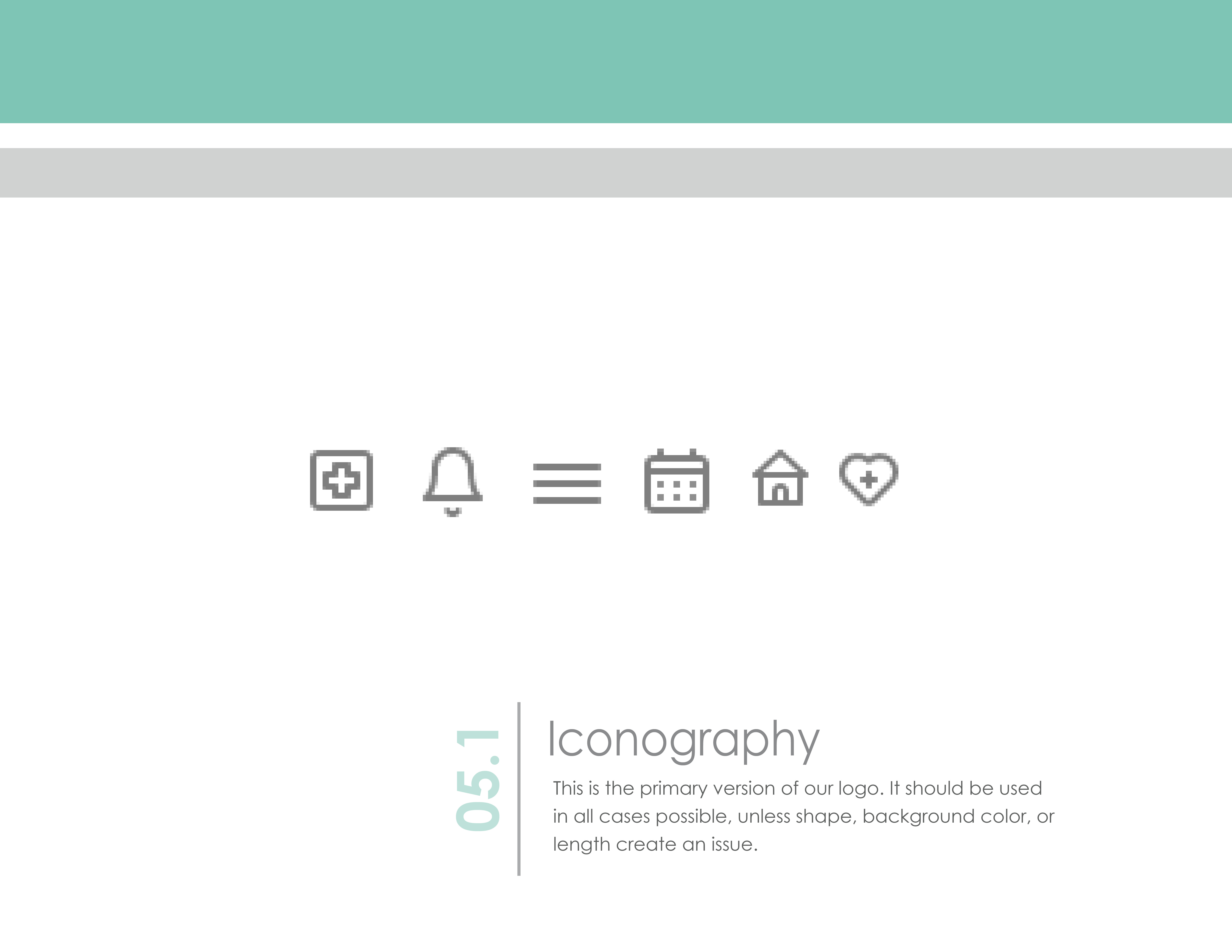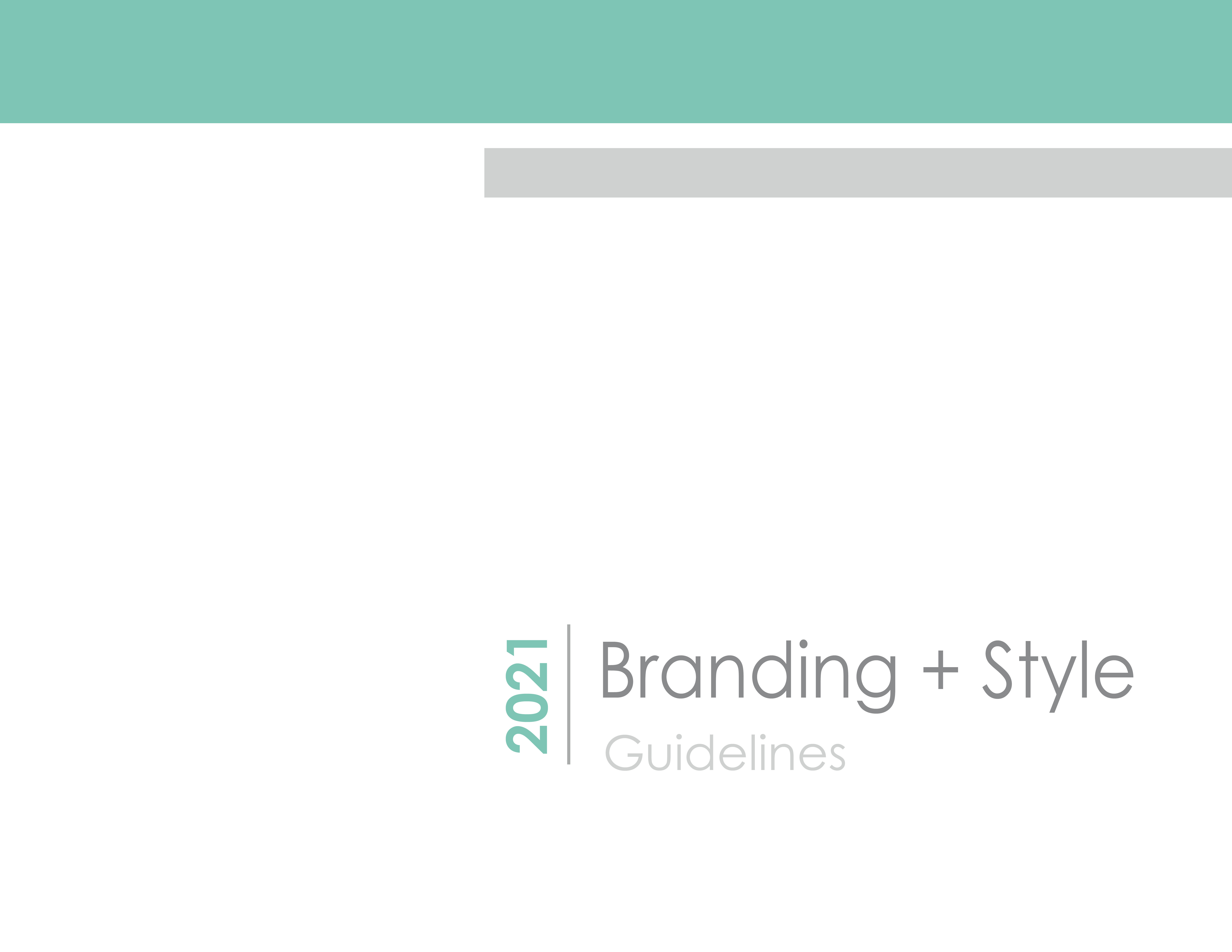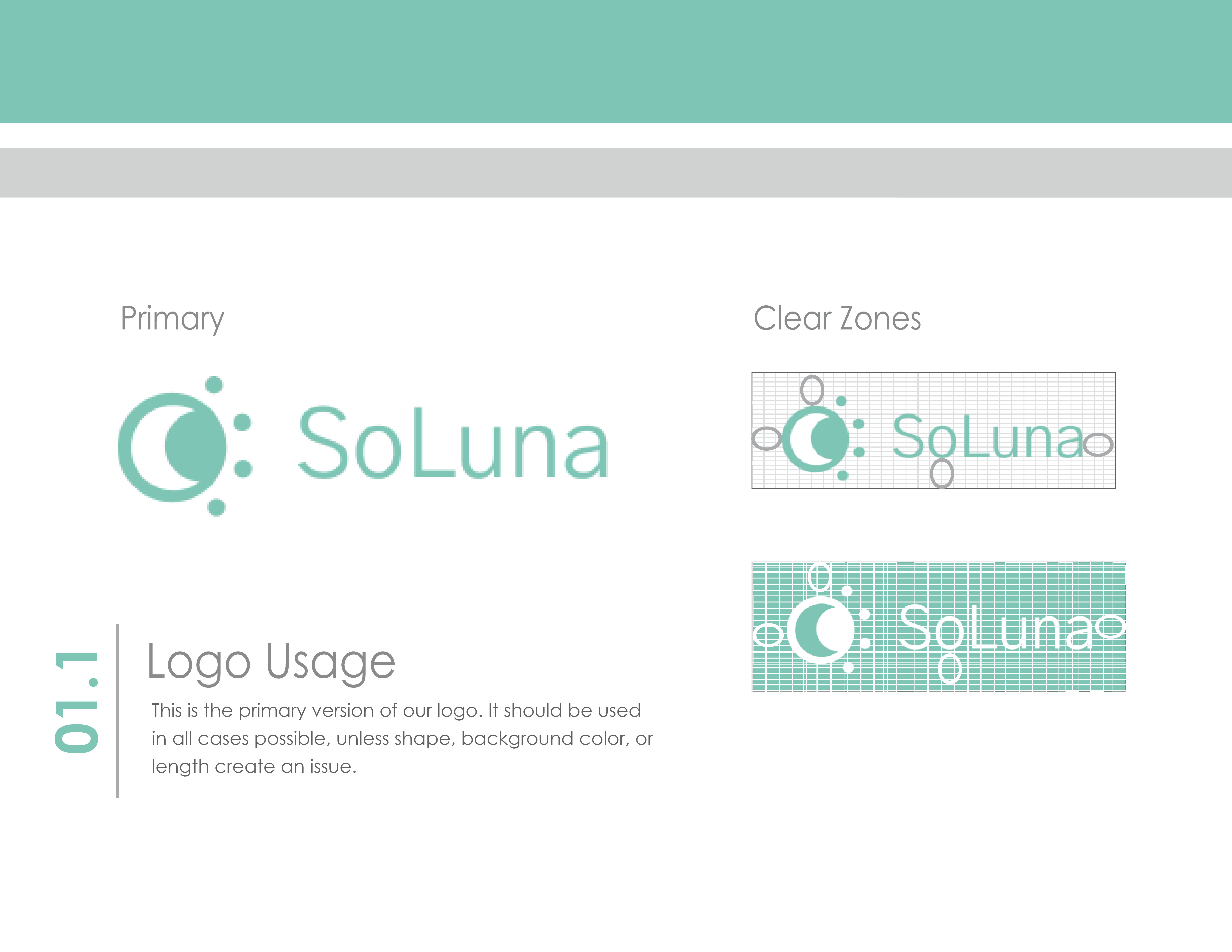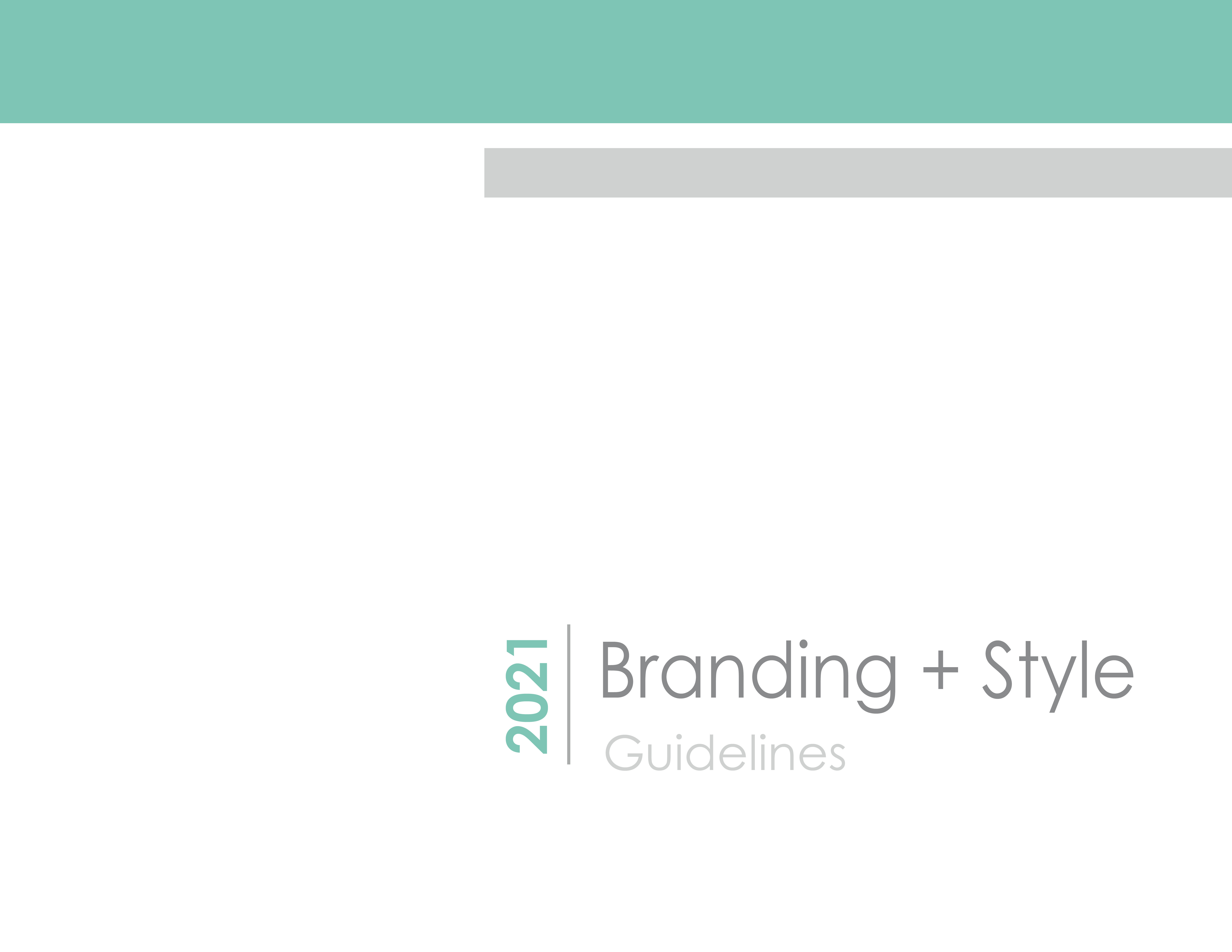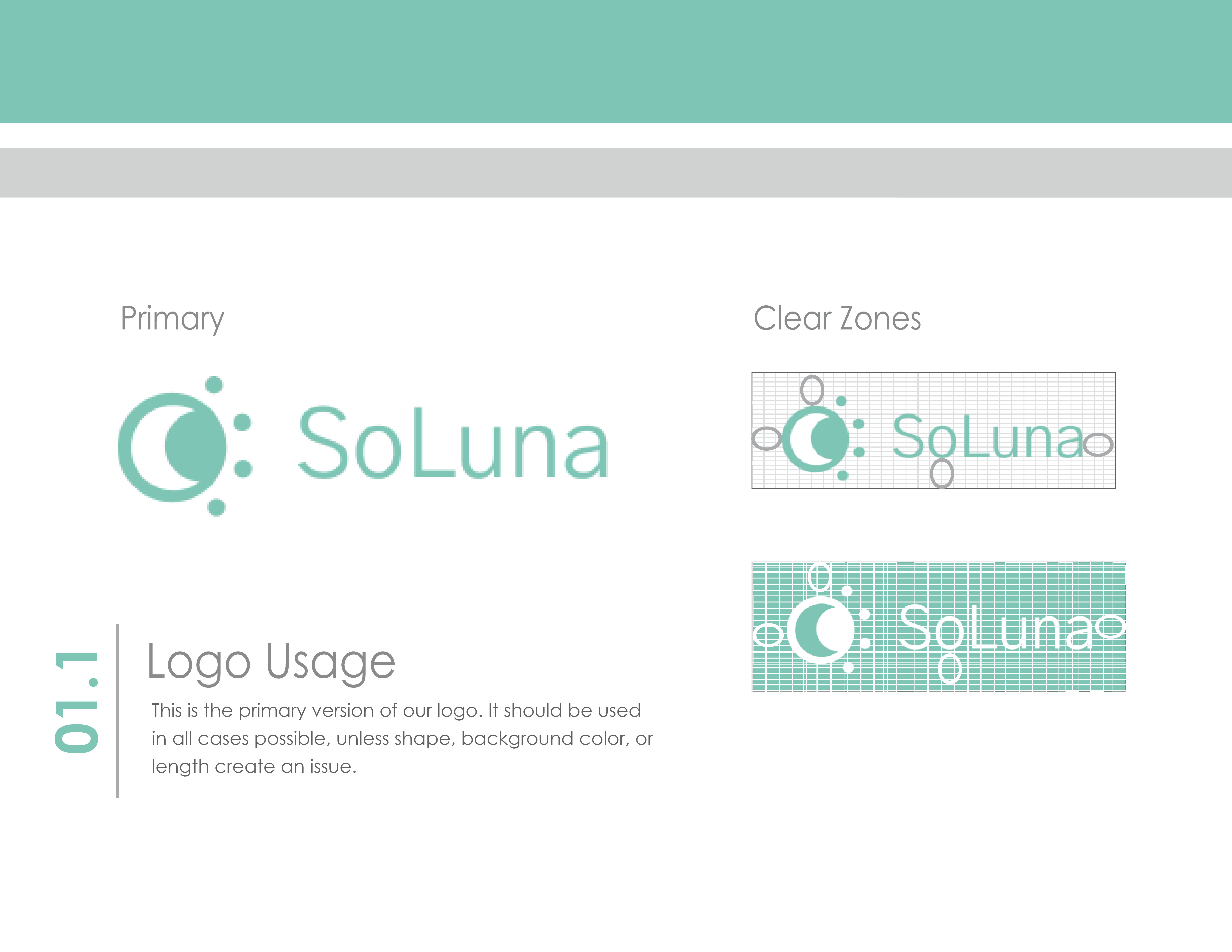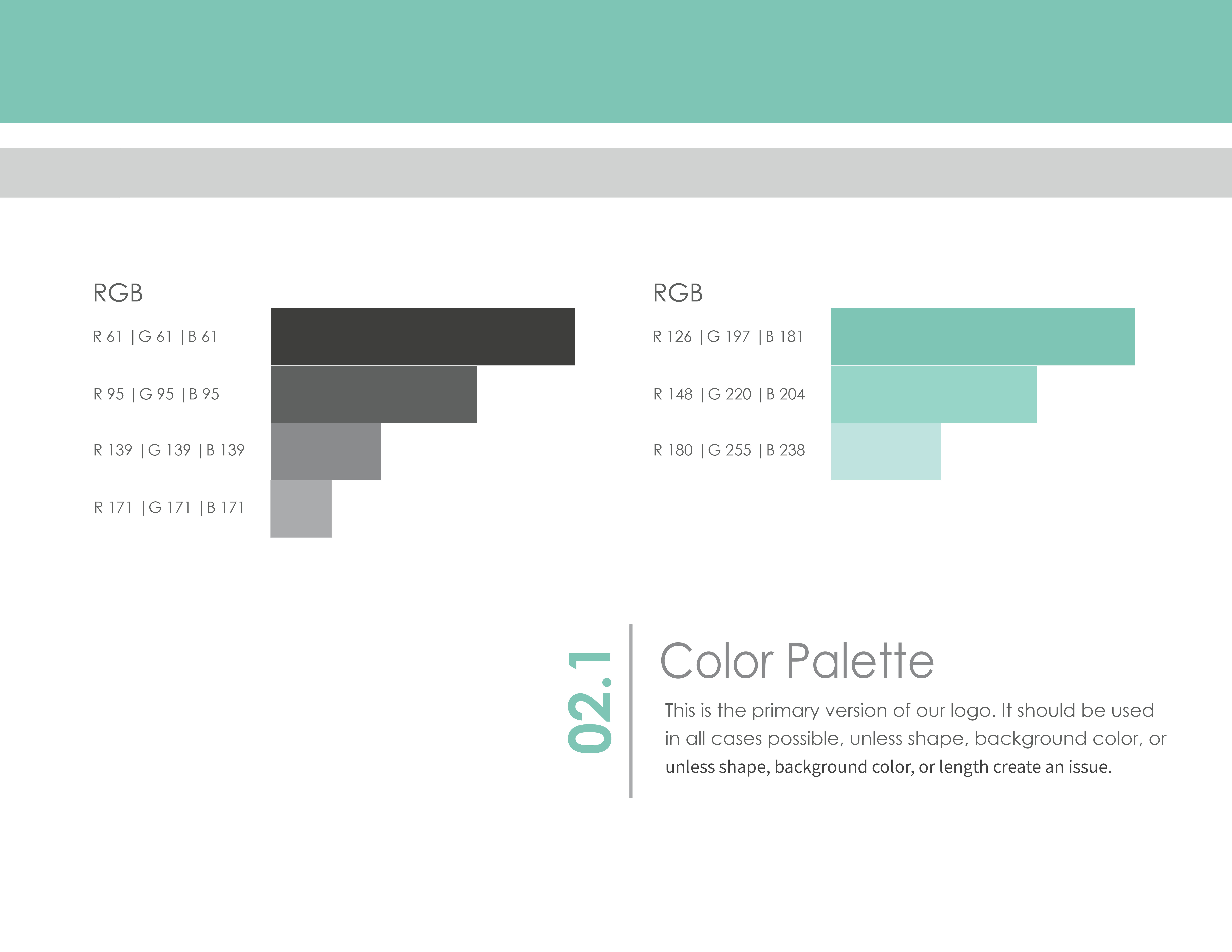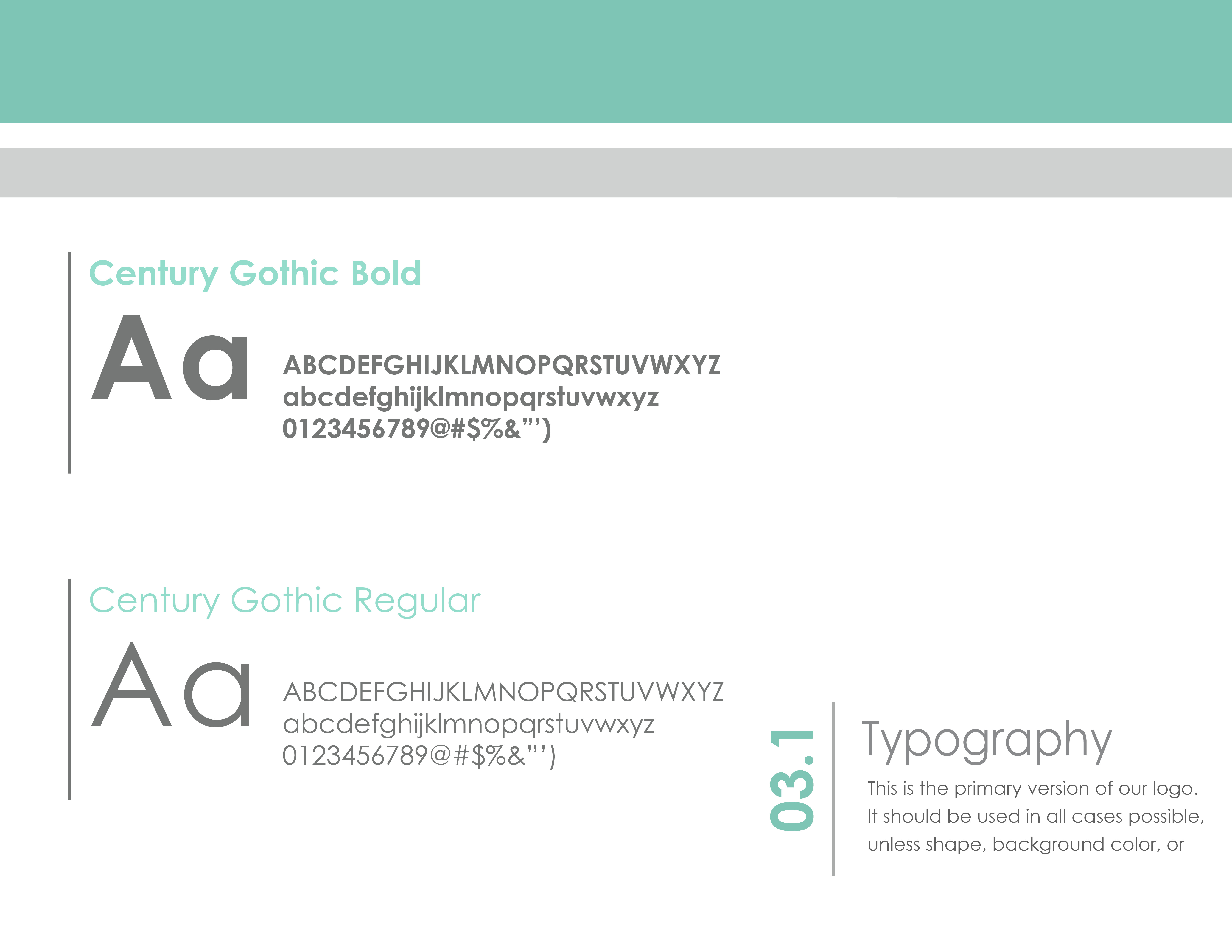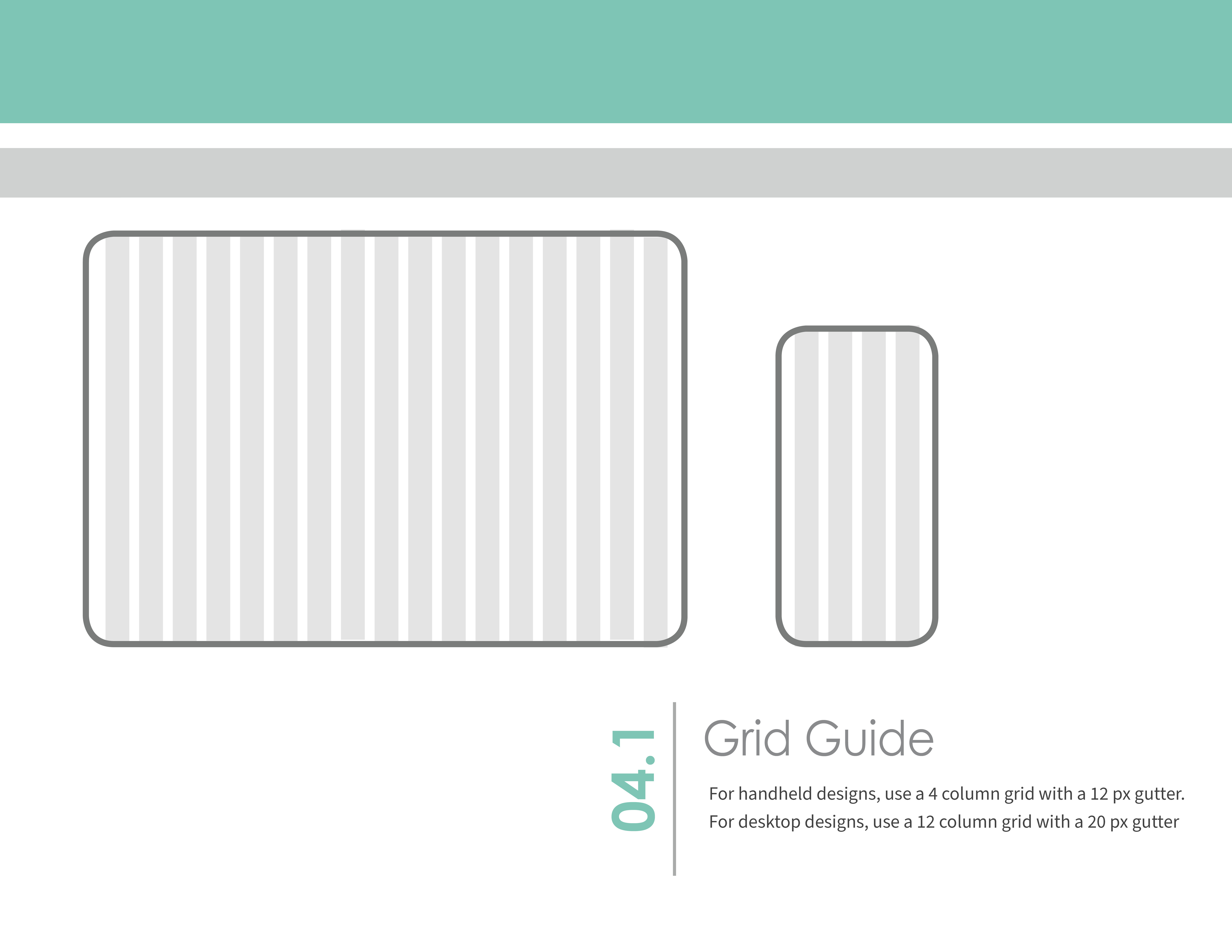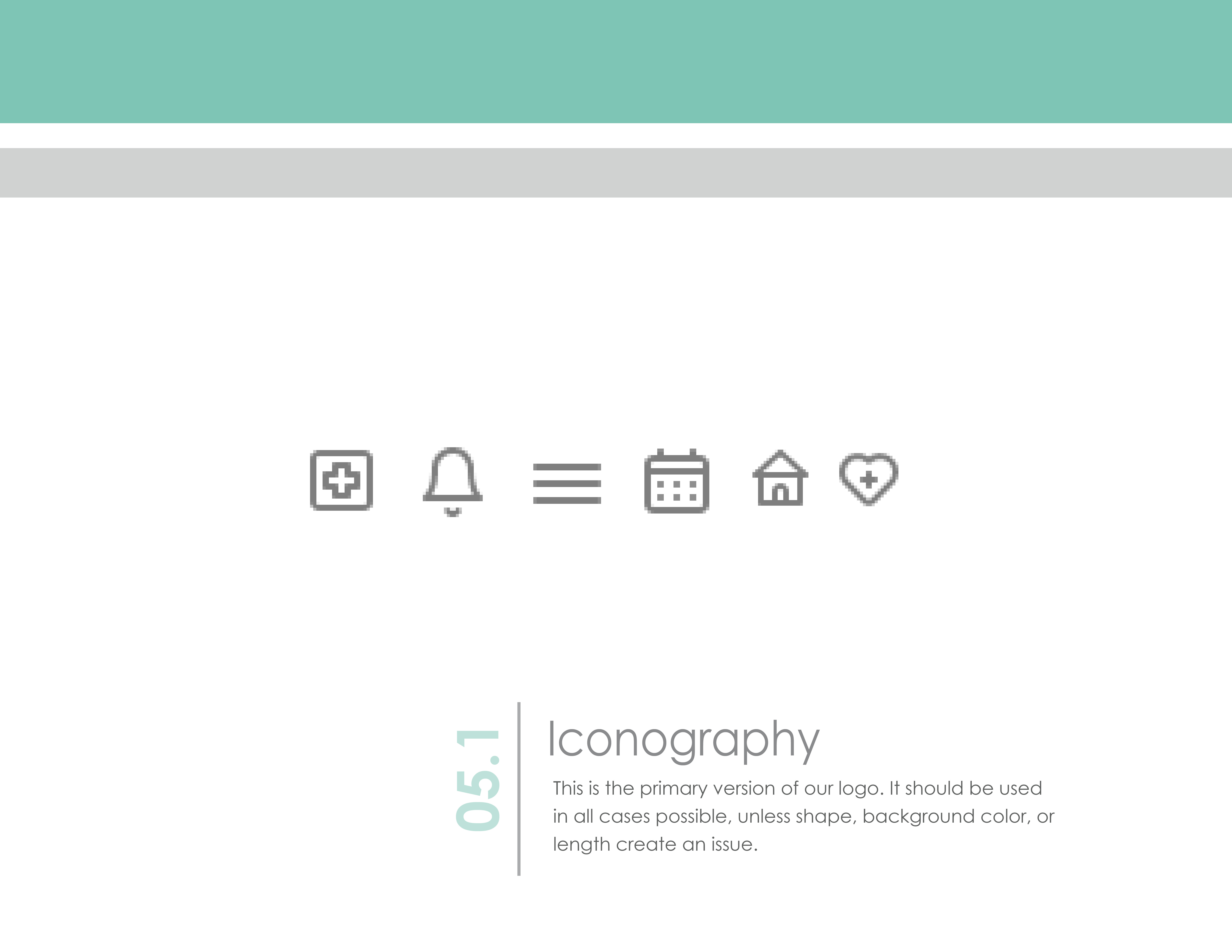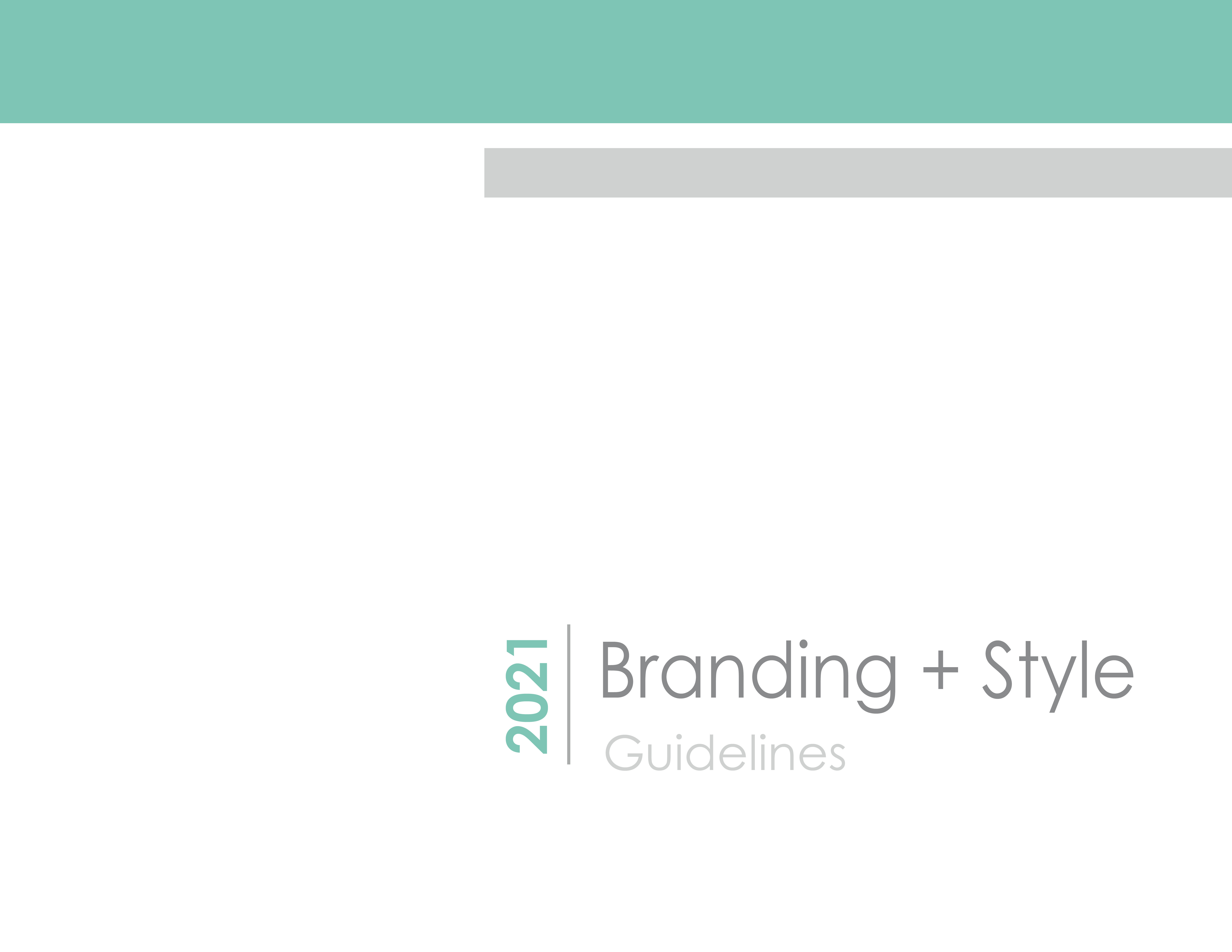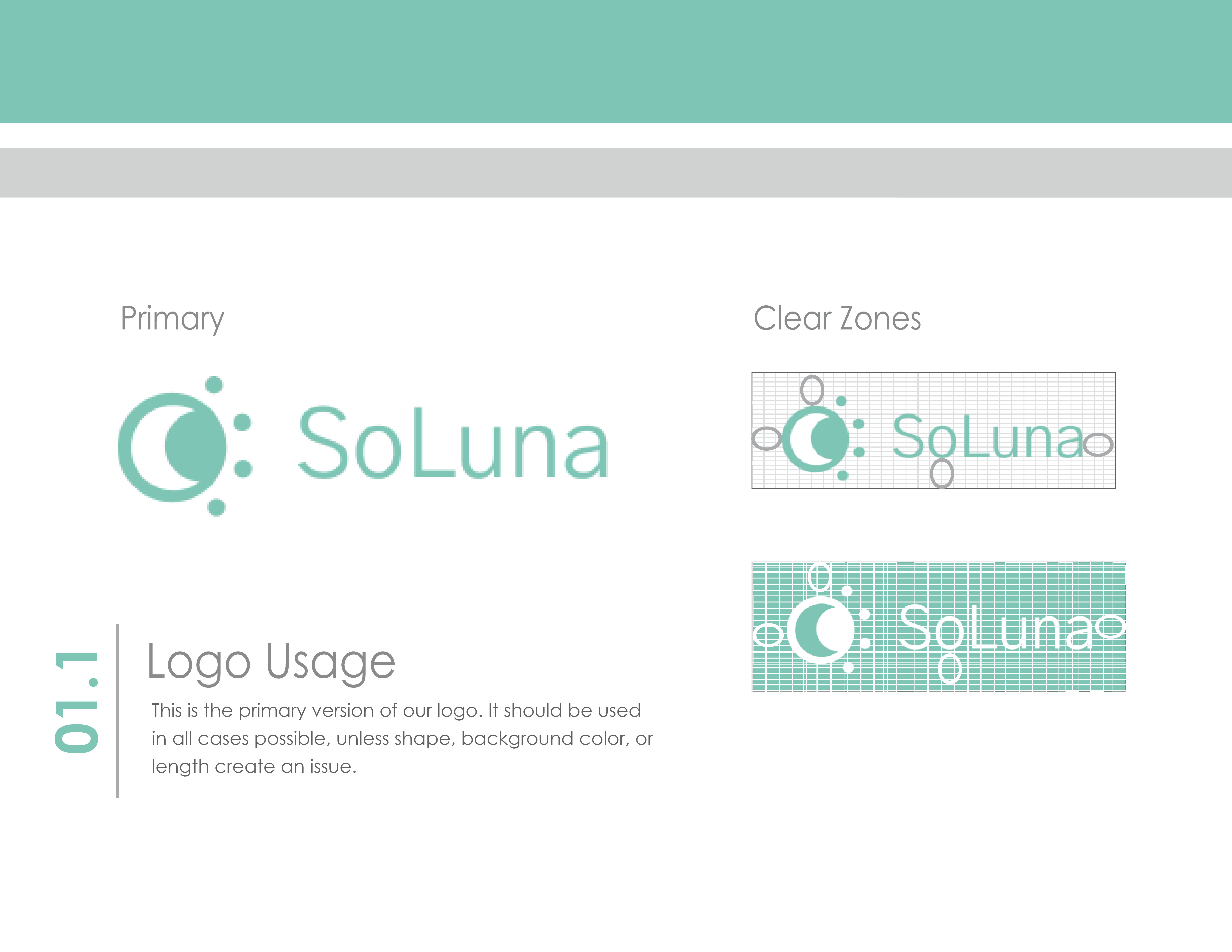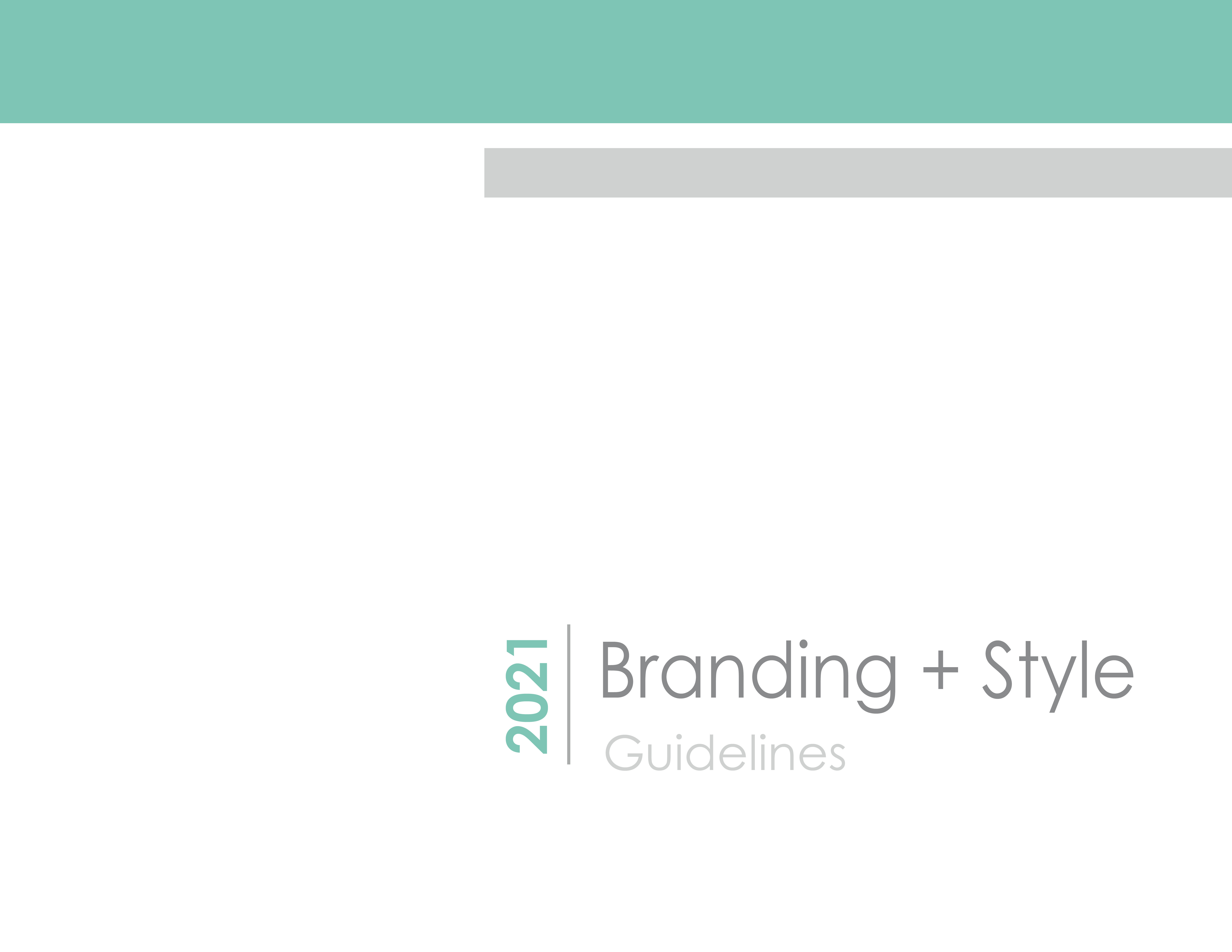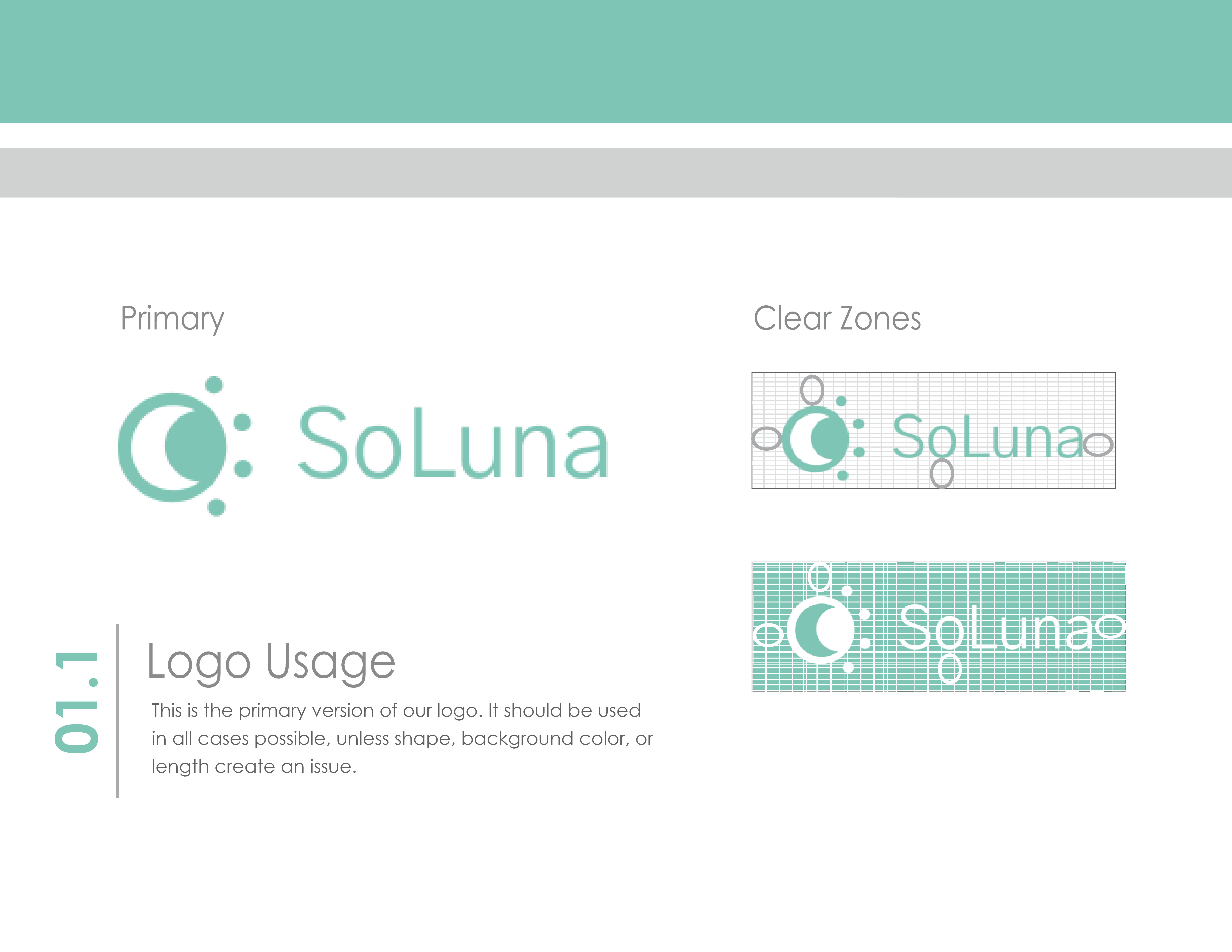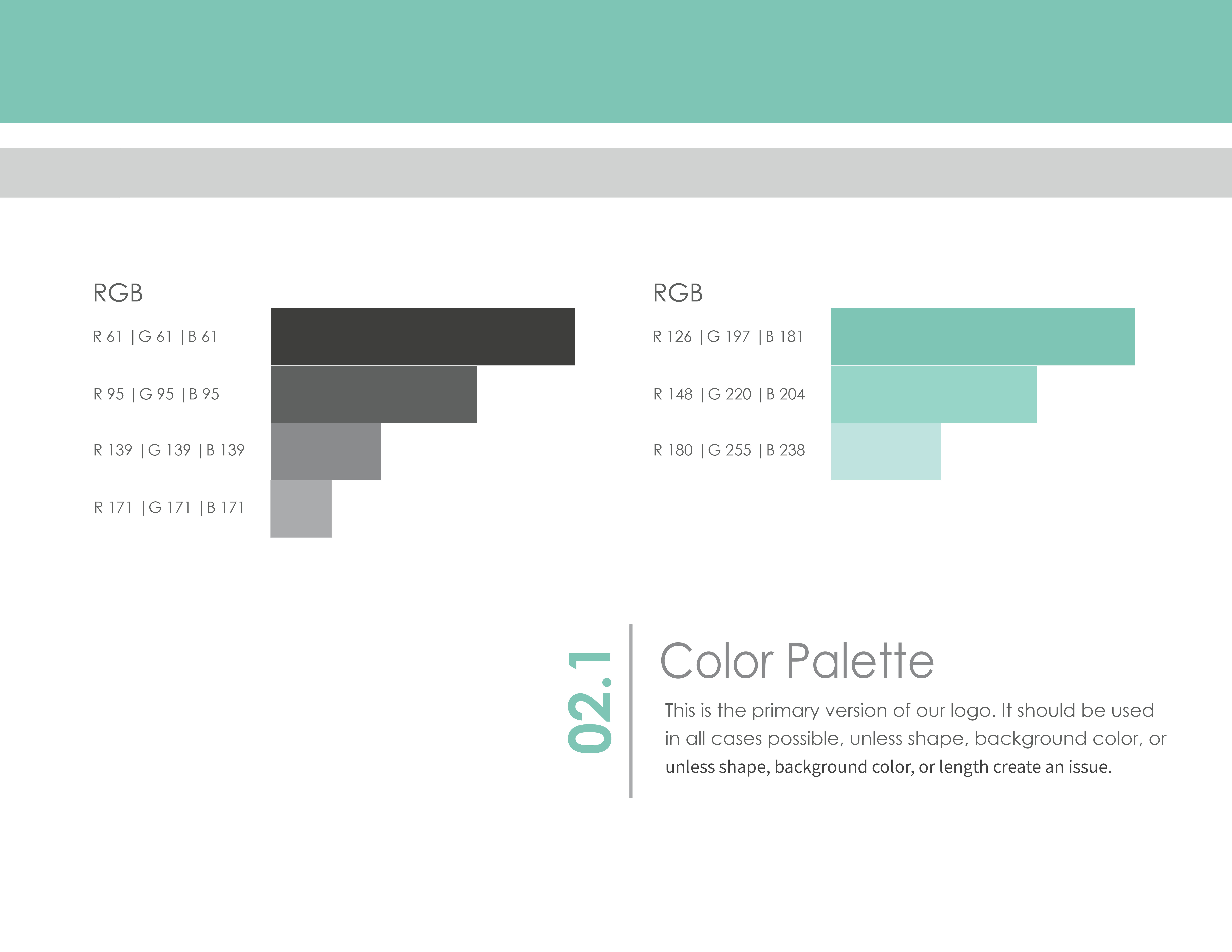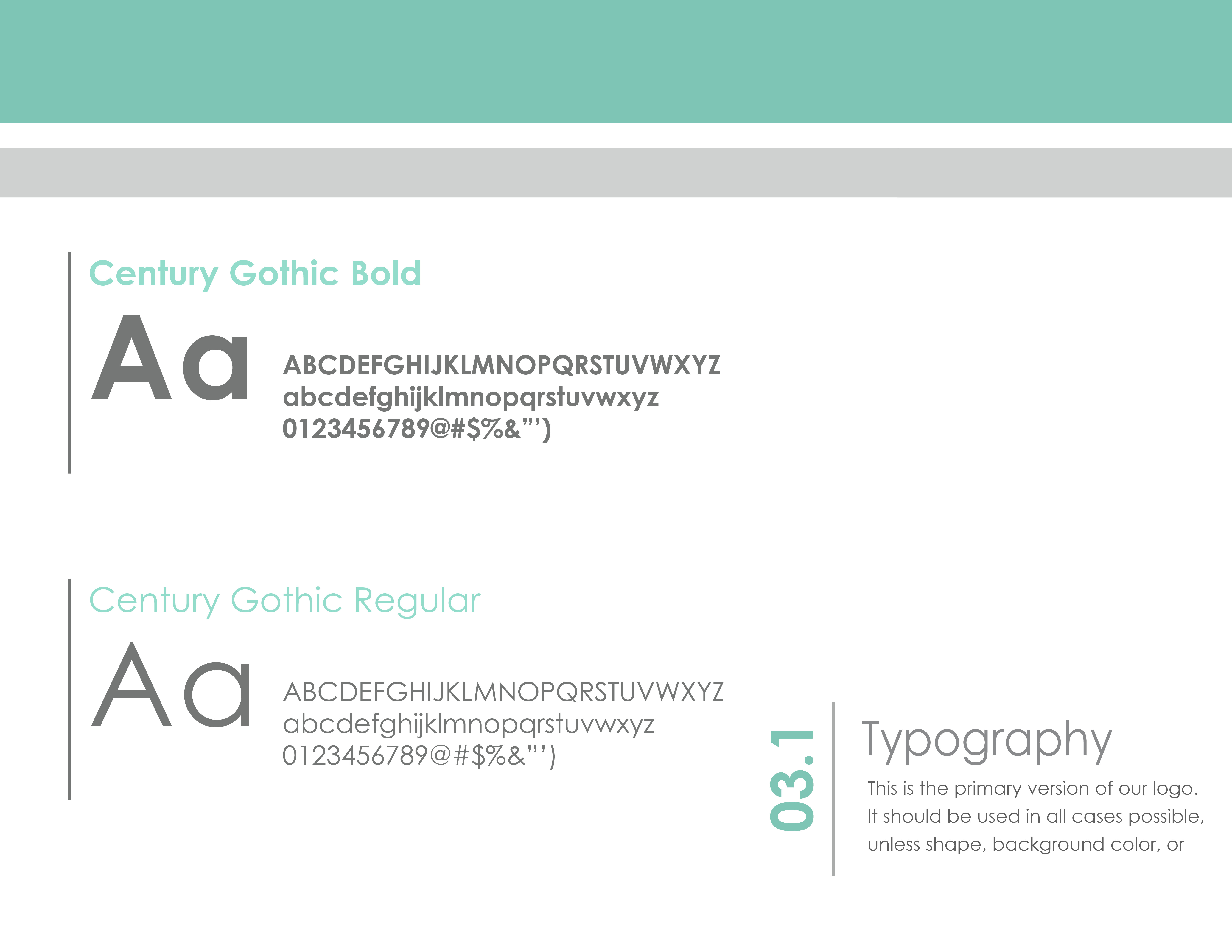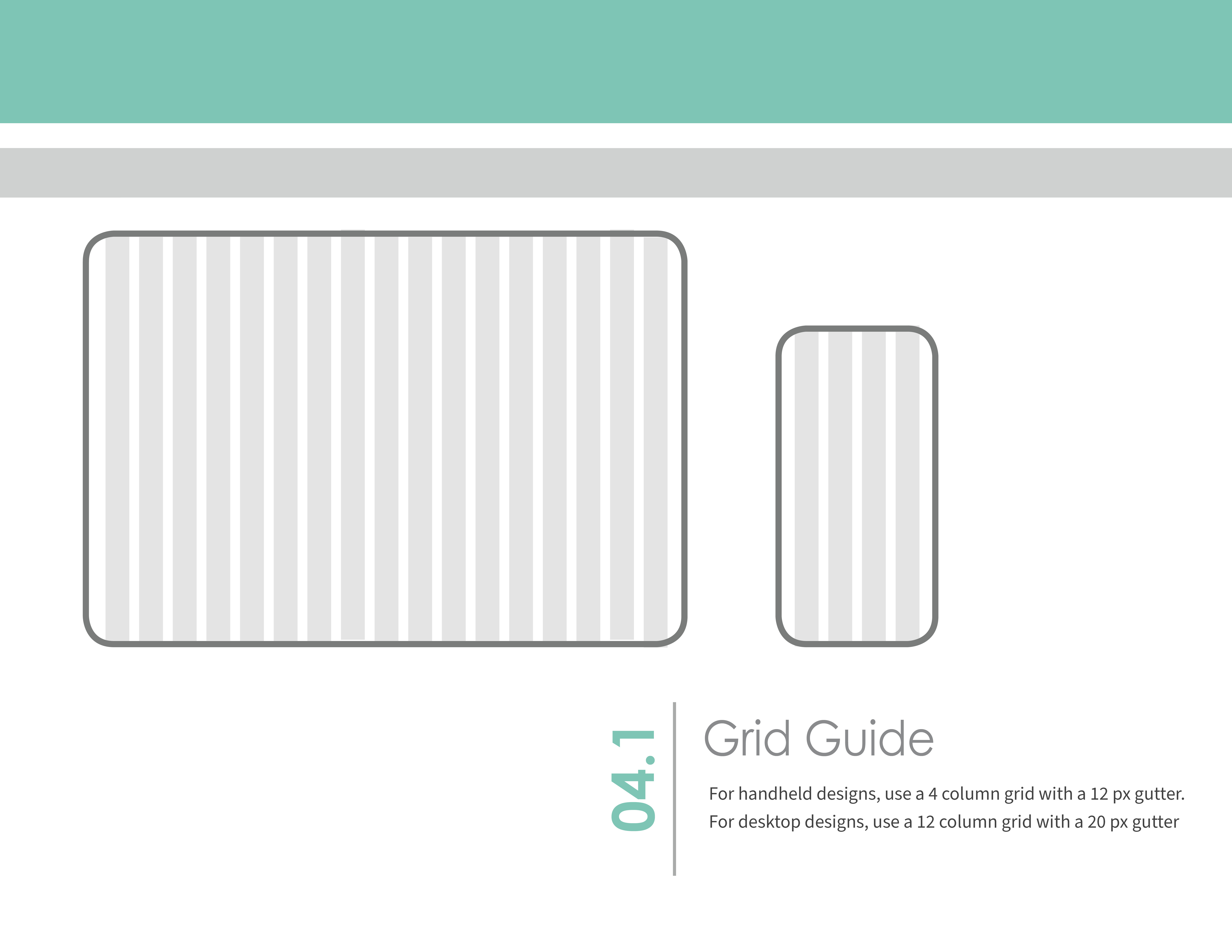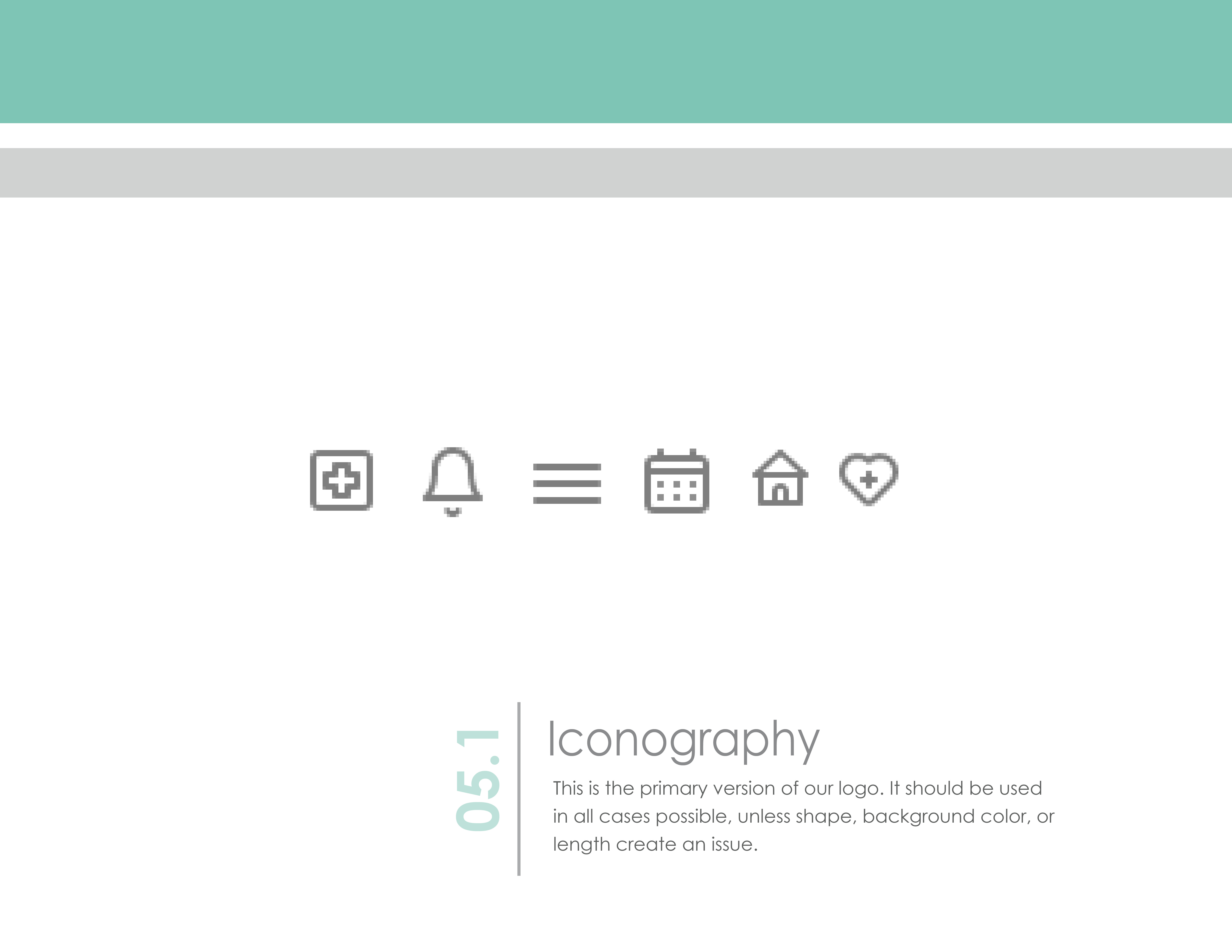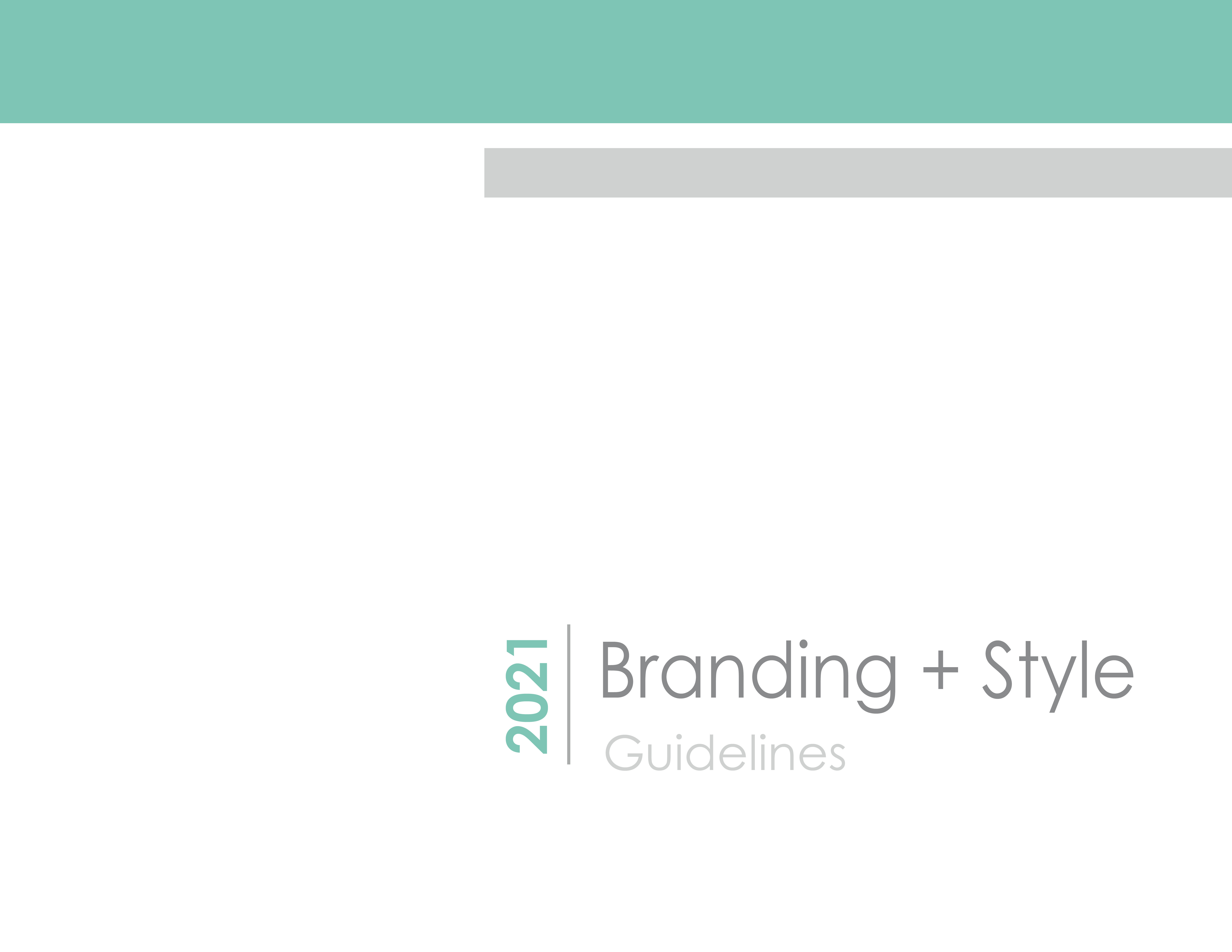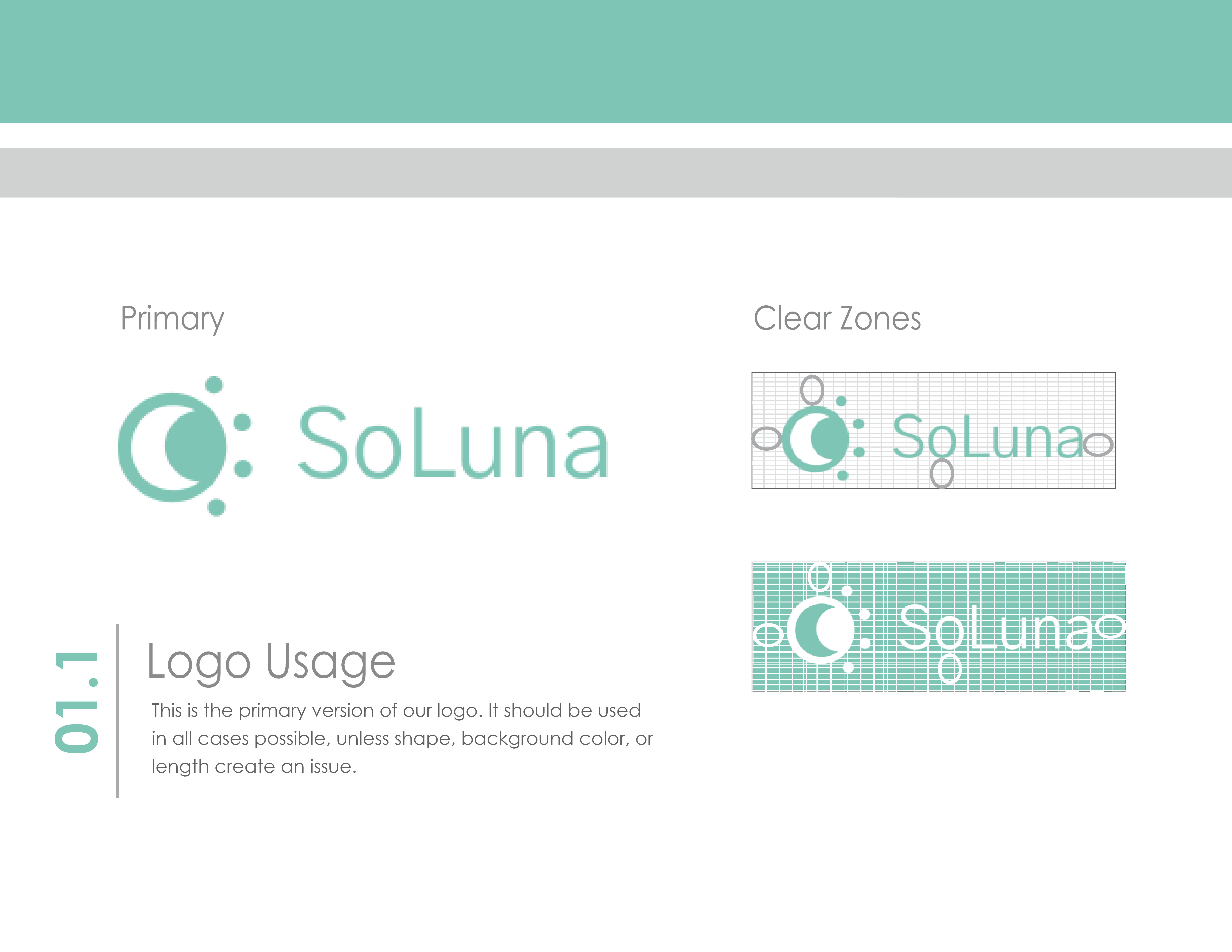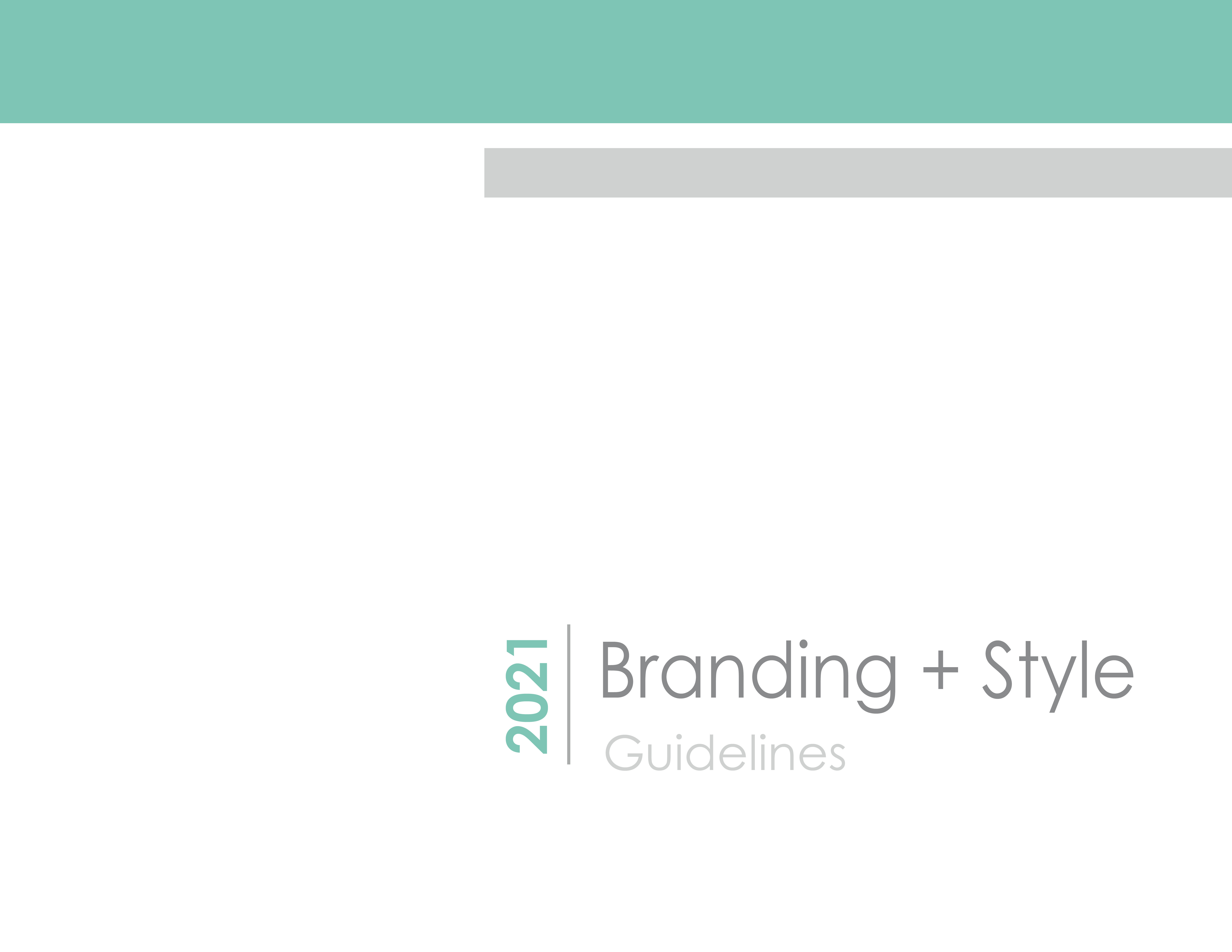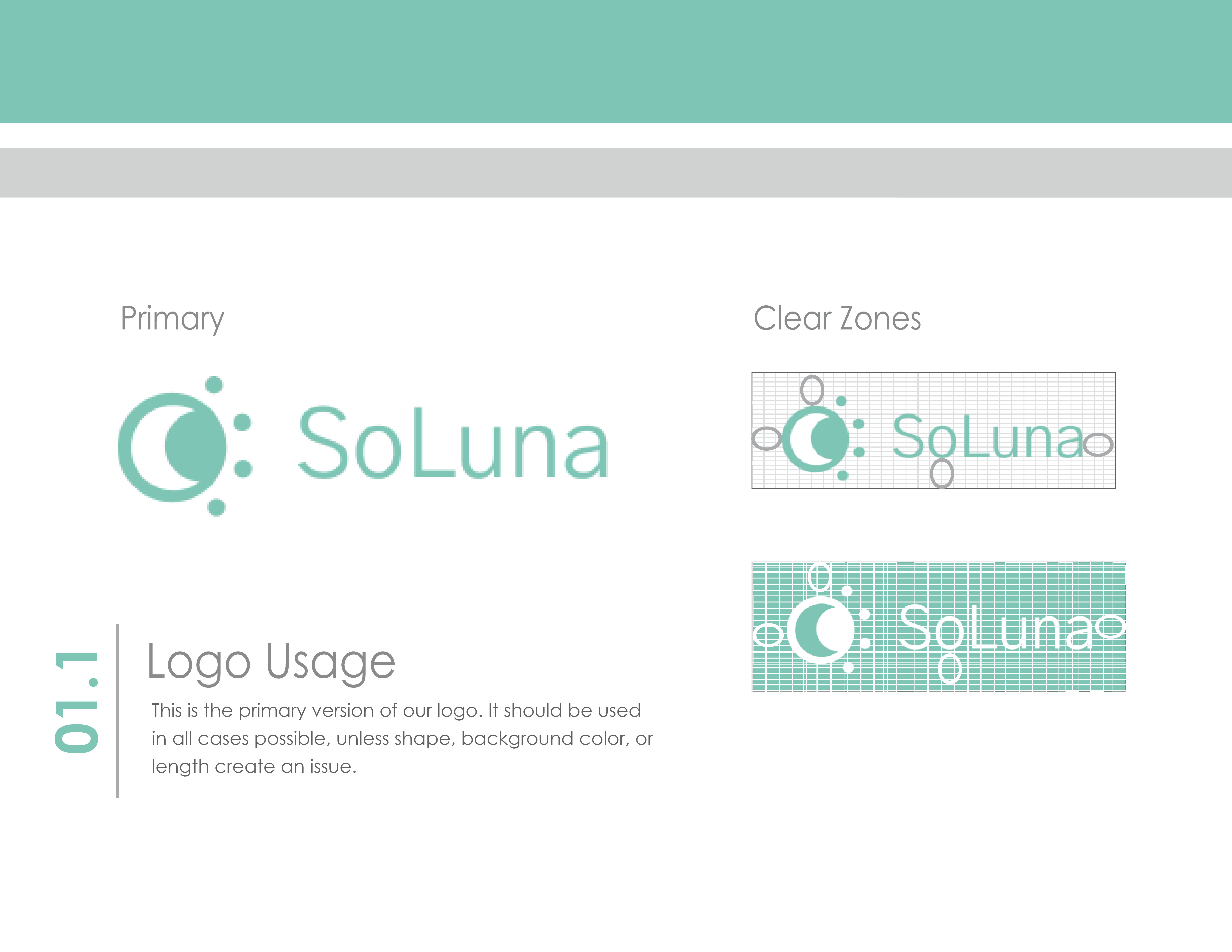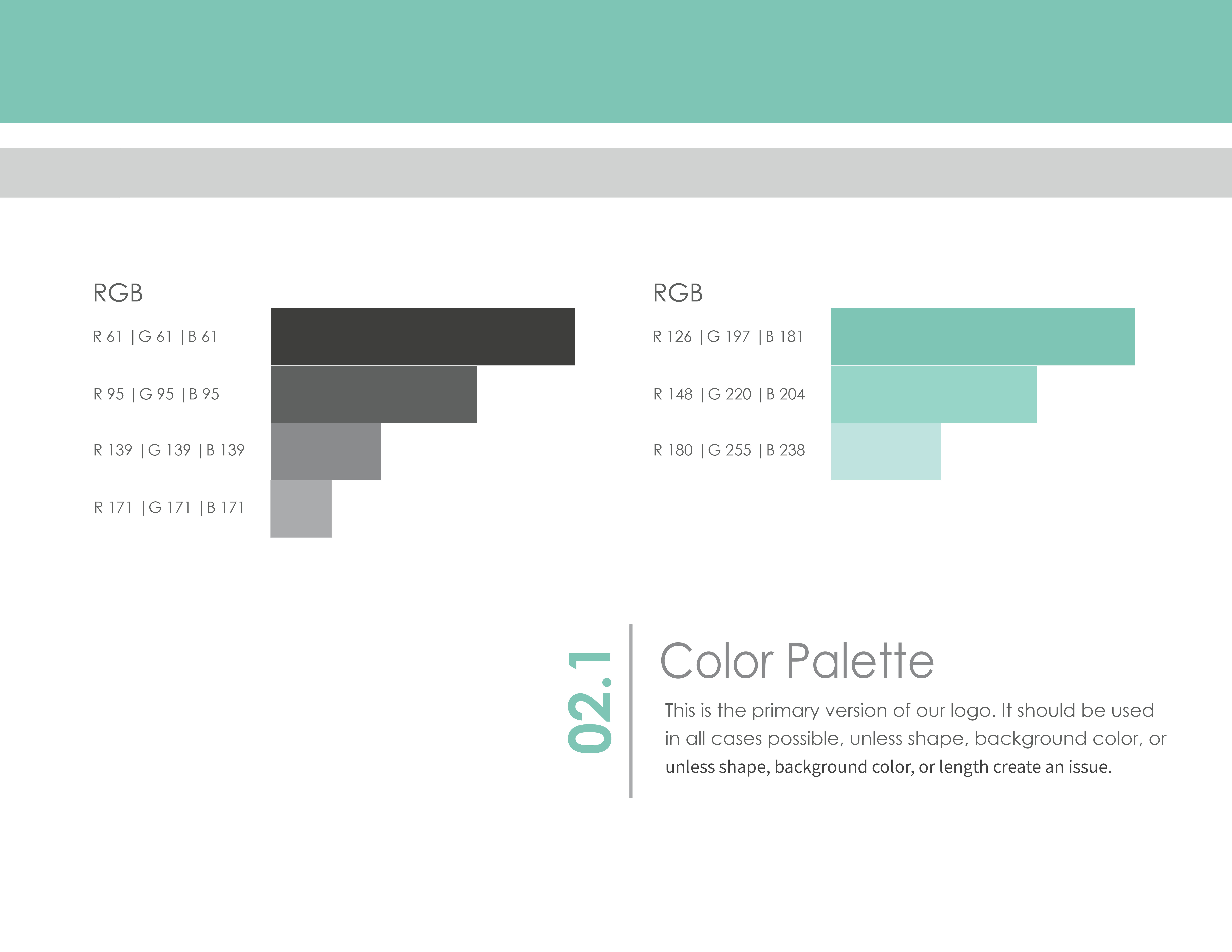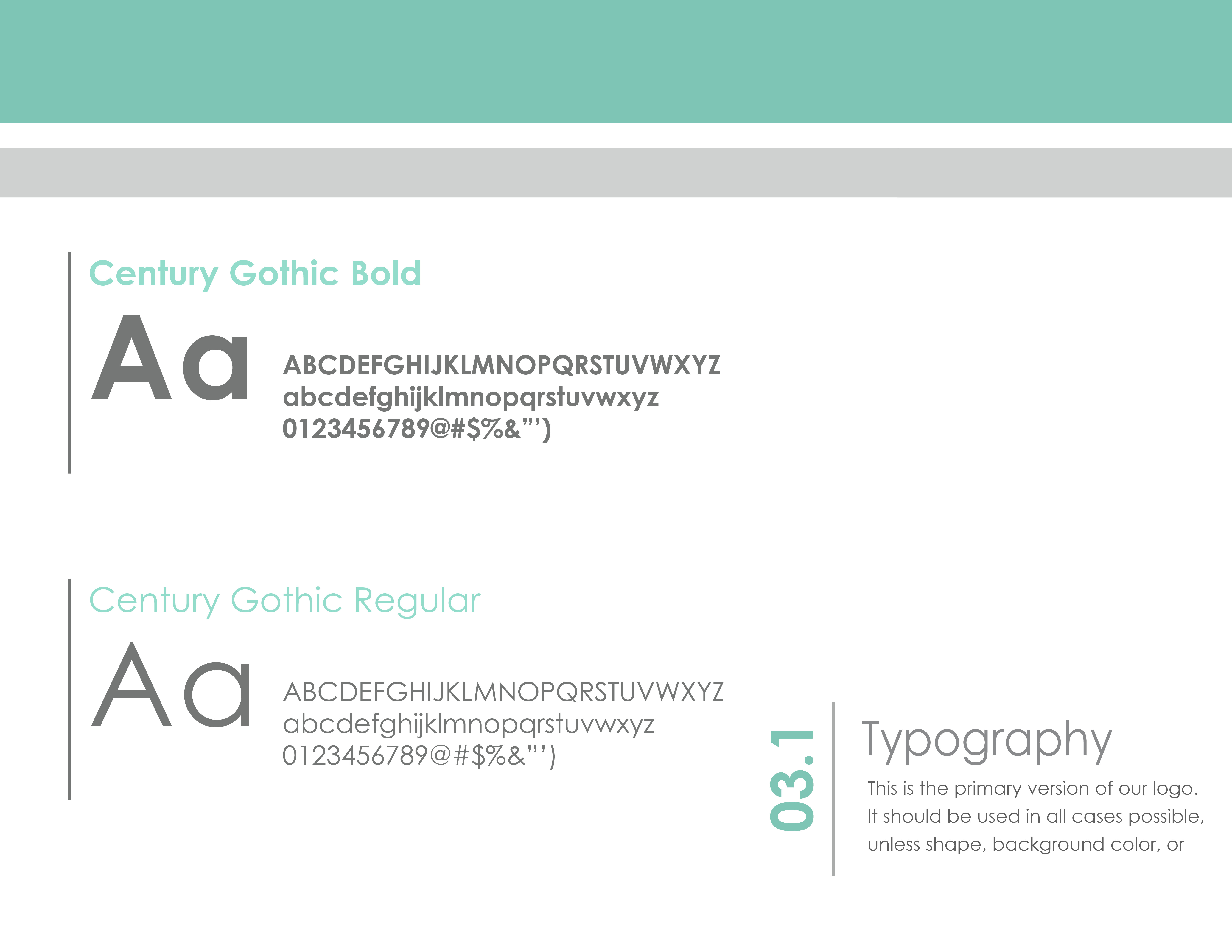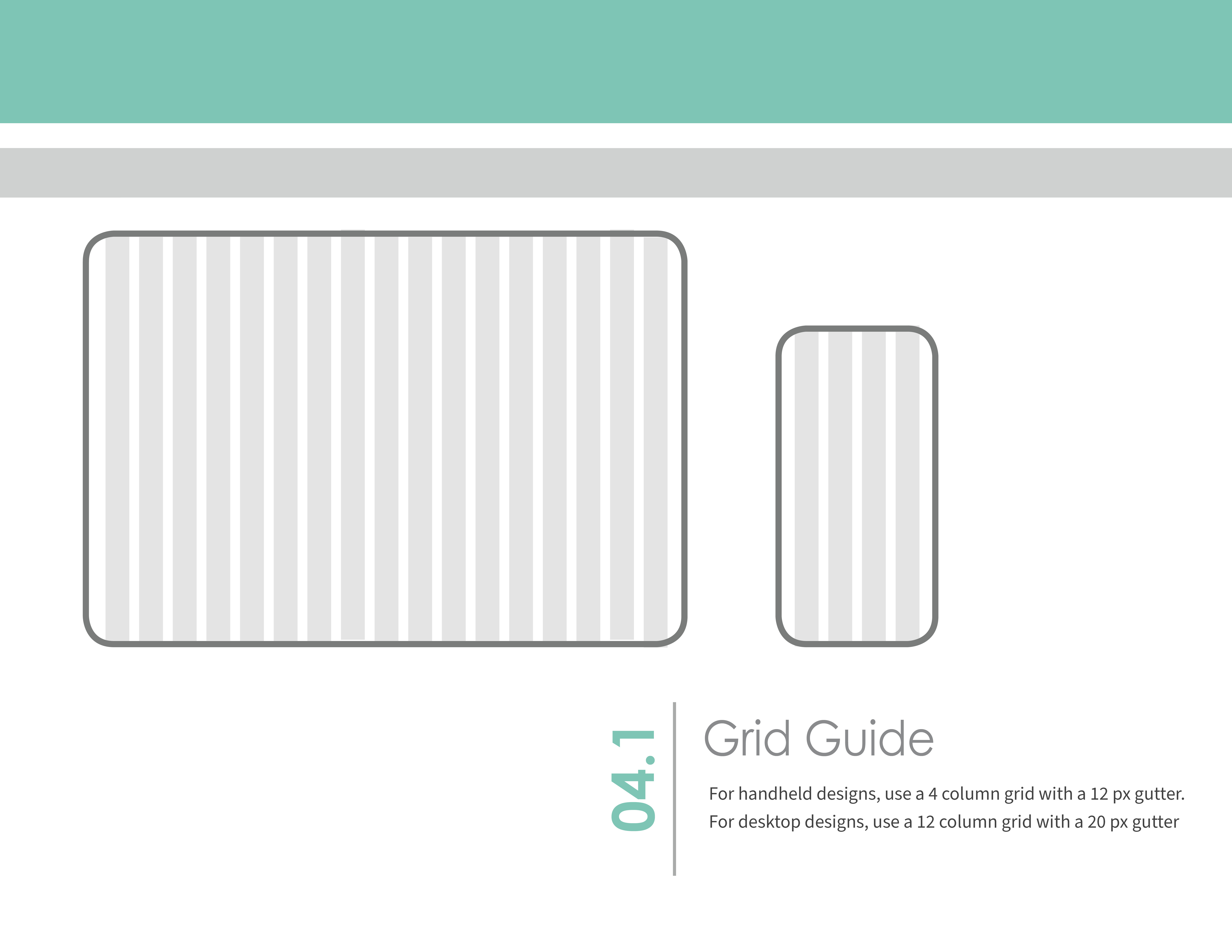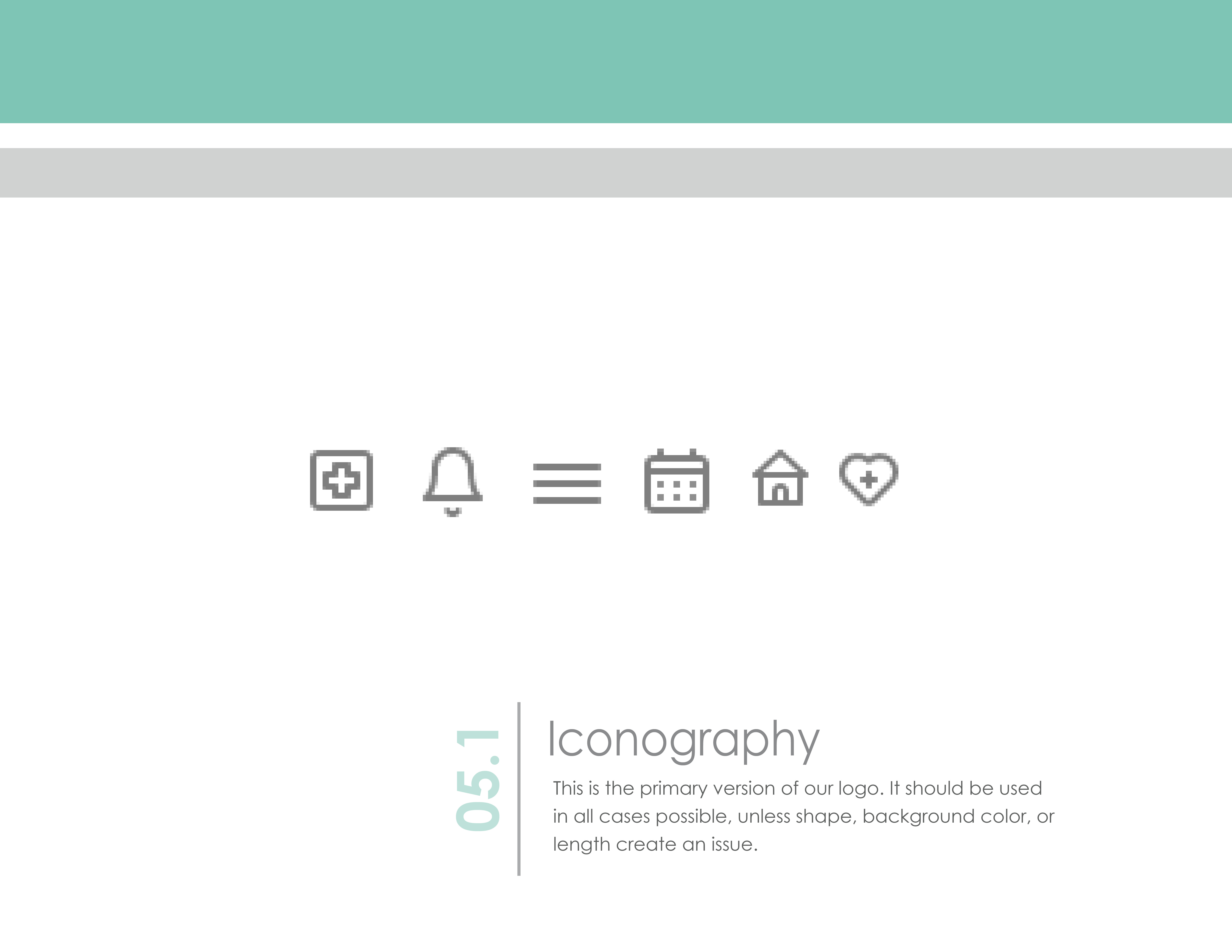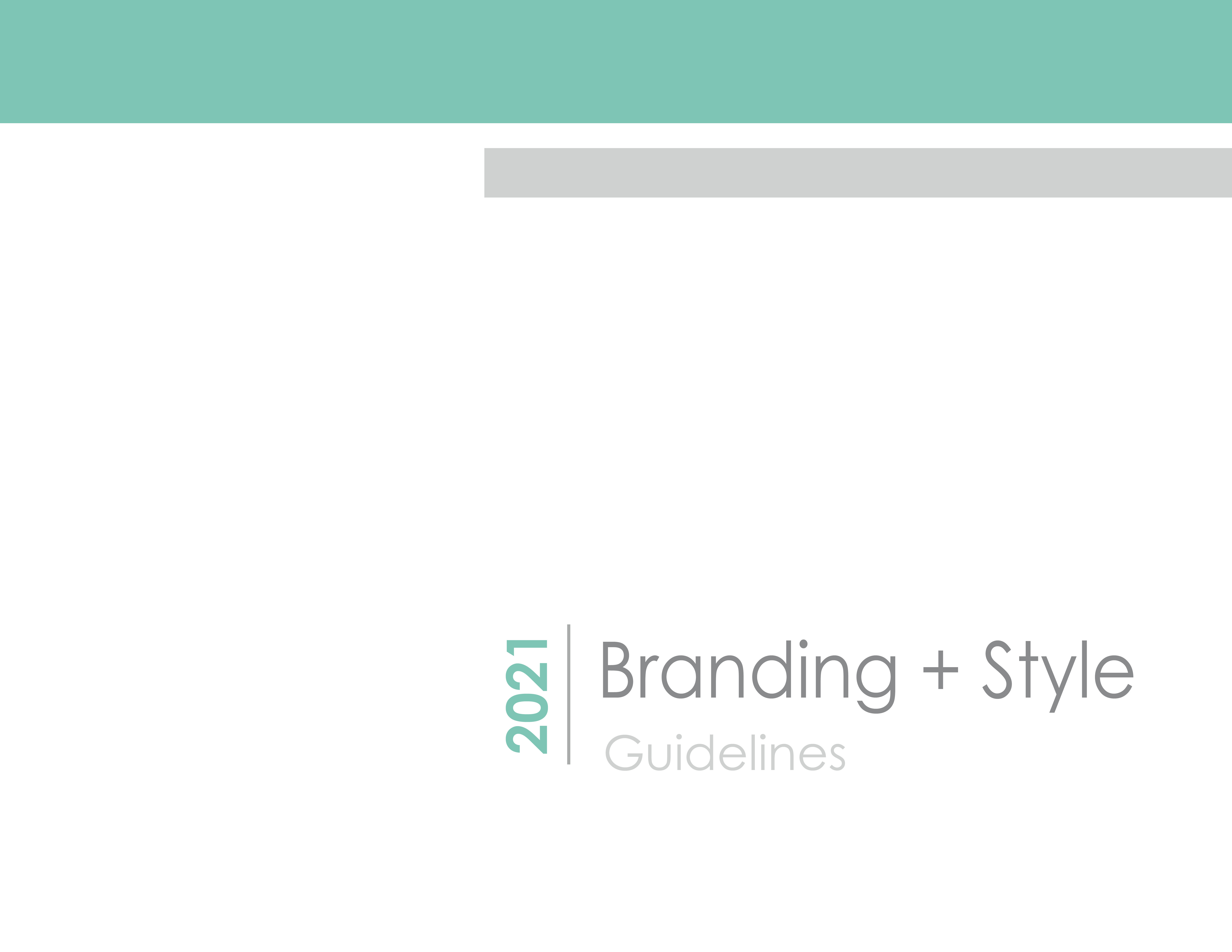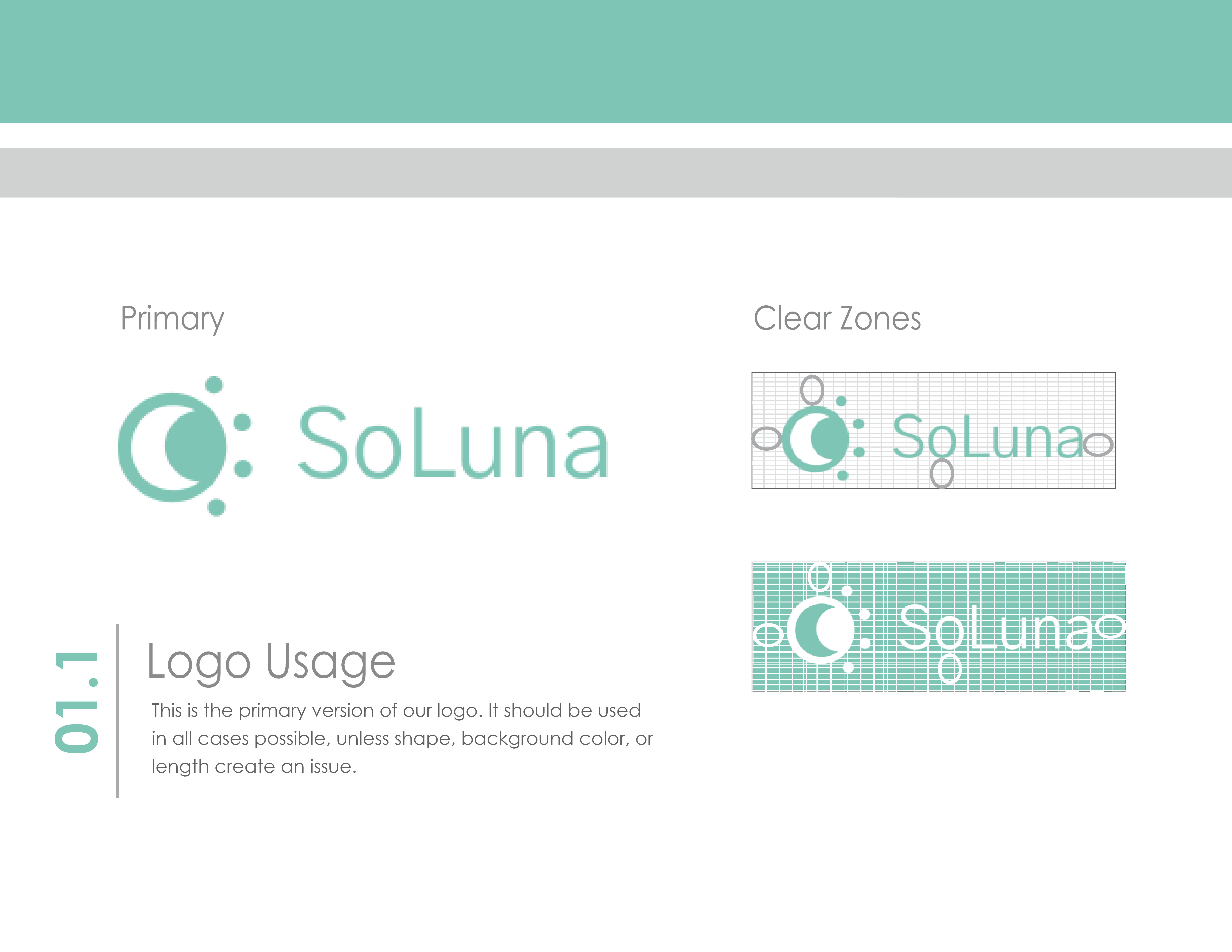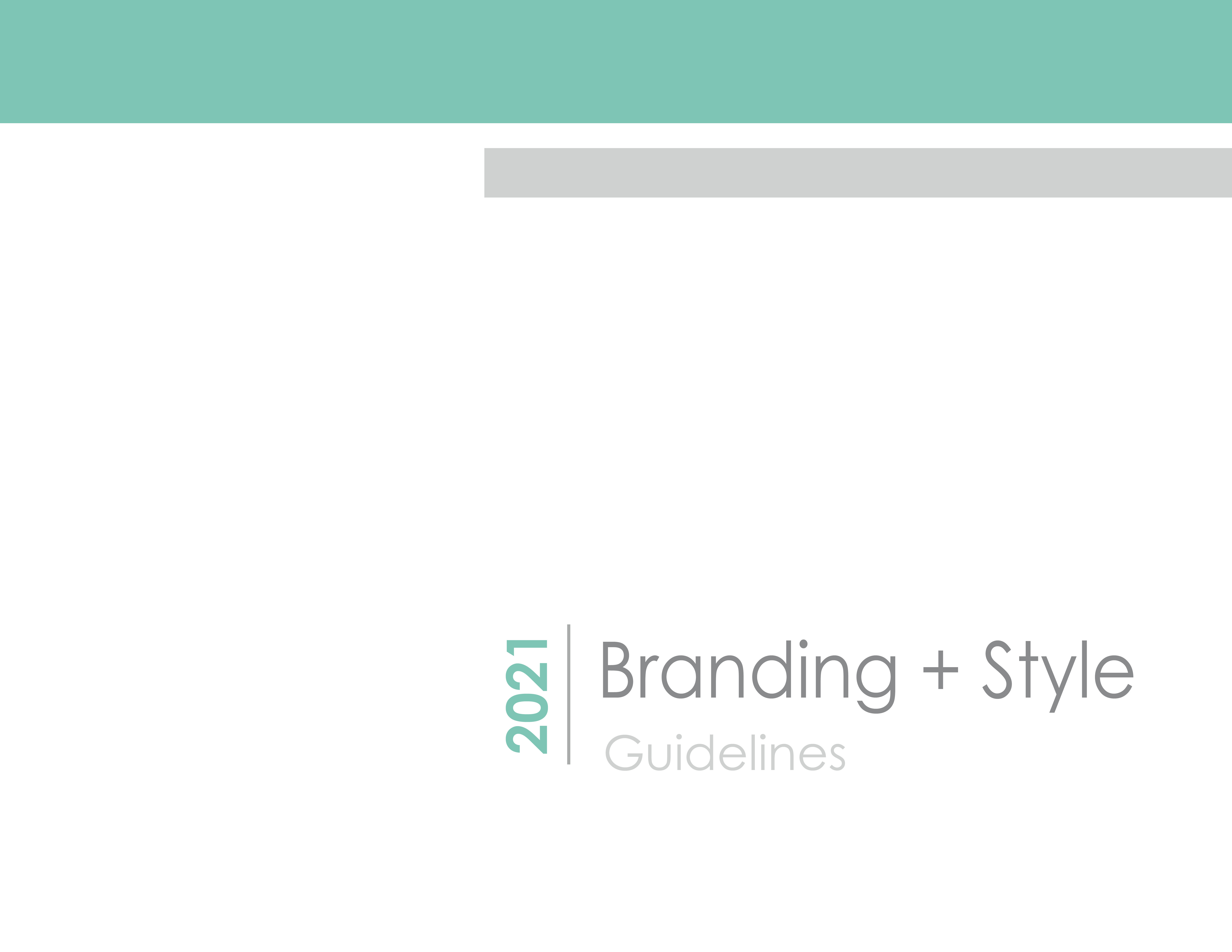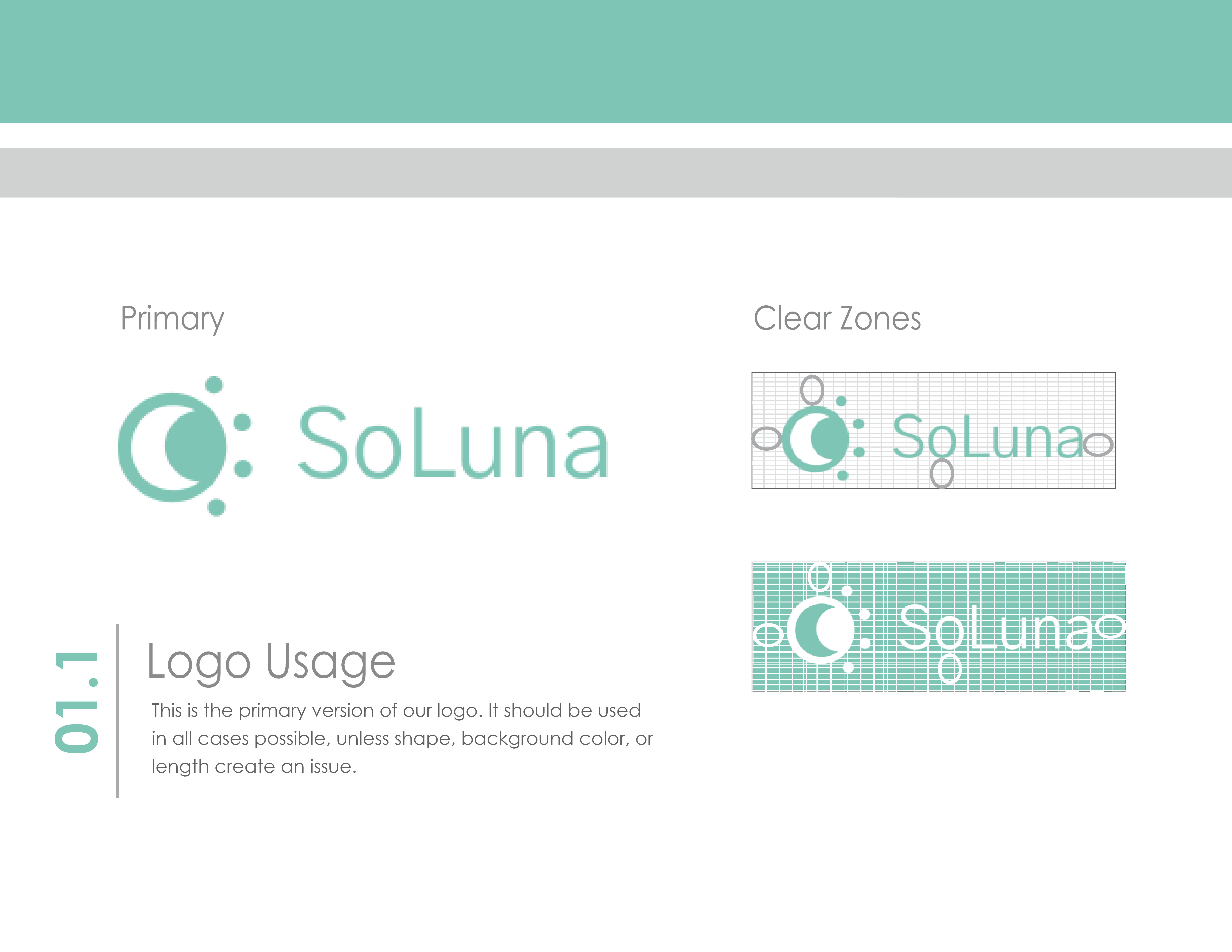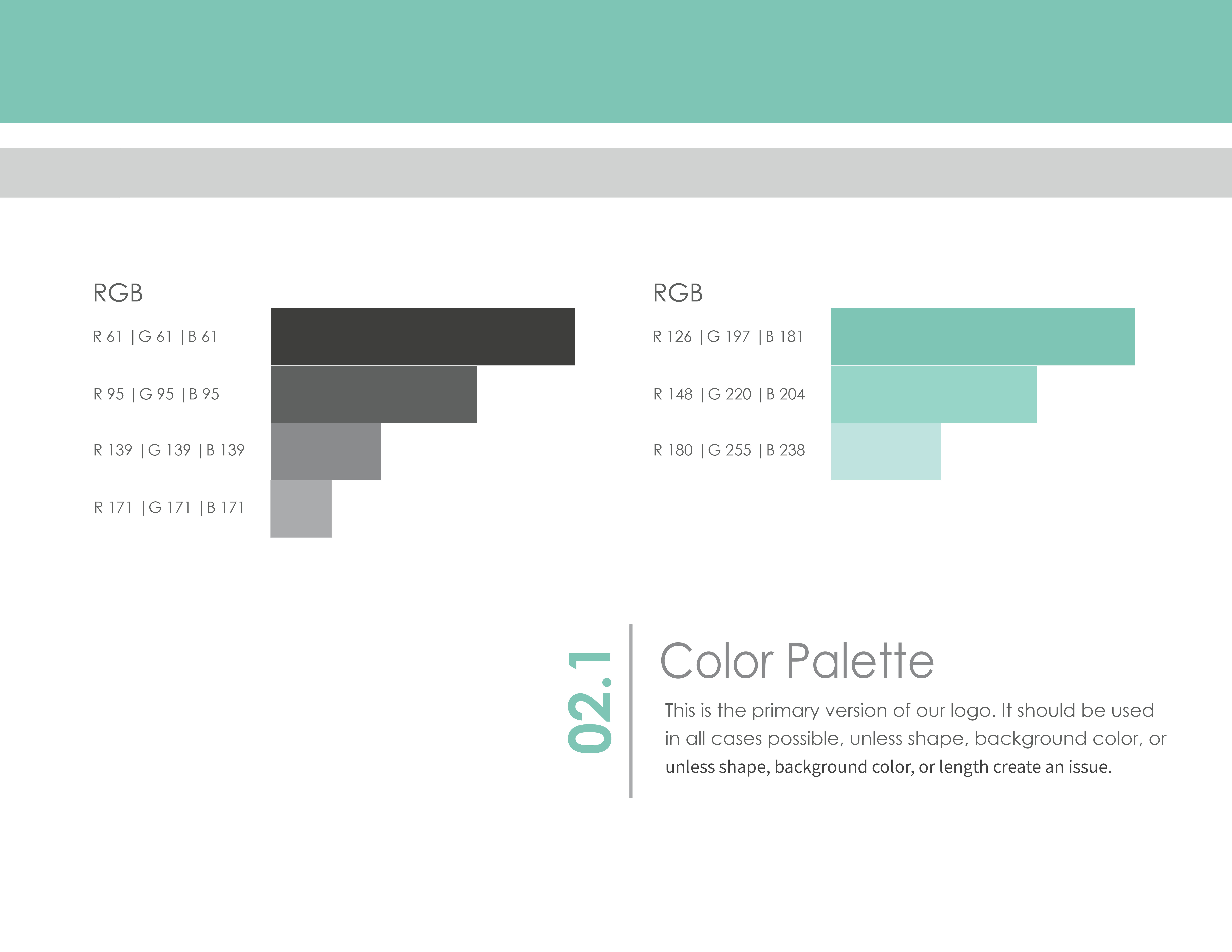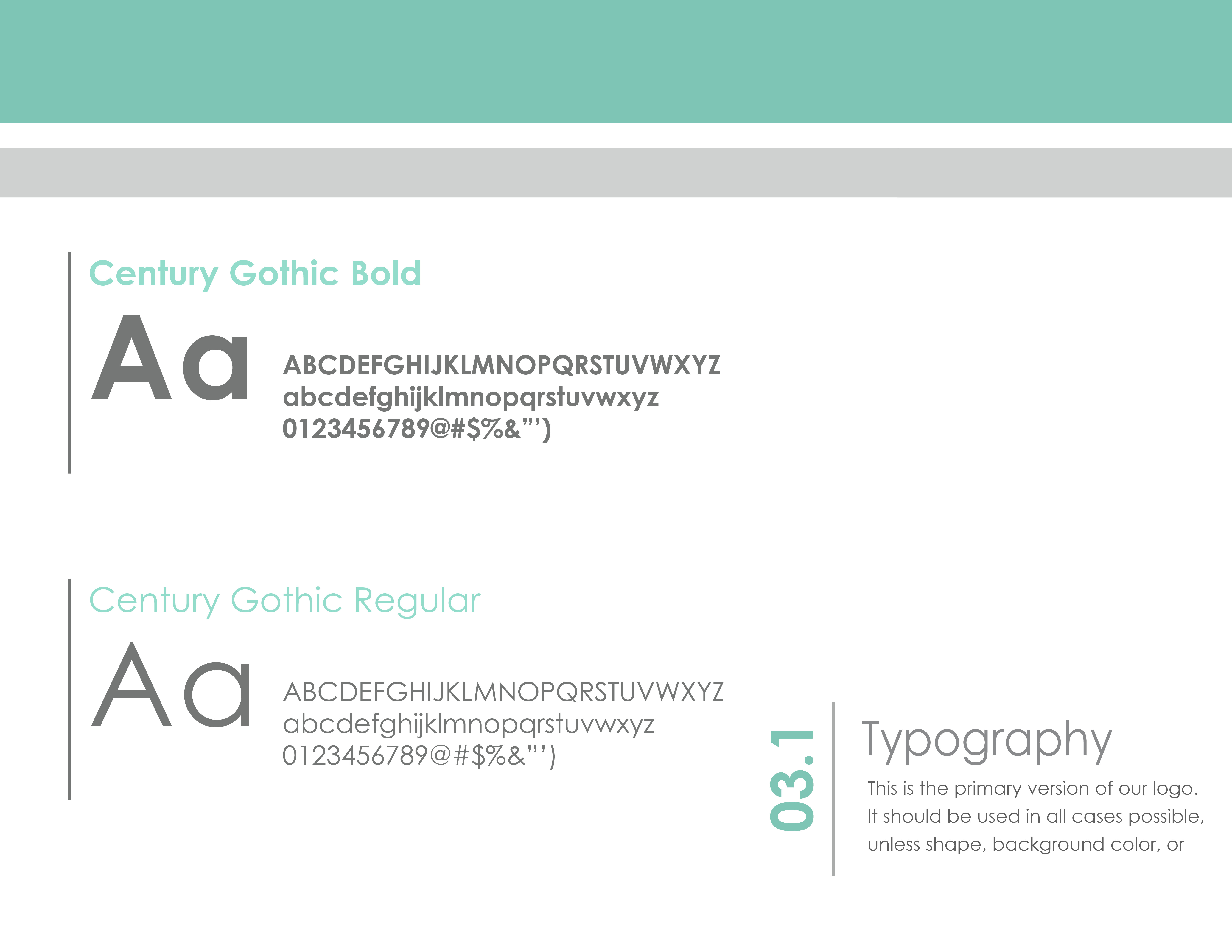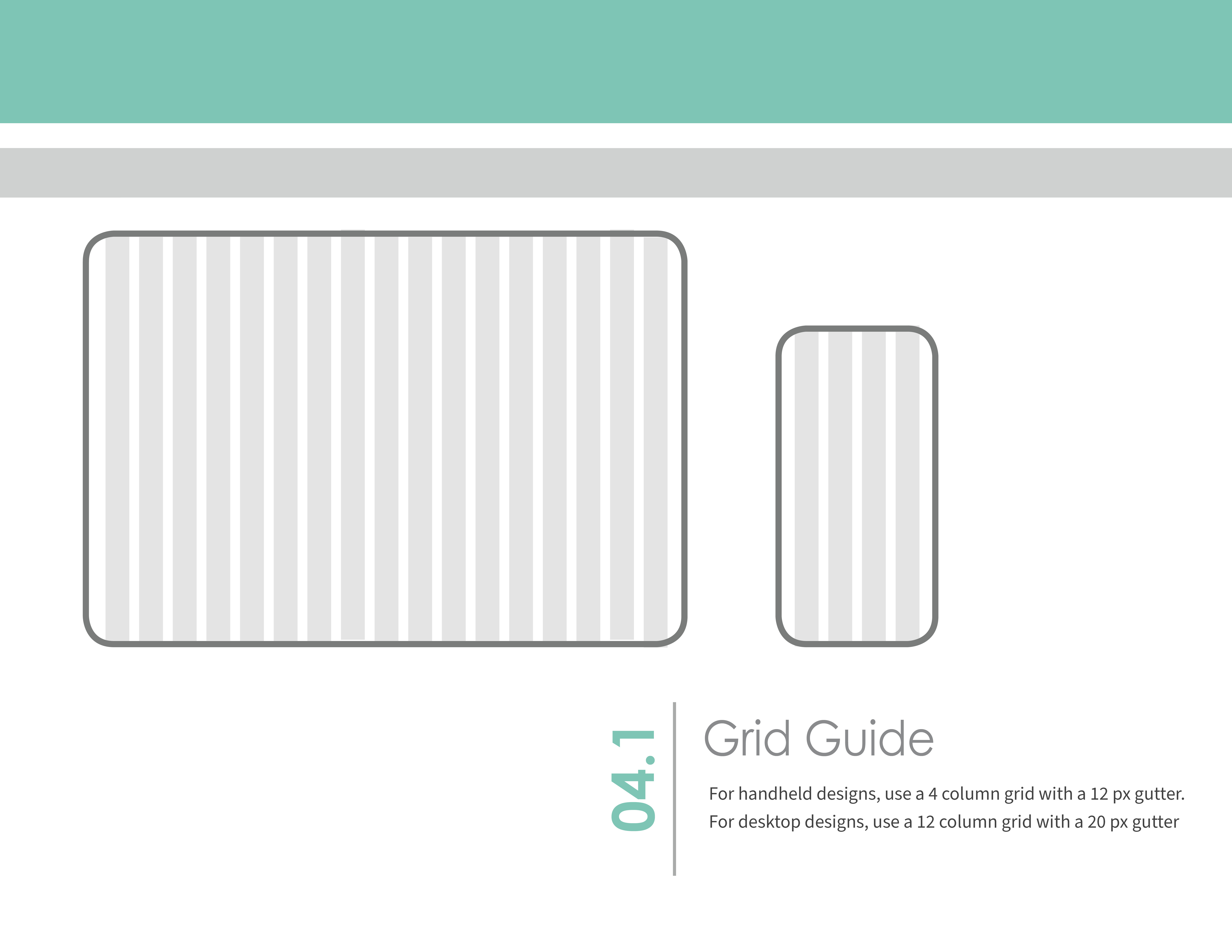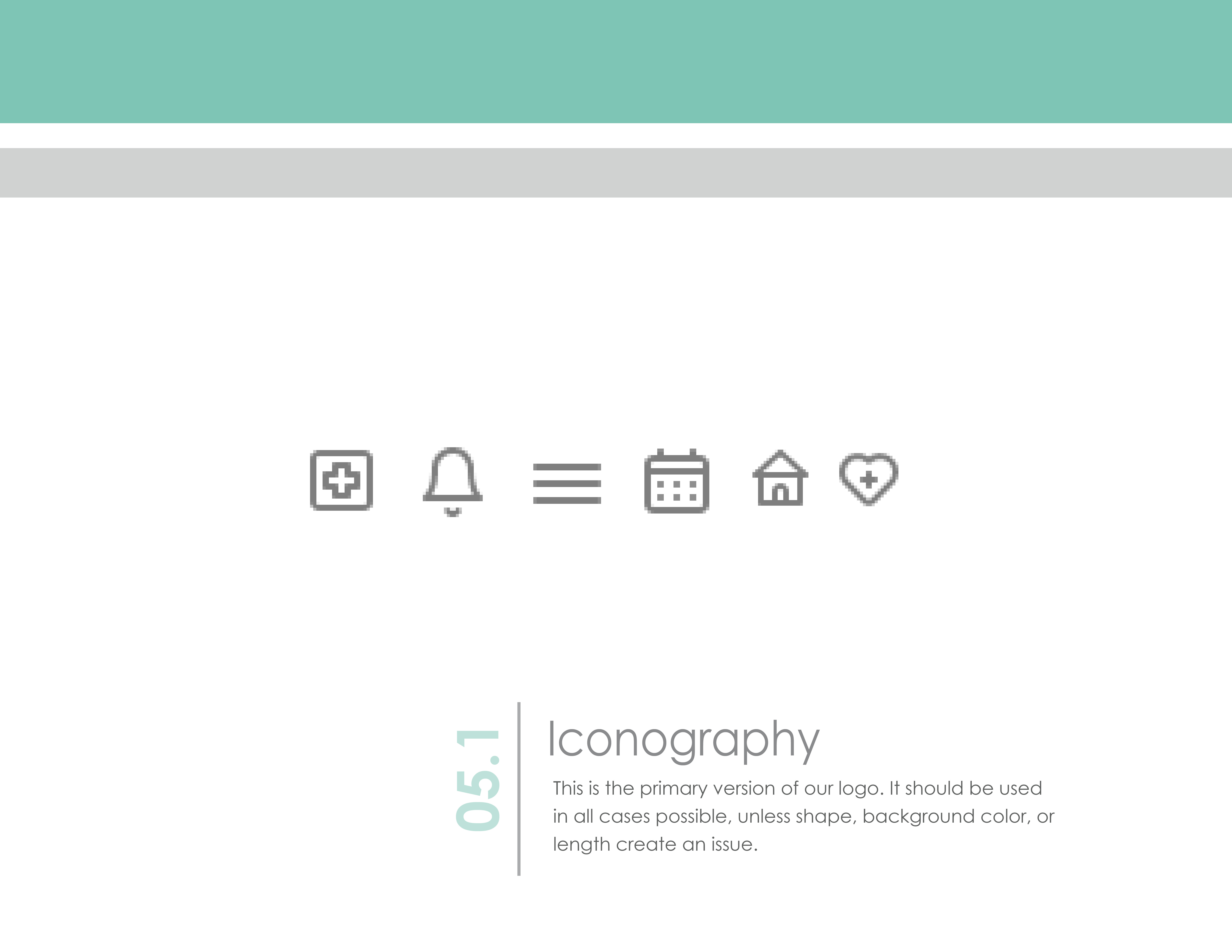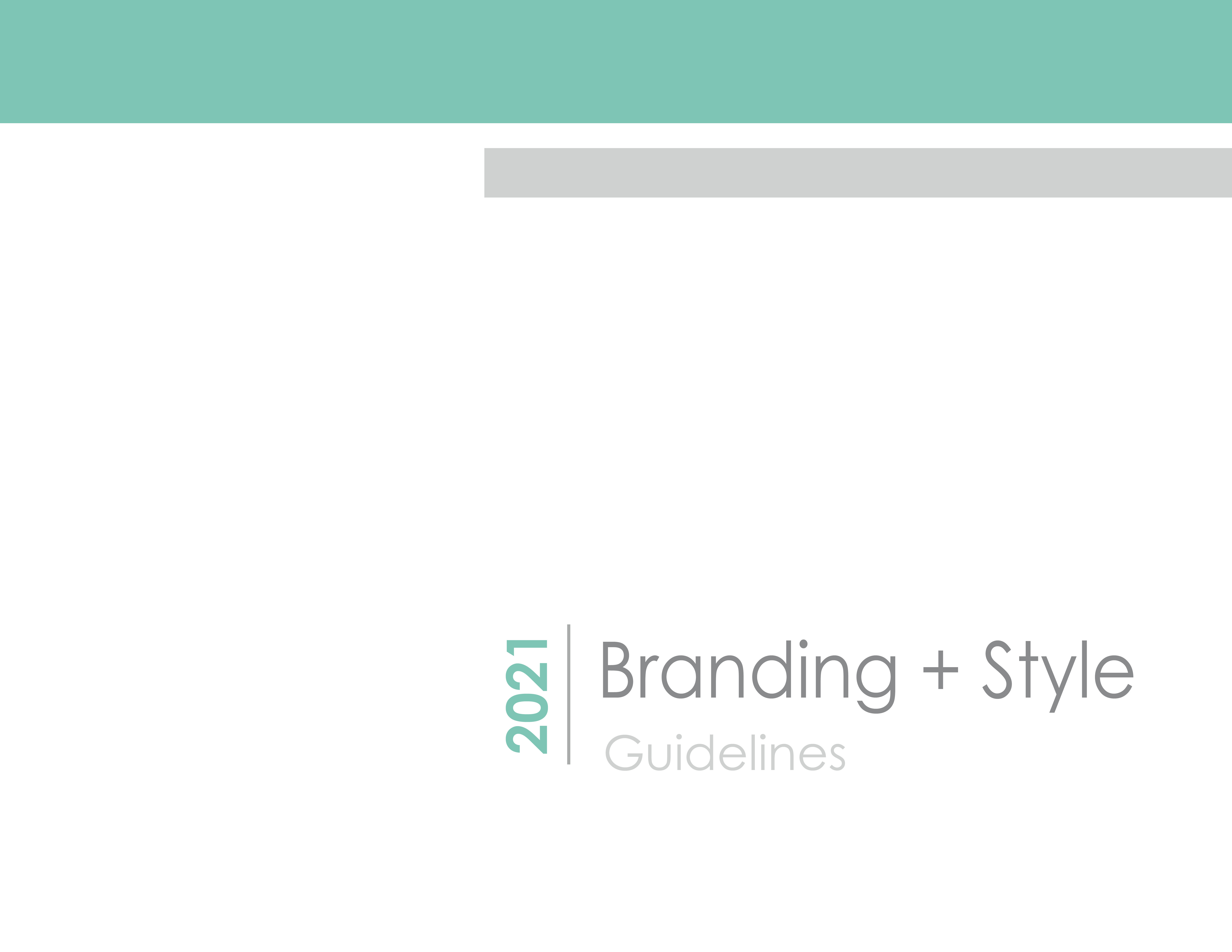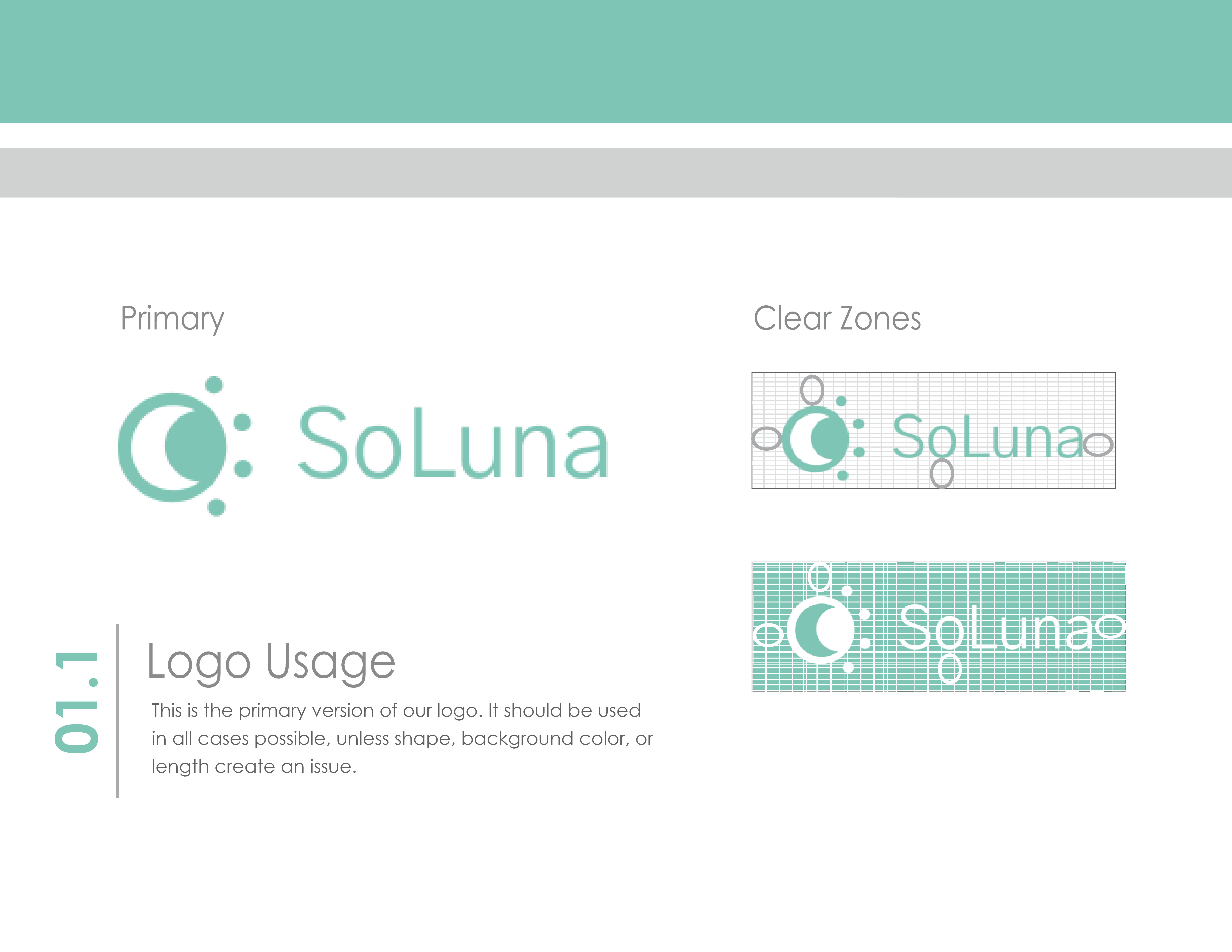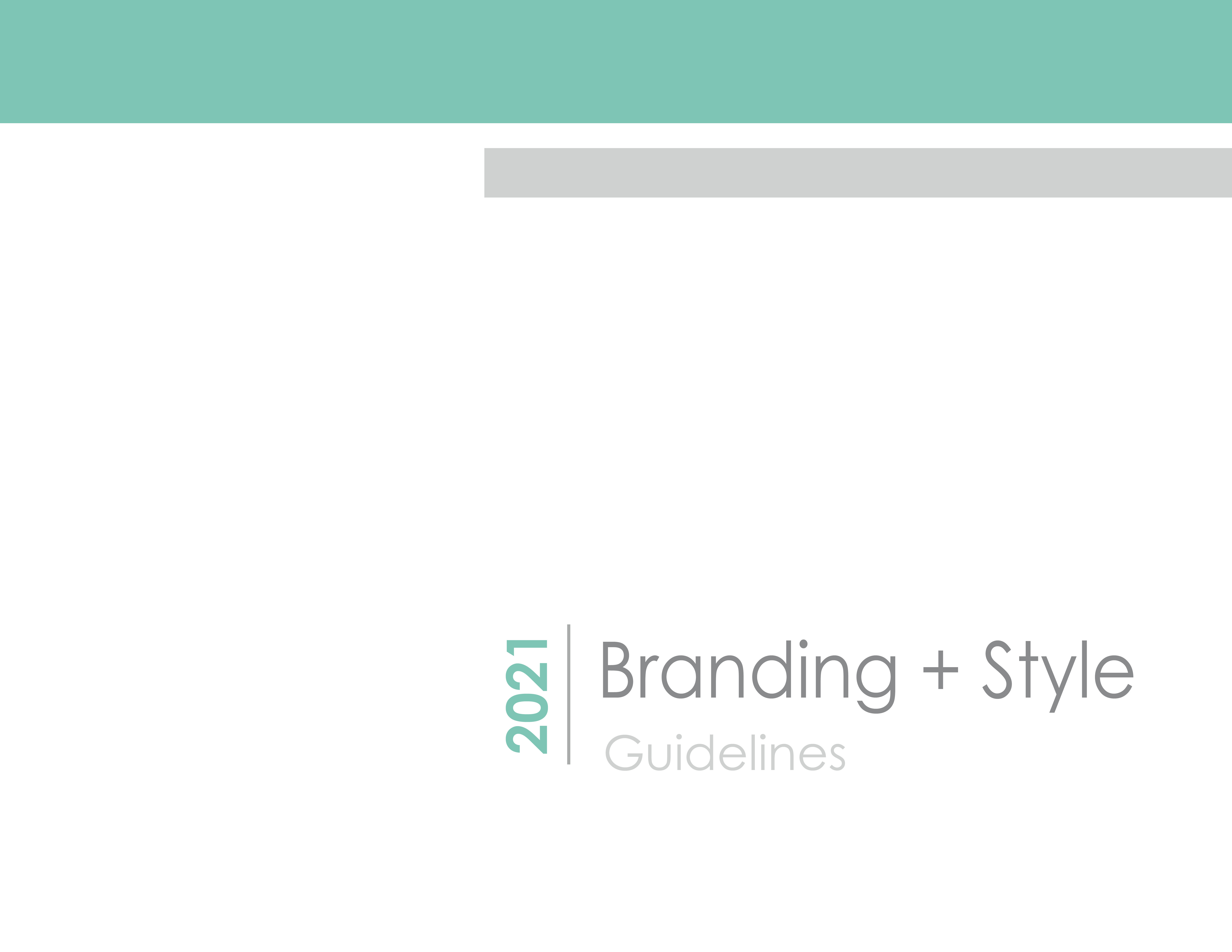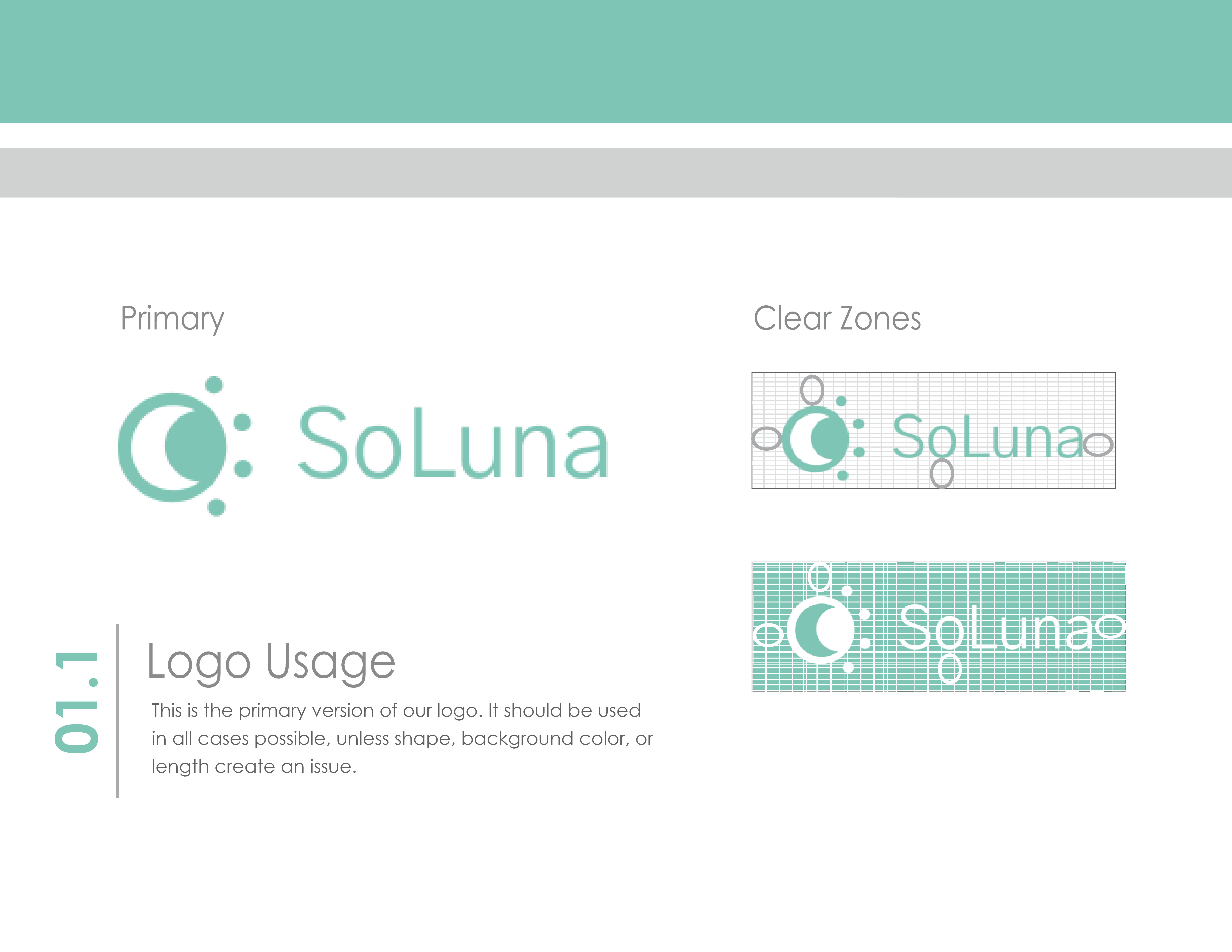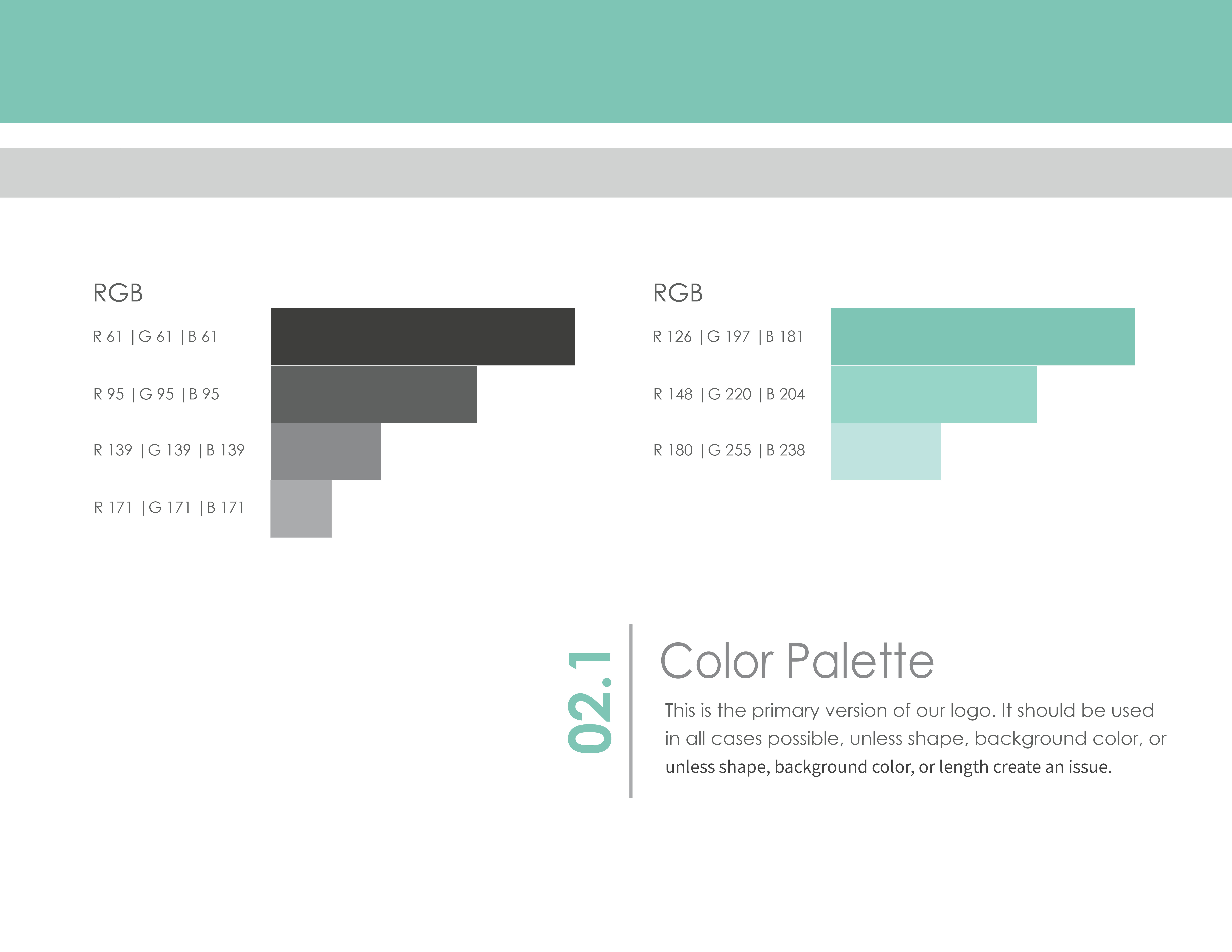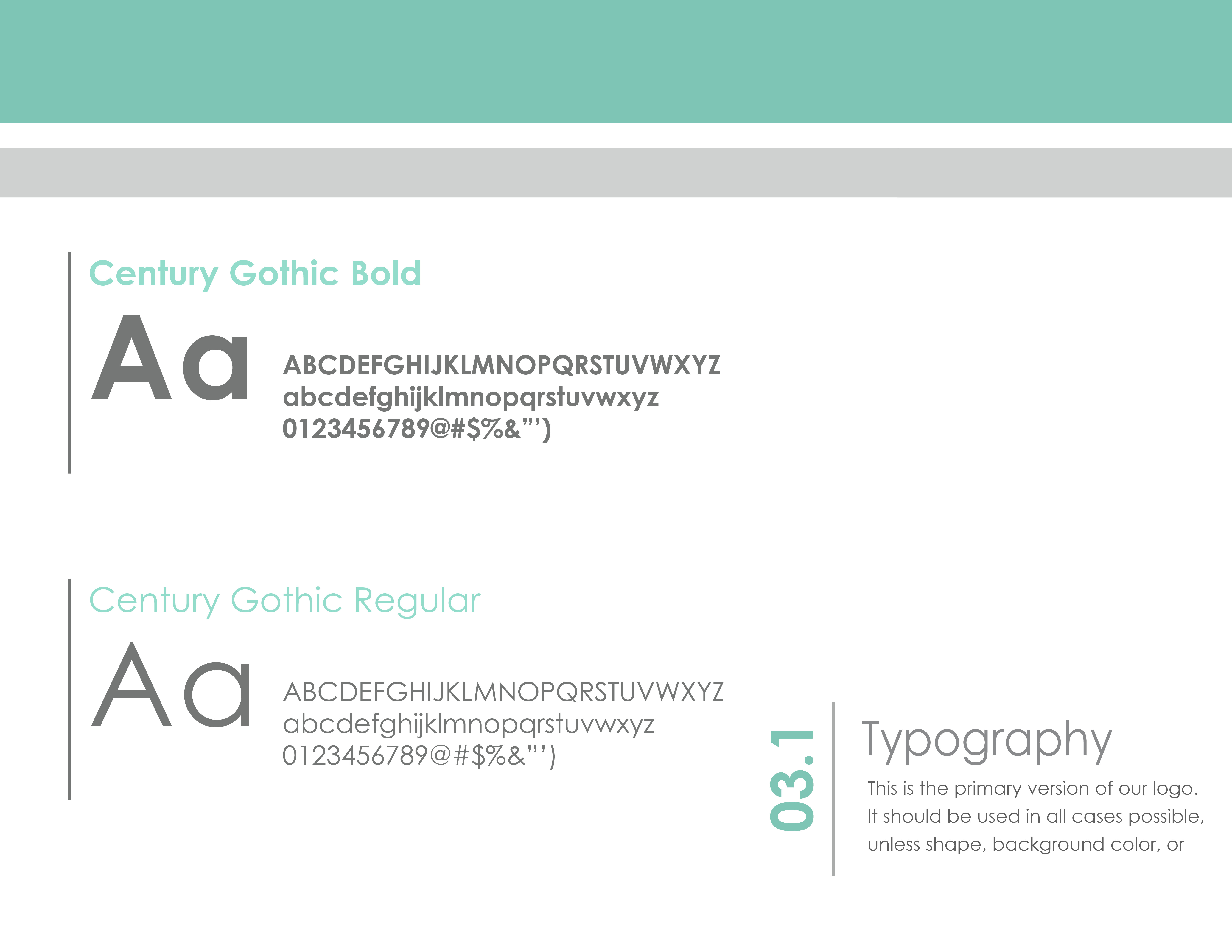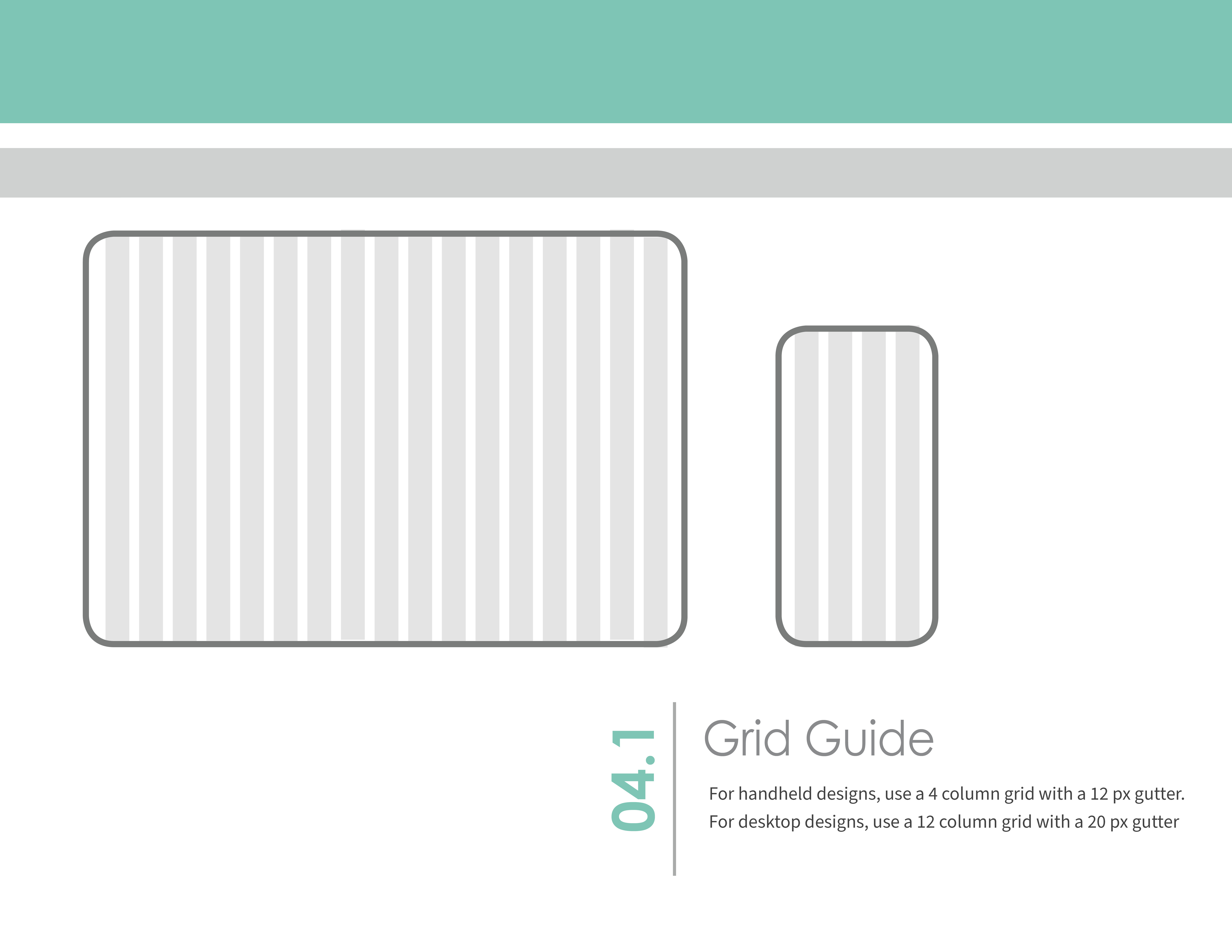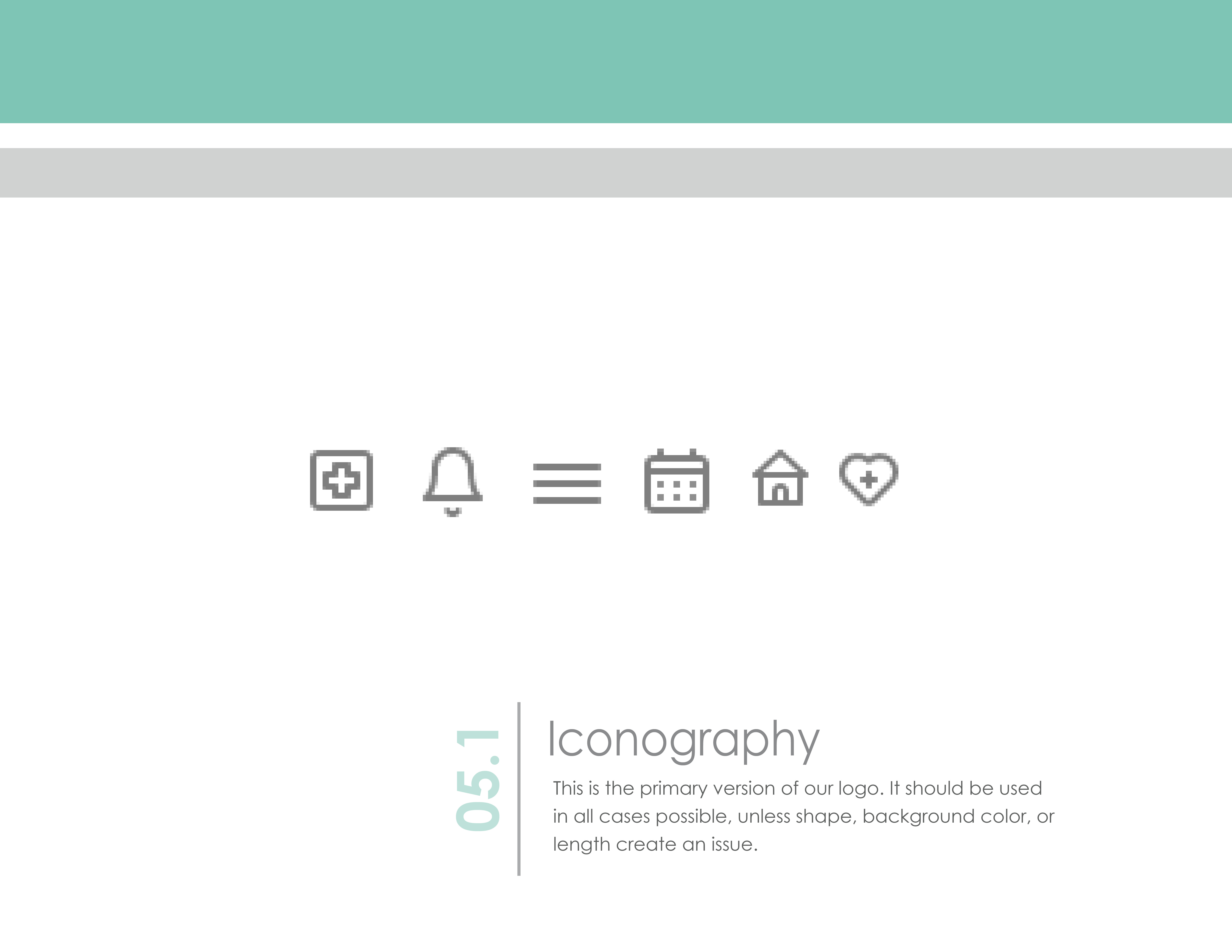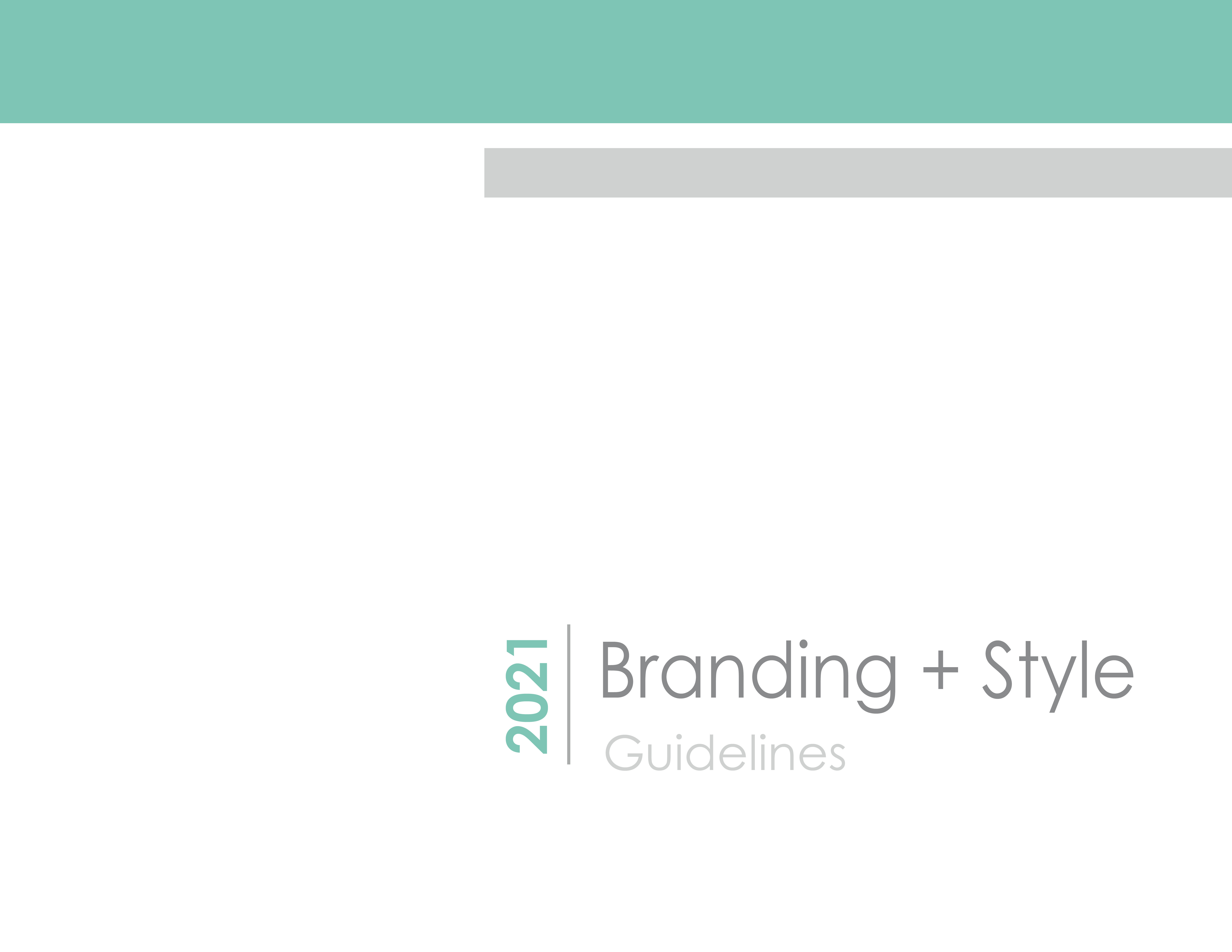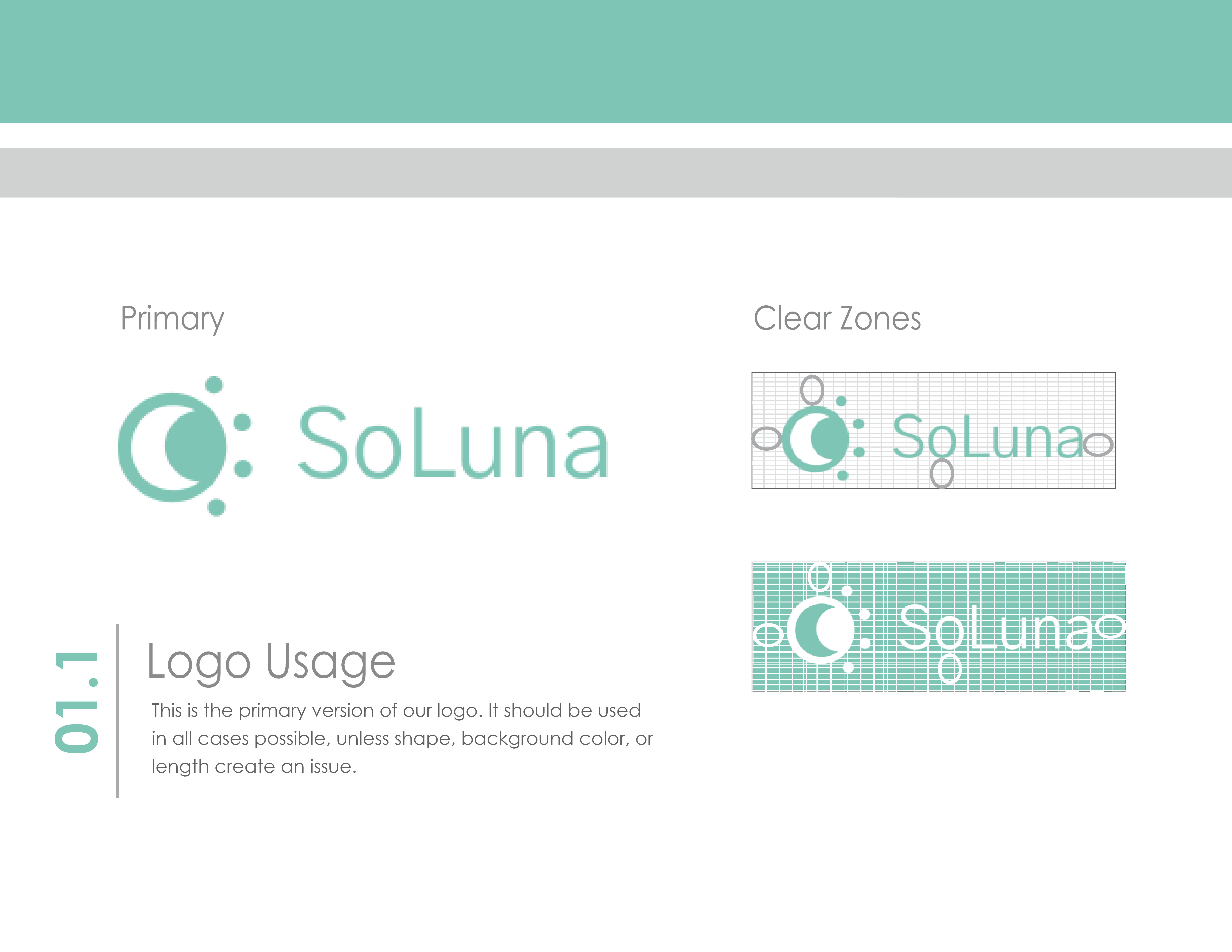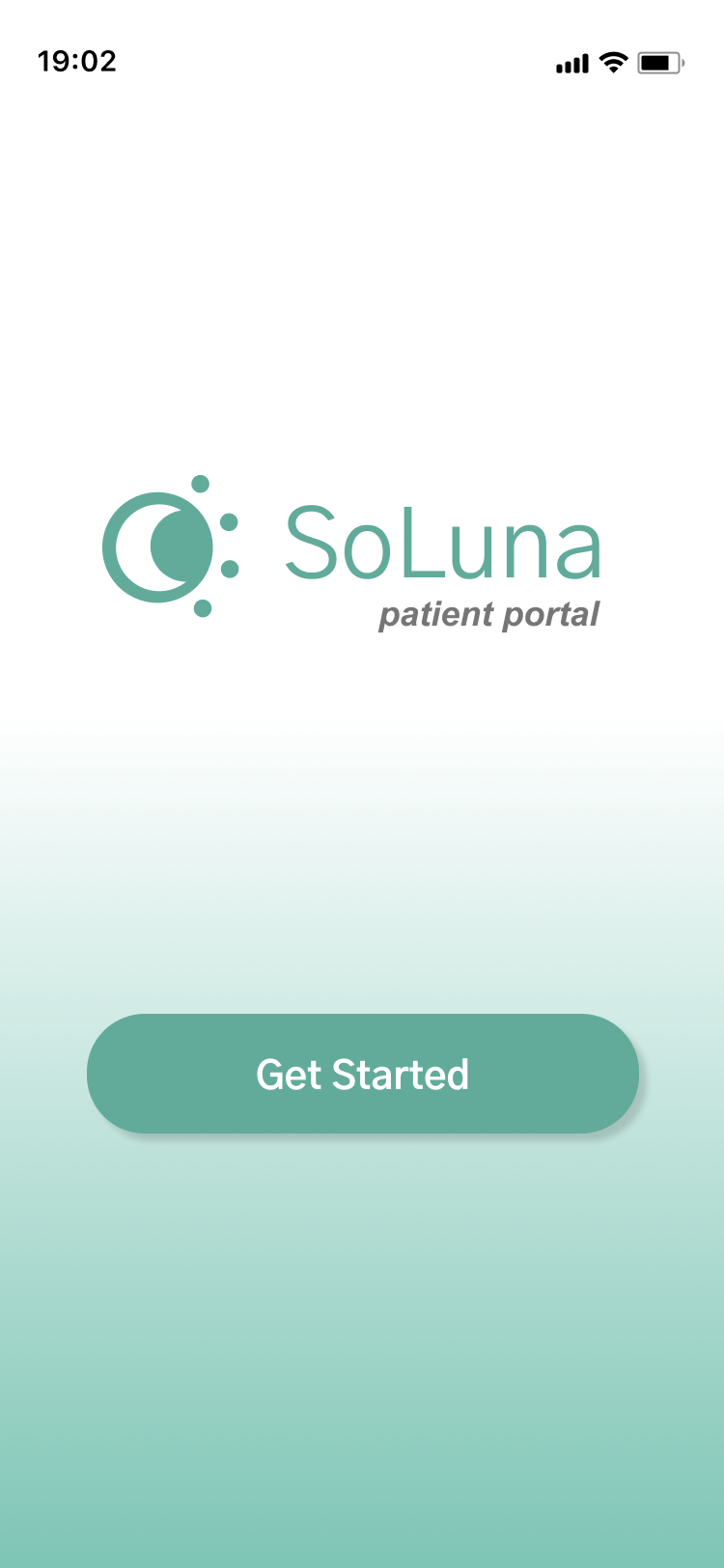 Patient Facing
PHH Code for security

Synchronize Patient, Doctor, + Pharmacist Data

Memory Methods

Prescription Medication Plan
Memory Methods
Researched memory methods help remind patient that medication has been completed for the day.
Some of these include: Scratch off, physical activities, mathematical problems, memory games, etc.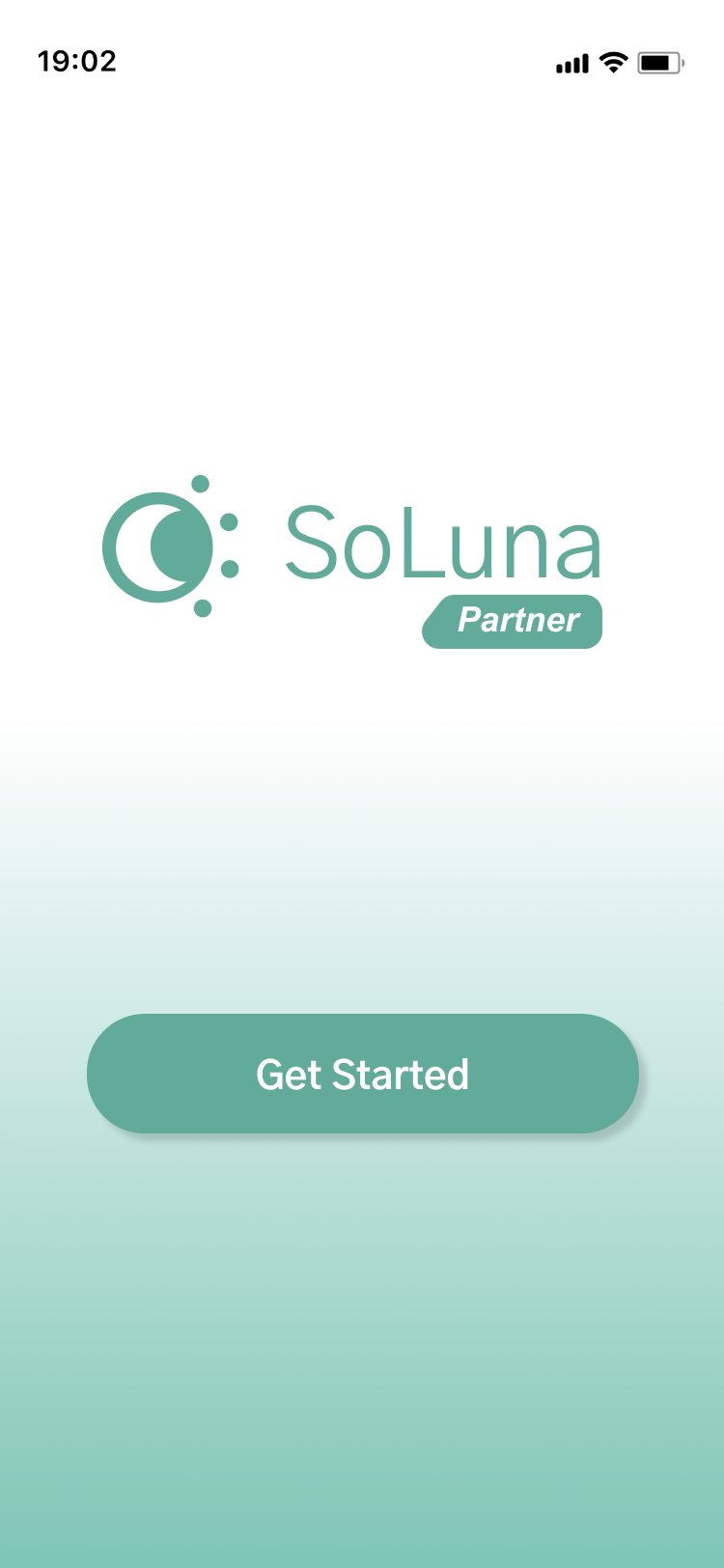 Doctor Facing
Add Patients

Track Patient Prescription Schedules

Prescribe Medications

Medication Detailed Information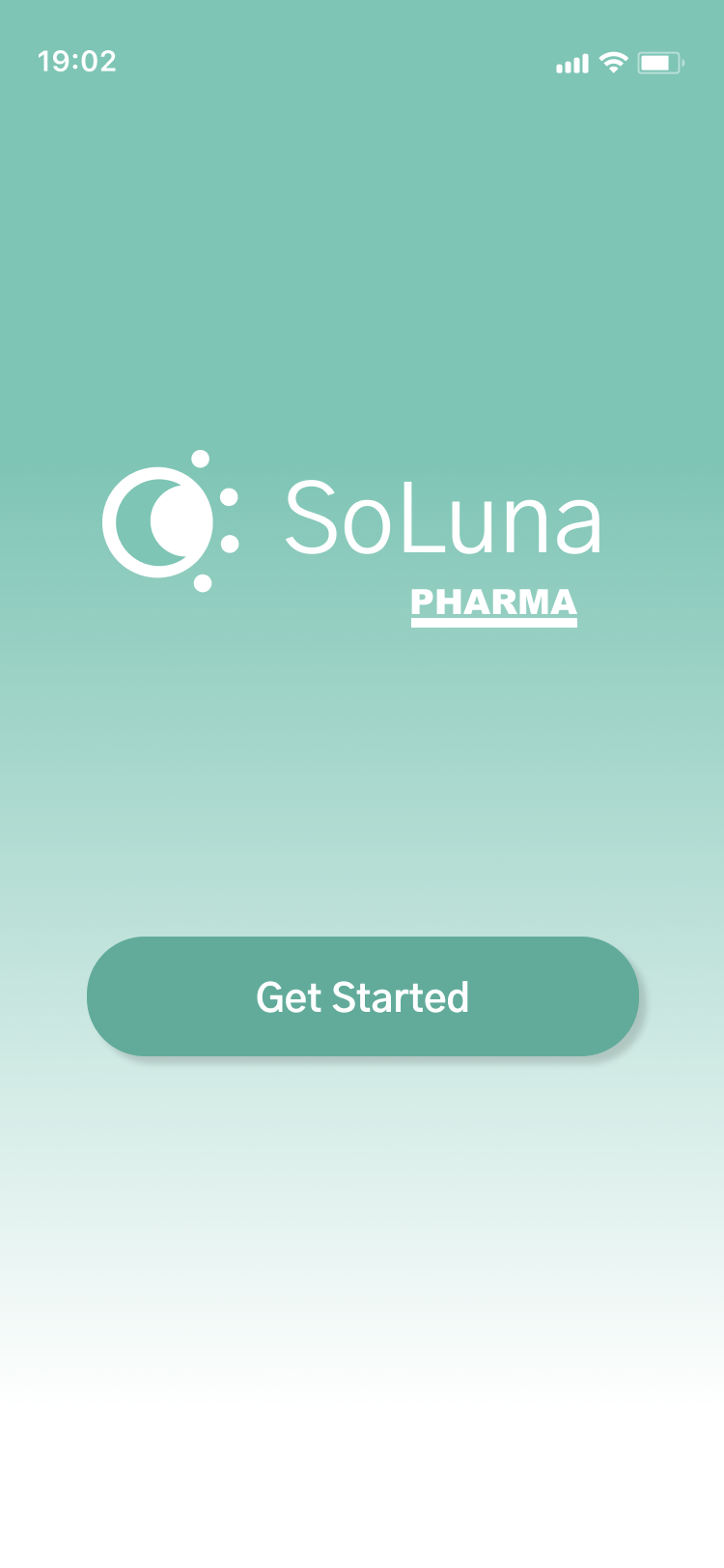 Pharmacy Facing
Further development on the way!
Refill Schedule

Doctor + Client Messaging

Inventory Stock

Medication Detailed Information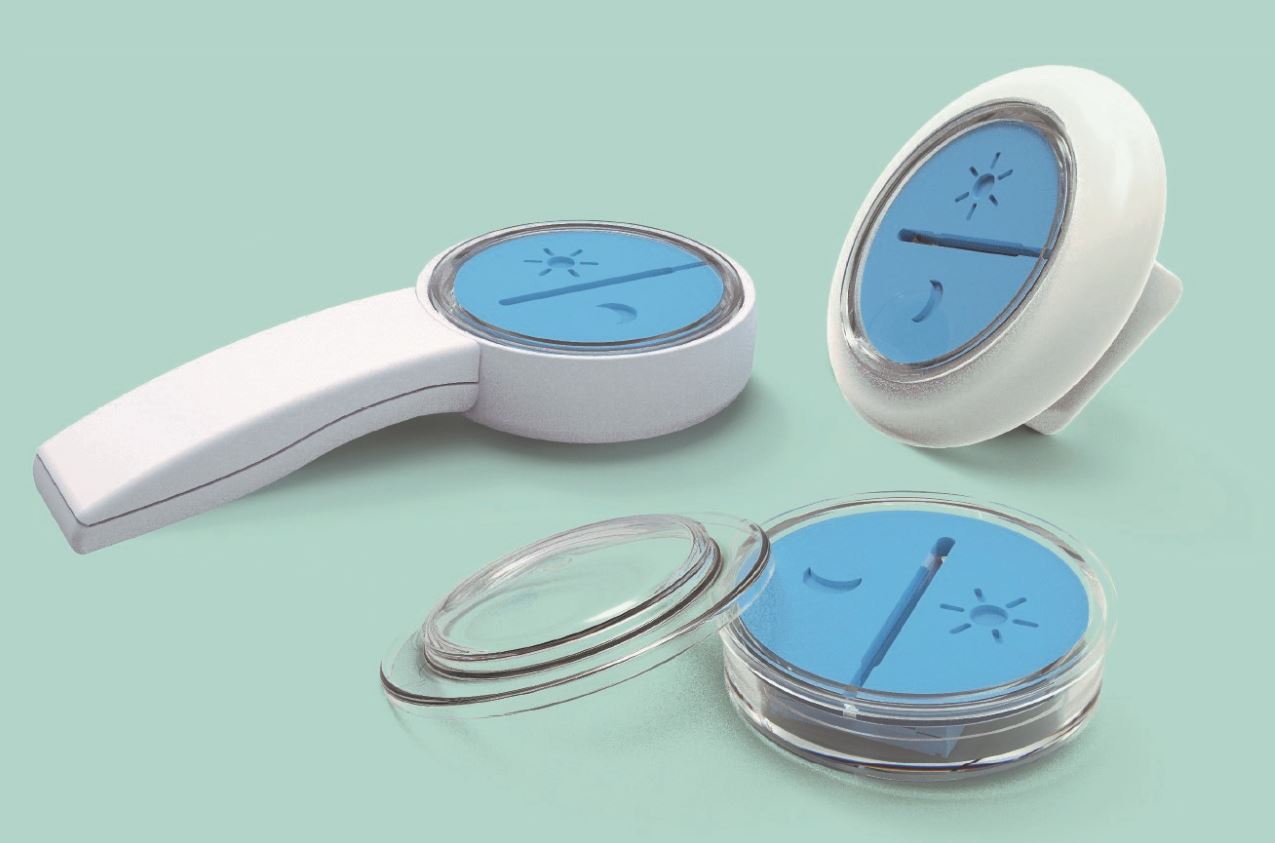 Physical OTF Dispenser
https://sbp0012.wixsite.com/spughportfolio/product-design